Finance Leaders of Tomorrow
Join our recruiting event on November 24th, 2021
Are you a student or recent graduate looking for an internship or full time job
with meaningful projects and responsibilities from Day 1?
We are inviting you to participate in our recruiting event, Finance Leaders of Tomorrow, hosted virtually by our Europe F&A Team. You will have the opportunity to get to know P&G's culture and values, what a career in Finance looks like and the development opportunities ahead of you.
Deadline for applications is October 31st, 2021
​
Click on the image below to view a video about last year's event.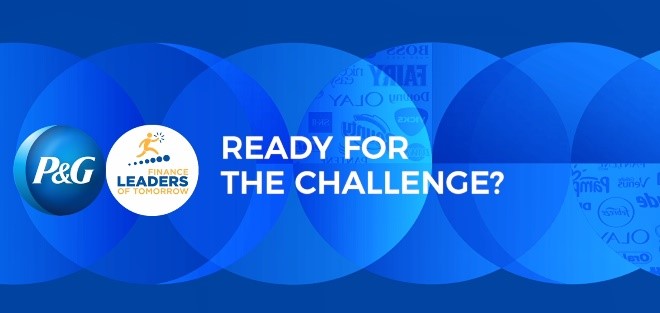 ​
Interested? Apply for one of our roles (Finance Manager or Internship in Finance) and then take and pass the assessment and complete one interview by October 31st, 2021. We have a limited number of seats at the event, so we encourage you to do this as soon as possible! We will contact successful applicants by mid November!
Finance Internship Finance Manager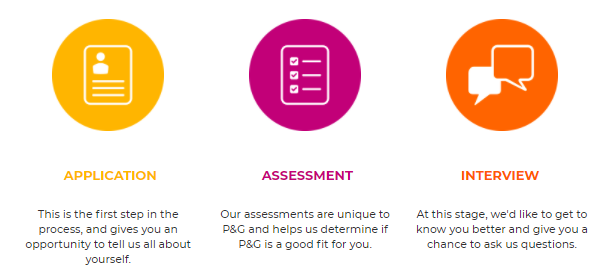 Looking forward to seeing you at the event!