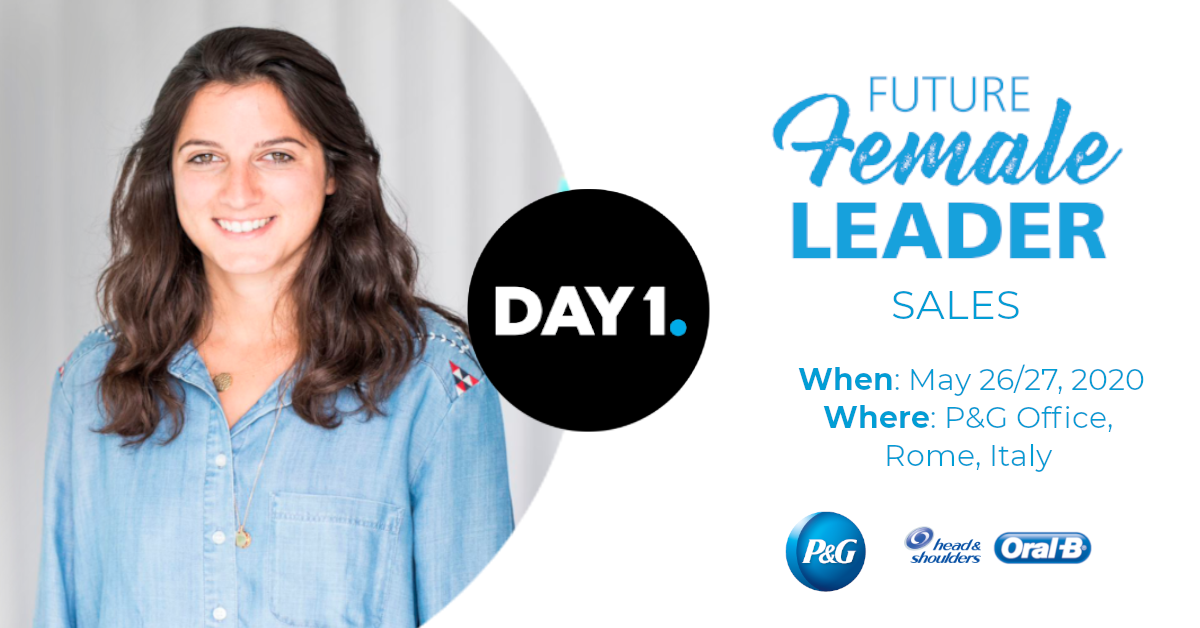 Do you want to get to speak with P&G Managers and the best Trade Marketing Professionals? Are you wondering what the Trade Marketing function is about?
Come and discover how you can apply your analytical, strategical and creative skills to build commercial strategies for billion dollar brands.
By joining this event, you will have the chance to:​
Meet, interact and hear from the most inspiring leaders talking about their experiences

Learn more about the Trade Marketing function, the numerous career opportunities available, as well as our P&G values
IMPORTANT: the "Future Female Leader" event aims to introduce young female Talents to the "Strategic Sales – Trade Marketing" function. At P&G, we are sure that once you've found out more, you won't want to pursue a career in any other function than our Sales department. For those candidates who are attending any P&G event, we have built a FAST TRACK selection process which allows you to be interviewed during the event, and you could receive a job offer just a few days later!
WHEN:
May 26th and May 27th, 2020
WHERE:
Our P&G office in Rome, Italy
HOW TO APPLY (deadline May 9th, 2020):
Please click on this link to apply for the Future Female Leaders event

You will be re-directed to the "Sales Internship" application process, but don't worry, this is the correct one to apply for the FFL event!

If you have the right qualifications, we will send you a link to two online assessments.
QUALIFICATIONS:
Excellent communication and interpersonal skills

Italian mother-tongue with a good English

Demonstrated leadership skills, problem solving and priority setting

Strong analytical skills
Procter & Gamble is an Equal Opportunity Employer #WeSeeEqual #LikeAGirl #GABLE