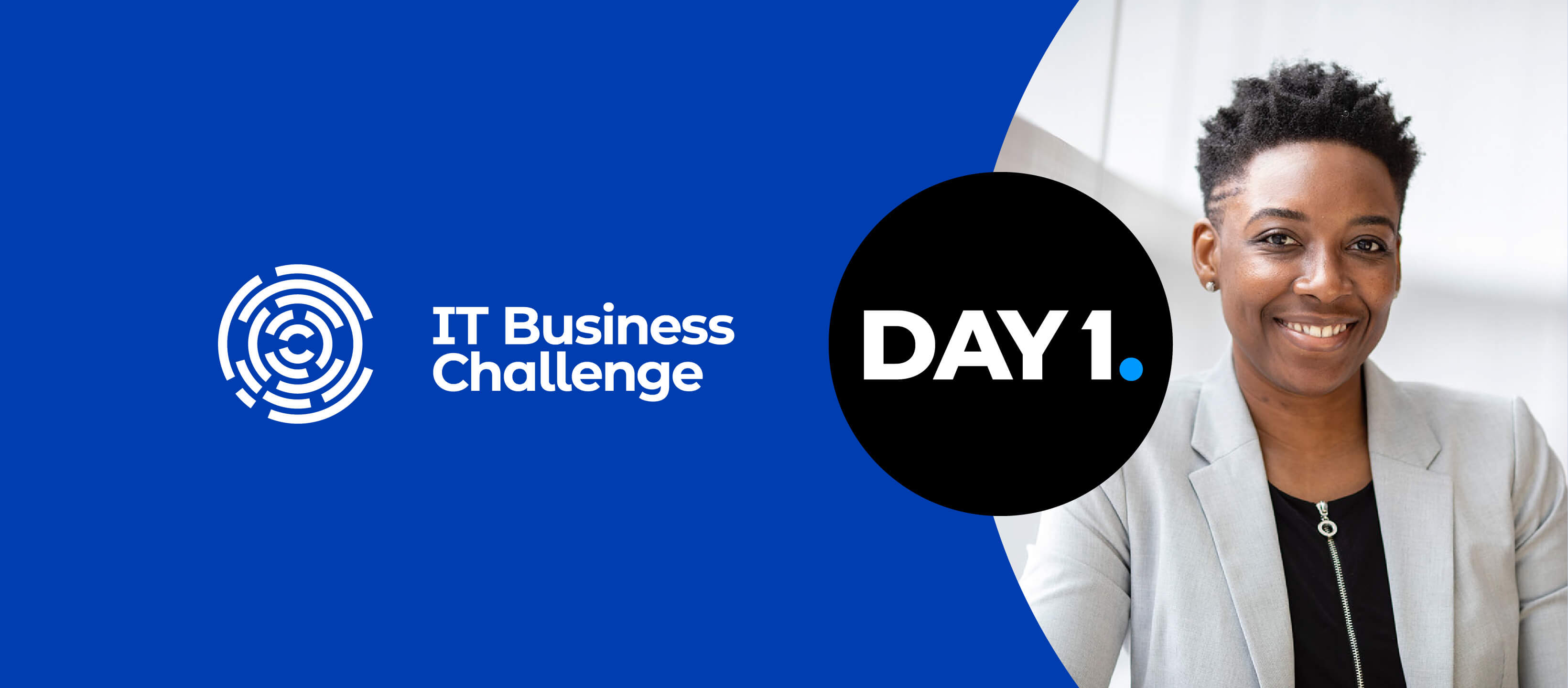 The past two years have brought about a lot of changes, with virtual becoming the new norm and the work place becoming digital. We have adjusted quickly, maintaining very strong business results while doing our best to ensure safety for our employees, customers and their families.
IT Business Challenge (ITBC) also had to adapt and thus, the event will again be an online experience, designed to empower students to become competitive in their local, digital labour market. This event will be hosted by passionate IT leaders who will share their experience and knowledge with the participants.

Sign up to our international business case, and step into the shoes of an Information Technology Manager at P&G. Experience first-hand how technology plays a central role in the life cycle of P&G brands and delivers breakthrough consumer centric innovation to the market. The best students will get the chance to advance to the semi-final stage, and if successful, to the final stage for an unforgettable virtual experience.
​
Who can apply?
The IT Business Challenge 2022 is open to all Students graduating in 1+ years, from any university in Western, Central & Eastern Europe, and TCCAR (Turkey, Caucasus & Central Asia).
​
How to apply?
1. SIGN UP (before Jan 31st) - Submit your application and CV via the button below.
2. COMPLETE THE ONLINE ASSESMENT – before February 7th to join our event.
3. SEMI FINAL and FINAL CHALLENGE – Spring 2022
The finalists will get an unforgettable virtual experience. You will celebrate your success, meet P&G executives and compete amongst the brightest minds.
​
What are you waiting for?
Deadline = January 31st