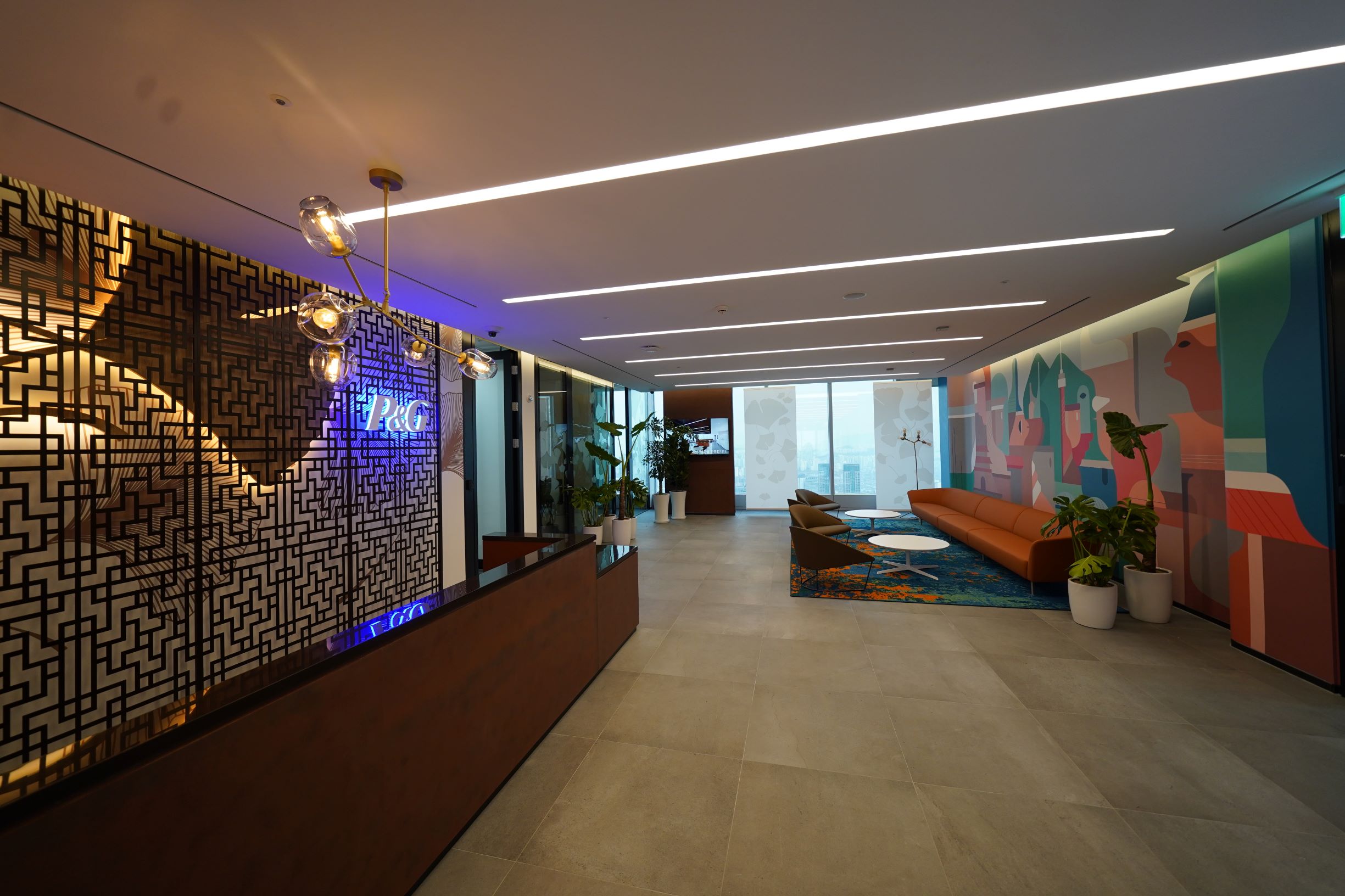 P&G KOREA
P&G entered the Korean market in 1989 through a joint venture with STC (Seotong Co., LTD), a trading company based in Korea. Today P&G Korea sells 8 world-leading brands including Gillette, Downy, Febreze, SK-II, Pantene, Pampers, Head & Shoulders, Braun. P&G Korea has general office in Seoul where over 200 employees work, and distribution center in Chonan.
LEADING BRANDS
From Day 1, you'll help fulfill our purpose of improving lives in 180 countries through leading, billion-dollar brands. We always begin with the consumer in mind, and then we see how our brands can go beyond and help make life better for everyone, everywhere.

MAKING AN IMPACT
P&G is driven to make life better—not just within the company, but out in the wider world. From Day 1, we've been committed to doing the best by each other—our employees, our consumers, and all people of the world. And you will be, too.
P&G Gives Back
P&G Korea has helped children in need through customized programs, including Seoul children's hospital library renovations, art classes, dental clinics and single-parent family help.
P&G Korea's Green Mileage Campaign reduces unnecessary packaging, with over 910 tons of secondary packaging reduced in Korea each year since 2008.
P&G Korea along with partner United Way Korea, supports the self-development for more than 200,000 Korean children in need through our "Dreaming Together for the Future".
EVERYONE'S BETTER DAY
Much like our brands, we're committed to finding and developing world-class leaders. From Day 1, you'll build leading brands, and we'll build you into an industry leader. Our training has the potential to take you from entry-level to expert leader—and take you all over the world.
Whether you're coming to us as a student, new hire, or experienced hire, you won't find any rotational programs or gradual onboarding here. But you will have the chance to jump right in and start making a meaningful impact from Day 1.
CAREER AREAS IN THE KOREA:
Sales
Marketing/Business Management
Finance & Accounting
Product Supply
Human Resources
Information Technology
SEARCH OPPORTUNITIES FOR:
INTERNSHIPS RECENT GRAD/ENTRY LEVEL EXPERIENCED PROFESSIONALS PLANT TECHNICIANS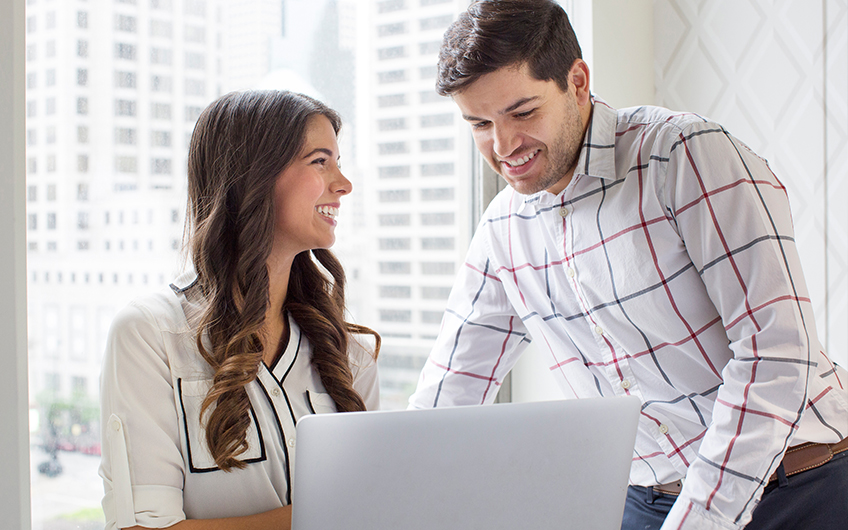 RECEIVE EMAILS ABOUT P&G, UPCOMING EVENTS ALONG WITH JOB ALERTS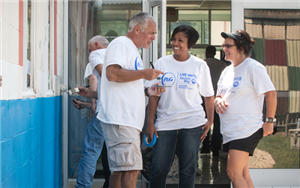 Making a Meaningful Impact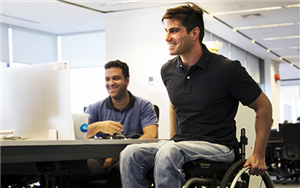 People With Disabilities
Map P&G Korea
Seoul General Office

37F IFC Tower3, 10 Gukjegeumyung-ro, Yeoeuido-dong, Yeongdeungpo-gu, Seoul, Korea

Chonan Distribution Center

321-5 Cheonheung-ri, Seonggeo-eup, Seobuk-gu, Cheonan, Chungcheongnam-do, Korea