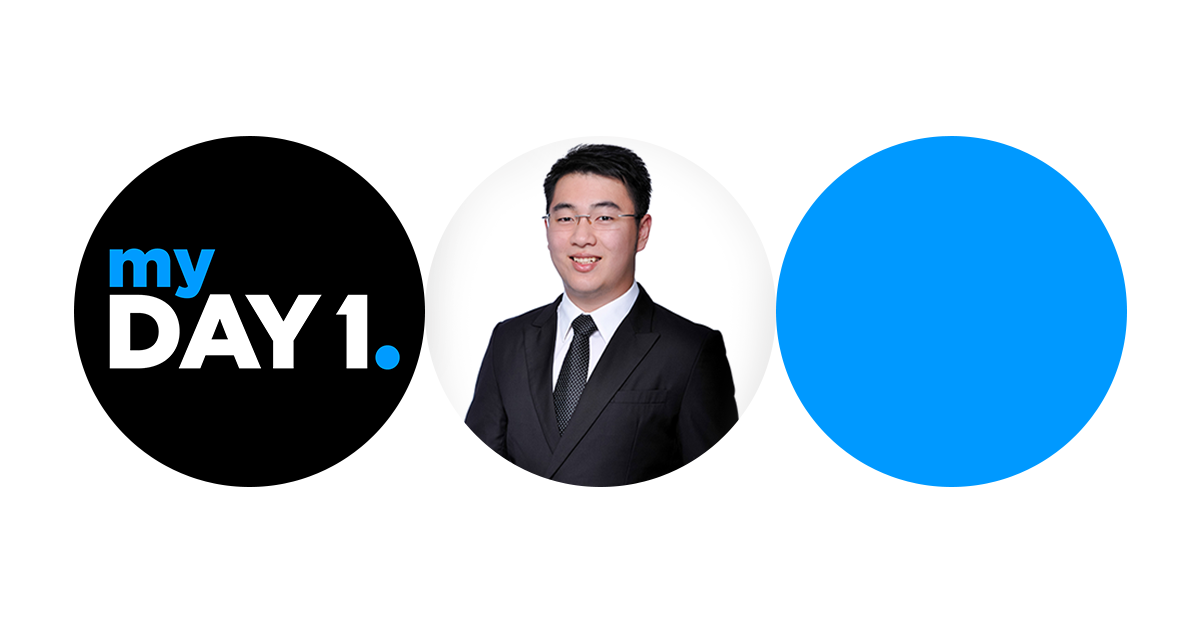 "It's a company that offers you diverse professional experience."
Wira Putranto, Perfume Operations Leader
Bachelor of Mechanical Engineering
Nanyang Technological University

As a mechanical engineering graduate, I joined P&G as process engineer in CSDW (Children's Safe Drinking Water) business unit which is one of P&G's non-profit corporate social responsibility program. In my first assignment, improving machine reliability was my focus area.
2.5 years later, I moved to my 2nd assignment as Supply Network Operations Leader for P&G Asia Perfume business where my task was to lead warehouse operations, site initiative management, supplier management and customer engagement. It was a steep learning curve with lots of new skills to be learnt. With the help from mentors, coaches and team members, I managed to acquire the required skill sets along the way to perform well in this assignment.
P&G also offered a role expansion which I took in my 2nd assignment as Digital Integration Leader for Flavors & Fragrances business. In this role, I led the digital value protection and value creation program to make P&G in-line with Industry 4.0 journey and manufacturing of the future.
Currently, I am in my 3rd assignment as Operations Leader for Perfume Operations where I lead daily making and packing operations. My key focus area is to deliver breakthrough business results.
Throughout my 5 years' experience with P&G, I can truly say that this is the company that offers diverse experience where learning never stops and offers chance to surround myself with great people (family) who help me along the way to make me what I am today.
3 words to describe my experience in P&G: Fast-paced, Challenging & Family