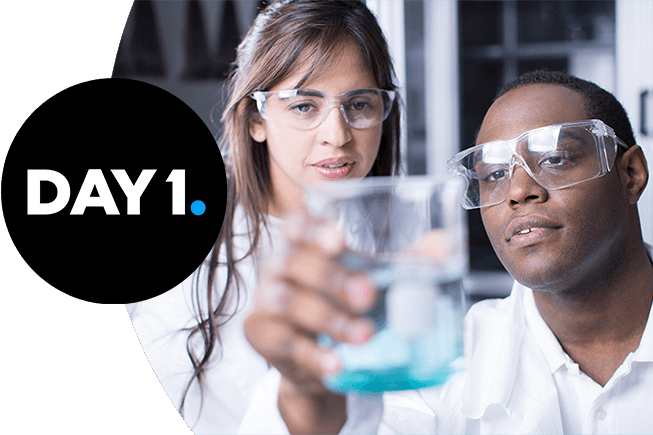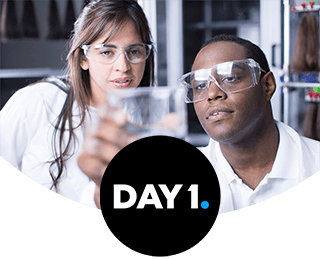 Career Areas
Find the perfect place to do meaningful work
P&G is the largest consumer goods company in the world. We have operations in about 80 countries, building 65 trusted brands that make life better for five billion consumers in more than 180 countries. So it's not surprising that we offer opportunities for people of almost every skill set. From brand managers to engineers to scientists and more, it takes a lot of very different people to bring our products to life—95,000, in fact! Every career area matters, every team makes an impact, and every single person does something that matters, from Day 1 and every day.
We view our global scale as one of P&G's five core strengths, seeing scale as a way to drive efficiency and consumer value. It also means that our employees can enjoy diverse, interesting, and rewarding careers—sometimes more than one. From Day 1, we want you to explore every opportunity to learn, diversify, and become a leader.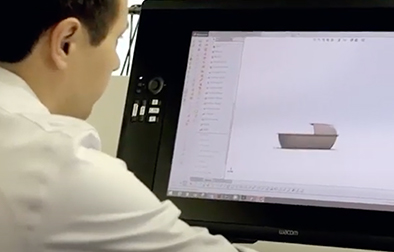 design
Designing and refining product packaging, form, and function is as important as developing formulas. And it's the job of our designers to do just that. Here, you could use your skills in a number of ways, from working with core packaging technologies, to inventing new materials with customer, consumer, and the planet in mind.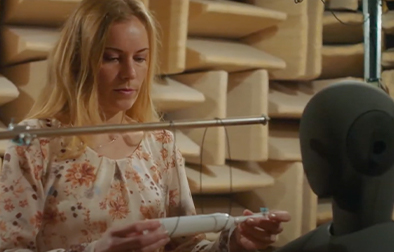 ENGINEERING
Engineering within P&G Research & Development is a world of innovation where you'll invent or evolve products that will delight consumers. This is the team behind some of our biggest innovations, from the ball-hinge razor and preemie-sized diaper to our unique, oscilating and rotating toothbrush head. It's an exciting, ever-changing world, and if you're full of ideas and want to make them a reality, it's a world you should be a part of.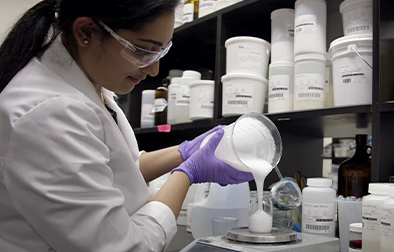 SCIENCE
Scientific rigor is essential to creating innovative products that work, and it takes some of the best researchers, dermatologists, chemists, toxicologists, data scientists, and more to help us create them. Here, you'll use cutting-edge technology, handle unparalleled global data, work in advanced labs and pilot plants, build on our 41,000+ active patents. The future of effective, successful consumer goods is in your hands—and your head.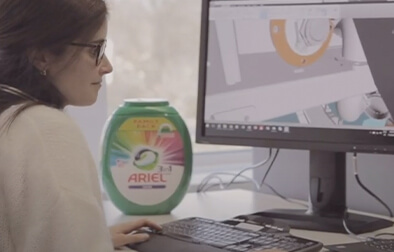 ENGINEERING
Engineering is a global, diverse technical community that drives innovation, and uses deep technical knowledge and leading-edge tools to improve the capability of systems to reduce costs and increase productivity. Responsibilities range from maintaining standard equipment to building custom machinery to leading the start-up of entire production factories.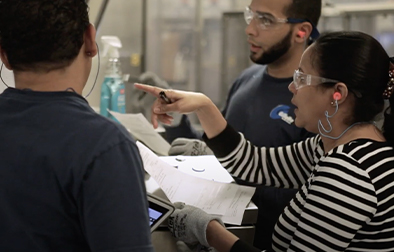 MANUFACTURING
Making awarded-winning, innovative products takes more than conventional tools and technology. It also takes state-of-the-art robotics, zero-touch systems, and the talent and expertise of people like you to man production lines, refine manufacturing processes, and make our most innovative product parts.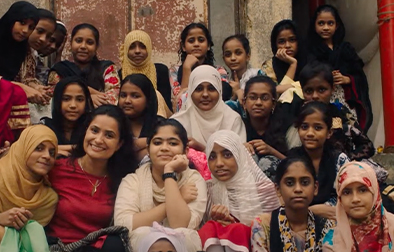 PURCHASES
P&G Purchases strategically connects business needs to external solutions with our business partners. We drive value across our direct and indirect supply chains by driving innovation, cost savings, cash, supply assurance, supplier diversity, sustainability, and stewardship & governance. Our teams play a critical role within P&G, creating competitive advantage and maximizing value for the company.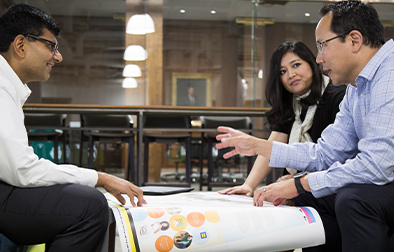 QUALITY ASSURANCE
P&G's enduring Purpose to "provide products and services of superior quality" drives the entrepreneurial spirit of teamwork, diligence, and agility you'll experience from Day 1 as a member of the global P&G Quality Assurance (QA) team. Here, you'll join a diverse team of QA professionals who play a pivotal role in upholding the standard of quality that P&G's consumers, customers, suppliers, regulators, and employees have come to trust everywhere, every time.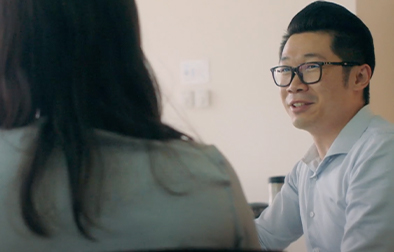 SUPPLY CHAIN & LOGISTICS
From start to finish, you can count on our people in P&G Supply Chain & Logistics get the job done—and to do it better than anyone in the industry. Beginning with overseeing our materials all the way to placing our brands in the hands of shoppers, you'll play your part as an expert integrator for supply across our many operations.

Become A Leader
In Your Field
Much like our brands, we're committed to finding and developing world-class leaders. Leadership is one of our core values and an integral factor in our success internally and externally.
See Leadership Development