Management InternSHIP Applications for 2023 are now open!

Apply now!
Summer 2023 Internships
Jan-Jul 2023 Internships
Your Journey with Us

Get your P&G InternSHIP Boarding Pass today!​

P&G offers a unique managerial internship. During the program, you will be given projects that give you a chance to make a meaningful impact, immerse yourself in our empowering culture, and head start your career in becoming an outstanding professional and leader.
Let's talk about the P&G InternSHIP experience.


P&G in Singapore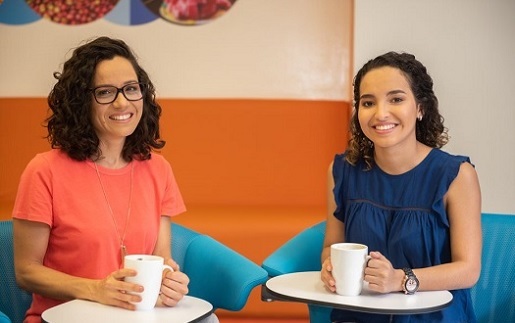 Discover more about internships at P&G by visiting our global page.
Meet our interns and be the next one!
Learn more about making an impact on the world and on your career from the Day 1 stories of our interns.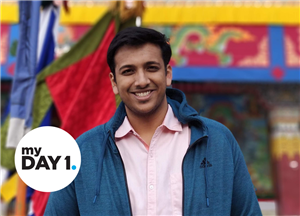 Read our stories here