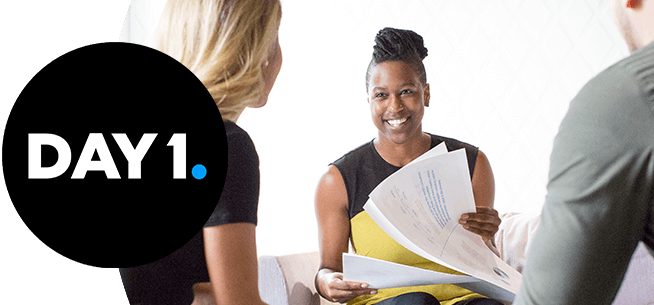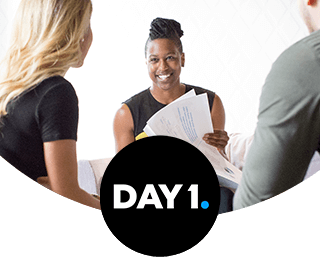 COMMENCEZ UNE CARRIÈRE QUI A DU SENS ICI
Global Pods Digitization – Apprentice
L'usine de Procter & Gamble Amiens, située dans le département de la Somme, est le plus grand site de production de P&G en Europe et le 2ème plus grand à l'échelle de P&G mondial. Nous spécialisons dans la production des produits d'entretien de la maison et nettoyage et chaque jour, nous produisons millions de bouteilles des marques de confiance comme Ariel®, Lenor® et Febreze® pour servir nos consommateurs du monde entier. 
Vos missions :
En tant que stagiaire digitalisation au sein du service global SUD, vous aurez pour mission :
Assurer l'exécution des différents développements des applications digitales pour l'ensemble des usines SUD
Maintenir une bonne relation entre les représentants digitaux des différentes usines du réseau SUD
Assurer que les systèmes informatiques sont en ligne avec les processus de production définis
Travailler sur l'amélioration continue des systèmes et des procédés, permettre l'analyse des pertes actuelles et proposer des solutions d'amélioration
Vous allez apprendre comment la Supply Chain – lignes de conditionnement fonctionnent et vous travaillerez avec plusieurs collaborateurs internes et externes autour d'un environnement dynamique avec des lignes de production entièrement automatisés.
Ce que P&G vous propose
Responsabilités dès votre premier jour - des projets et responsabilités spécifiques vous seront confiés et vous sentirez votre impact dès le début.
Mentorat continu - vous travaillerez avec des personnes passionnées et recevrez à la fois une formation formelle et du mentorat quotidien de la part de votre manager.
Environnement de travail dynamique et solidaire - les employés sont au cœur de nos valeurs, nous valorisons chaque individu et encourageons les initiatives, en promouvant l'agilité et l'équilibre entre vie professionnelle et vie privée.
Qualifications
Le profil que nous recherchons :
En formation Bac +2 ou Bac +3, vous correspondez au profil recherché si :
Vous savez communiquer à l'oral et à l'écrit en français et en anglais
Vous êtes rigoureux(se) et aimez travailler en équipe et collaborer
Vous maitrisez le Pack Office (notamment Excel, PowerBI, PowerApps) et avez une appétence pour les systèmes informatiques
Vous aimez améliorer les systèmes et les processus et transmettre vos connaissances
A propos de P&G
Nous produisons des marques mondialement reconnues et nous formons les meilleurs chefs d'entreprise du secteur. Avec un portefeuille de marques aussi solides et diversifiées que les nôtres, il est primordial que nos dirigeants soient capables de diriger avec courage le vaste éventail de marques, de catégories et de fonctions. Nous servons les consommateurs du monde entier avec des portefeuilles de marques leaders de confiance et de qualité, notamment Always®, Ariel®, Gillette®, Head & Shoulders®, Herbal Essences®, Oral-B®, Pampers®, Pantene®, Tampax® et bien plus. Nos sites de productions sont implantés dans environ 70 pays à travers le monde.
Visitez notre site http://www.pg.com pour en savoir plus. 
Nos consommateurs sont diversifiés et nos talents - en interne - reflètent cette diversité pour mieux les servir. C'est pourquoi nous nous engageons à construire une culture gagnante basée sur l'inclusion.  Notre candidat idéal est passionné par les mêmes valeurs : vous vous joindrez à notre effort quotidien afin que nous fabriquions des marques et des produits pour améliorer la vie des consommateurs du monde entier maintenant et à l'avenir.  Nous voulons que vous nous inspiriez par vos idées. 
Nous nous engageons à garantir l'égalité des chances en matière d'emploi. Nous ne discriminons pas les individus sur la base de la race, de la couleur, du sexe, de l'âge, de l'origine nationale, de la religion, de l'orientation sexuelle, de l'identité ou de l'expression de genre, de l'état matrimonial, de la citoyenneté, du handicap, du statut d'ancien combattant, de la maladie ou de tout autre statut légal protégé. 
Standorte:
Amiens, Hauts-de-France, France Anstellungsart: Temps plein Req. Nummer: R000063723
Je postule maintenant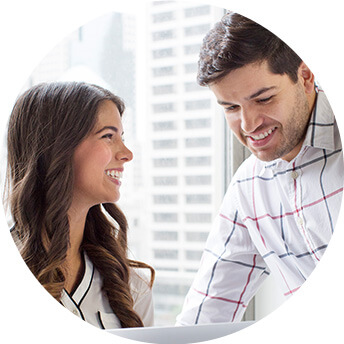 STAY INFORMED
Join our Talent Community to receive via email information about P&G, upcoming events, and job alerts.
SIGN UP FOR: