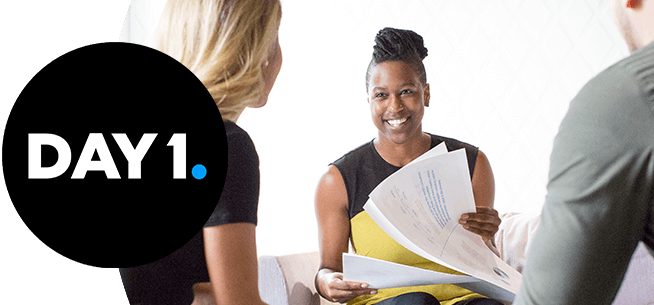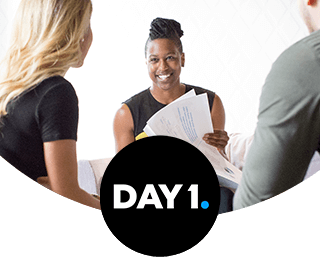 COMMENCEZ UNE CARRIÈRE QUI A DU SENS ICI
L'usine deProcter & Gamble Amiens, située dans le département de la Somme, est leplus grand site de production de P&G en Europeet le2ème plus grand à l'échelle de P&G mondial. Nous spécialisons dans la production des produits d'entretien de la maison et nettoyage et chaque jour, nous produisons millions de bouteilles des marques de confiance commeAriel®, Lenor® et Febreze®pour servir nos consommateurs du monde entier.
Ce que P&G a à vous offrir : 
• Des responsabilités dès le premier jour
• De l'autonomie dans vos missions et votre organisation
• Des projets stimulants
• Un développement professionnel grâce à des formations et un apprentissage sur le terrain
• Un environnement de travail dynamique, inclusif et multiculturel : Les employés P&G sont au cœur de notre entreprise. Nous valorisons chaque individu et encourageons les initiatives favorisant l'agilité et l'équilibre entre vie professionnelle et vie privée 
En tant qu'Ingénieur des Procédés, tu évolueras dans le département des opérations, au sein de la fabrication ou du conditionnement. Être Ingénieur Process chez P&G c'estêtre sur le terrainpour proposer les actions d'améliorationet assurer ainsi l'évolution et l'optimisationdes process existants. Véritable chef de projet, tu auras la responsabilité de l'ensemble des indicateurs techniques de la production pour délivrer les améliorations en coût, temps… Leader de la zone tu devrascoacherau quotidien les techniciens. 
Job d'entrée de l'ensemble de l'univers Manufacturing chez P&G, tu bénéficieras d'un programme de formation complet afin de développer tes talents. 
Plusieurs missions t'attendent : 
L'amélioration continue des conditions de production : analyse des défauts, réduction des arrêts, optimisation de la production
Le démarrage et la validation de nouveaux formats ou recettes de production ainsi que les nouvelles installations
La validation des choix technologiques et la définition des plans de maintenance associés
Le développement des compétences des équipes au travers d'outils de résolution de problème
Qualifications
Vous correspondez à notre recherche si :
• Vous êtes titulaire d'un Master d'Ecole d'Ingénieur/Université avec une spécialité mécanique/automatisme ou génie industriel
• Vous avez une bonne maîtrise du français, de l'anglais et du Pack Office
• Vous travaillez efficacement en équipe
• Vous possédez une appétence pour les nouvelles technologies
• Vous êtes force de proposition et montrez de bonnes compétences en leadership et en résolution des problèmes
Standorte:
Amiens, Hauts-de-France, France Anstellungsart: Temps plein Req. Nummer: R000072112
Je postule maintenant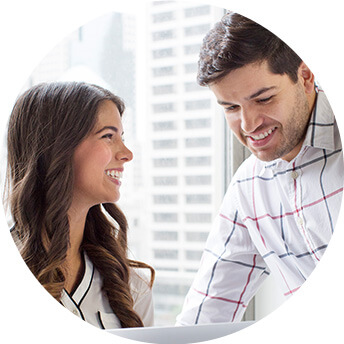 STAY INFORMED
Join our Talent Community to receive via email information about P&G, upcoming events, and job alerts.
SIGN UP FOR: