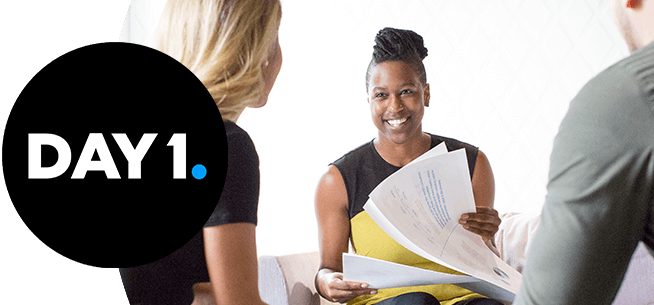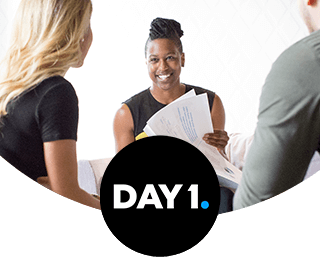 COMMENCEZ UNE CARRIÈRE QUI A DU SENS ICI
Process Engineer internship (F/M/X)
L'usine de Procter & Gamble Amiens, située dans le département de la Somme, est le plus grand site de production de P&G en Europe et le 2ème plus grand à l'échelle de P&G mondial. Nous spécialisons dans la production des produits d'entretien de la maison et nettoyage et chaque jour, nous produisons millions de bouteilles des marques de confiance comme Ariel®, Lenor® et Febreze® pour servir nos consommateurs du monde entier.
VOS MISSIONS
Dans un environnement de plus en plus innovant, et pour assurer notre position de leader, nos usines entièrement automatisées sont constamment renouvelées afin d'assurer le développement et l'utilisation des technologies les plus avancées. Nous valoriserons votre créativité et votre capacité à analyser et à résoudre des problèmes. Vous découvrirez les technologies de P&G mondialement reconnues, et également les normes et méthodes de P&G. Enfin, vous développerez vos propres capacités grâce à l'expérience, le coaching et la formation. Êtes-vous prêt(e) à relever le défi ?
Nous offrons des stages dans différentes fonctions.Choisissez votre passion !
Production – Conditionnement: Cette fonction permet le conditionnement de nos produits dans son packaging final. Trois priorités pour le département conditionnement : Sécurité, Qualité, Productivité. Le cœur de la profession d'ingénieur est l'amélioration constante des lignes de production afin d'augmenter leur efficacité (réduction des temps de changement, diminution des arrêts, etc.)
Production – Fabrication: C'est le département qui fabrique nos produits à partir de recettes envoyées par notre centre R&D. La priorité pour la fabrication est de produire en grandes quantités et avec flexibilité, un produit selon la recette originale, pour livrer les lignes de conditionnement dans les temps. La priorité des équipes de fabrication est l'amélioration continue du processus de fabrication pour éliminer les pertes dans les différentes étapes (réduction du temps de changement de formule, diminution des temps d'arrêt, formation des opérateurs sur les procédés chimiques, élaboration des plans de maintenance ...).
Logistique - Supply Chain: Notre site de production s'appuie sur une chaine logistique totale allant de la réception des matières premières jusqu'à l'expédition de nos produits finis. Notre département logistique est essentiel au bon fonctionnement de notre usine et constitue l'un des départements les plus importants. Il est constitué d'une zone de réception, d'une zone d'expédition et de deux magasins de stockage. Vous participerez à la planification de la production, la gestion de l'approvisionnement en matériaux et du centre de distribution, l'optimisation des flux, la gestion des stocks, etc.
Qualifications
Le profil que nous recherchons :
Ecole d'ingénieur généraliste/master 1 ou 2 spécialisé en génie industriel, mécanique, systèmes automatisés ou Chimique
Appétence pour les nouvelles technologies
Force de proposition
Goût du travail en équipe
Disponible 5 mois au minimum
Date de début flexible
Niveau B1 en anglais
Niveau B2 en français
Standorte:
Amiens, Hauts-de-France, France Anstellungsart: Temps plein Req. Nummer: R000072113
Je postule maintenant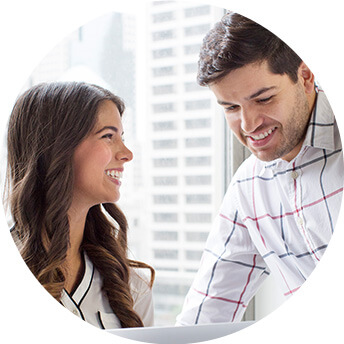 STAY INFORMED
Join our Talent Community to receive via email information about P&G, upcoming events, and job alerts.
SIGN UP FOR: