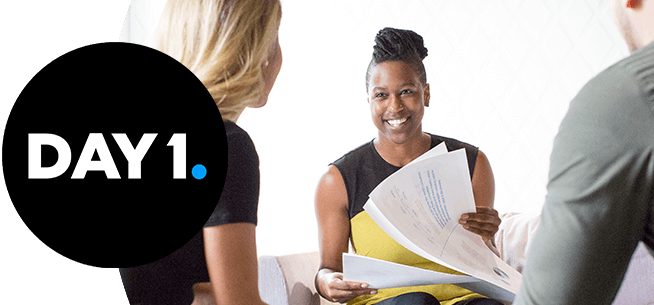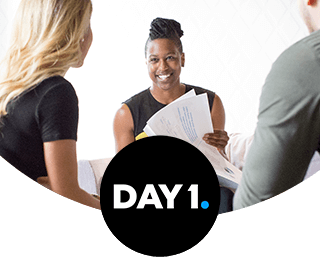 COMMENCEZ UNE CARRIÈRE QUI A DU SENS ICI
Alternance Ingénieur Procédés - HSE Risques Chimiques (M/F)
L'usine de Procter&Gamble Blois, située dans le Loir-et-Cher, est l'un des plus importants sites de production de shampoings du groupe. Chaque jour, nous produisons plus de 2 millions de bouteilles des marques Head&Shoulders, Pantene, Herbal Essences, Aussie et Old Spice. Notre site est très automatisé avec un niveau de technologie à la pointe de l'industrie cosmétique.
L'alternance est l'occasion de relever différents défis, de découvrir nos technologies de pointe mondialement reconnues, les standards et méthodes P&G. Ton objectif sera de développer tes propres capacités grâce à ton expérience, au coaching et à la formation.
Le département Hygiène Sécurité & Environnement est chargé de la sécurité des employés mais aussi de la sécurité environnementale. L'inspection des équipements et des processus dans les zones de travail est aussi essentielle pour assurer la conformité législative. Afin d'assurer sa mission, l'identification des risques, la mise en place de protocoles et procédures et la formation des collaborateurs est la clé du département HSE.
Ton role:
Dans le cadre de ton alternance tu intègreras le département HSE et tu auras pour missions de :
Assurer la classification des risques chimiques du site

Créer les supports de formation des collaborateurs

Mettre en place les outils d'accompagnement sur le terrain

Participer aux projets de standardisation

Contribuer à l'établissement des meilleures pratiques et normes à l'échelle de l'entreprise en matière d'HSE et aider à défendre une culture qui promeut la santé et la sécurité.
Ce que P&G t'offre:
Des responsabilités dès le 1er jour

Un développement professionnel grâce à des formations et un apprentissage sur le terrain, entouré de personnes passionnées

Un environnement de travail dynamique et inclusif – Les employés P&G sont au coeur de l'entreprise, nous valorisons chaque individu et encourageons les initiatives favorisant l'agilité et l'équilibre entre vie professionnelle et vie privée
Qualifications
Le profil que nous recherchons:
Niveau L3, Master ou Ecole d'ingénieur Bac+4 à Bac+5

Domaine : procédés, mécanique, industriel, gestion des risques, HSE…

Connaissance de la classification des risques chimiques

Capacité à prendre des initiatives et leadership

Esprit collaboratif
À propos de P&G:
Avec un portefeuille de marques aussi solides et diversifiées que les nôtres, il est primordial que nos dirigeants soient capables de diriger avec courage le vaste éventail de marques, de catégories et de fonctions. Nous servons les consommateurs du monde entier avec des portefeuilles de marques leaders de confiance et de qualité, notamment Always®, Ariel®, Gillette®, Head & Shoulders®, Herbal Essences®, Oral-B®, Pampers®, Pantene®, Tampax® et bien plus. Nos sites de productions sont implantés dans environ 70 pays à travers le monde.
Visitez notre site http://www.pg.com pour en savoir plus.

Nos consommateurs sont diversifiés et nos talents - en interne - reflètent cette diversité pour mieux les servir. C'est pourquoi nous nous engageons à construire une culture gagnante basée sur l'inclusion. Notre candidat idéal est passionné par les memes valeurs: vous vous joindrez à notre effort quotidien afin que nous fabriquions des marques et des produits pour améliorer la vie des consommateurs du monde entier maintenant et à l'avenir. Nous voulons que vous nous inspiriez par vos idées. Nous nous engageons à garantir l'égalité des chances en matière d'emploi. Nous ne discriminons pas les individus sur la base de la race, de la couleur, du sexe, de l'âge, de l'origine nationale, de la religion, de l'orientation sexuelle, de l'identité ou de l'expression de genre, de l'état matrimonial, de la citoyenneté, du handicap, du statut d'ancien combattant, de la maladie ou de tout autre statut légal protégé.
Standorte:
Blois, Centre-Val de Loire, France Anstellungsart: Temps plein Req. Nummer: R000007621
Je postule maintenant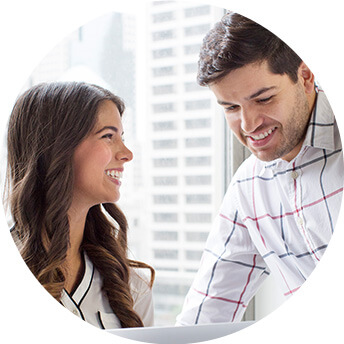 STAY INFORMED
Join our Talent Community to receive via email information about P&G, upcoming events, and job alerts.
SIGN UP FOR: