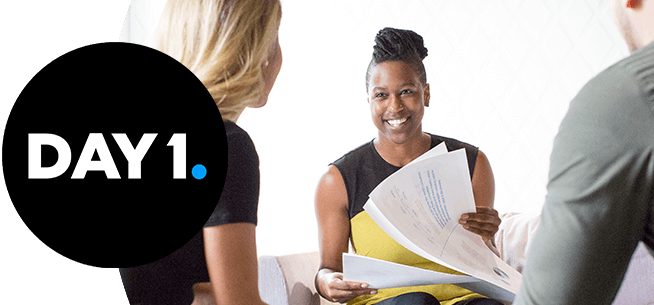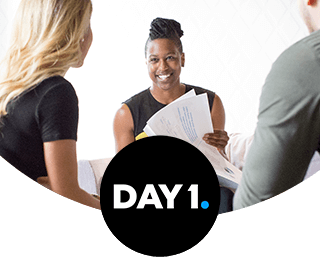 BEGIN A MEANINGFUL CAREER RIGHT HERE
The candidate(s) will be part of the multinational Operational Technology (OT) central team which will support and develop for P&G manufacturing plants, with partnership with Engineering, Information Security, and IT and OT organizations. This team provides Layer 3 technical support for the existing OT platforms while continuously improving them. 
The purpose of OT is to support and develop custom applications which interface with mission critical manufacturing systems like Industrial Controls Systems, programmable logic controllers (PLCs) and human machine interfaces (HMIs). The role responsibilities include the complete hosting stack under the applications: servers (physical/virtual), storage, networking equipment, virtualization, OS, backup/recovery, and monitoring tools to help automate global management.
The candidate will be part of a team that is responsible for providing 24x7 operations support in partnership with 3rd parties. This team works on ITIL standards in day-to-day operations including Incident management, Problem management, Change management, Configuration management and Request management. The individual(s) will apply solutions or - when justified by business needs - create solutions to meet complex infrastructure needs to meet high operational availability targets.
They lead solution integration/development completion, quality assurance, release management, and operations for their application(-s) to meet business, user and stakeholder, and solution requirements. They leverage a Modern Application Development framework (incl. design thinking, agile project management, Continuous Integration and Continuous Deliver (CI/CD) methods and tools) to build their solutions. They understand how to develop and operate on multiple parallel development streams. They continuously look for opportunities to create more efficient DevOps processes leveraging automation, new (approved) tools, and exploring new development platforms.
Qualifications
IT (Information Technology) Mastery: Application should have a strong IT background and understanding of relationships between IT and OT.  Applicant should be an expert in Windows Server and VMWare virtualization platform with Intermediate capabilities and Networking, Storage, and Backups.
OT (Operational Technology) Mastery: Applicant should have a strong OT background with experience in Industrial Controls Systems (ICS), Manufacturing Execution Systems (MES), and manufacturing contexts.
Innovation Creativity & Leadership: Applicant should be able to leverage their experience and knowledge to identify what's needed from internal customers and the broader Fem Care innovation roadmap and connect it with what is possible through existing, new, or emerging technologies.  Creativity to see uncommon connections and work around dynamically changing requirements and constraints is essential in the development process.  A growth mindset to enable the perfect blend of external & internal capabilities is a must.
Initiative / Self Starter:  Individual should be able to develop an action plan and drive to a technical or project milestone with minimal direction from their manager.  Applicant should be able to identify and overcome technical barriers and be able to highlight to management what help is needed.  Individual should be able to lead small teams, influence others, and effectively lead meetings on a variety of technical topics.
Collaborative & Inclusive Work Style:  Applicant must have the ability to work well with others and be capable of building trusting and collaborative relationships. Individual needs to be open-minded to new ideas, approaches, and diverse work styles while still being organized to deliver efficient and effective solutions with clear priorities. 
Documentation and communication:  Applicant must follow good engineering work processes and document learnings. Being able to document and communicate such that others can reuse and build upon your work immediately and in the future is required.
Job locations:
Csömör, Budapest, Hungary; Bratislava, Bratislava, Slovakia; Crailsheim, Baden-Württemberg, Germany Job Type: Full time Job categories: Information Technology Req No: R000028149
Apply Now
Recently Viewed Opportunities
You have not viewed any jobs recently.