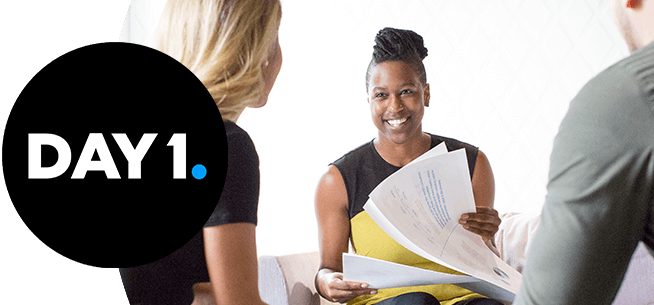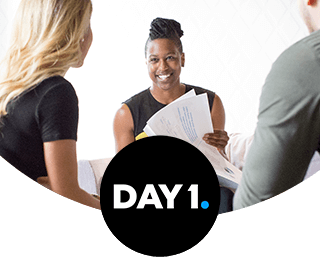 starten sie hier in eine sinnvolle karriere
Ingenieur für Sicherheitstechnik (m/w/d)
Beschreibung
Als Technical Safety Leader sind Sie Teil des innovativen Health, Safety & Environment Teams im Werk Groß-Gerau. Ihr Aufgabengebiet umfasst die Themen Prozesssicherheit, Thermische Sicherheit, Druckbehälter, Explosions-, Brand- und Betriebsschutz sowie Arbeitsschutz für Fremdfirmen.
- Sie werden die Werksleitung in Sicherheitsthemen unterstützen, die gesetzlichen Forderungen umzusetzen
- Sie beraten Engineering und die Produktionsleitung fachlich
- Sie sind Hauptansprechpartner für Engineering und Operations, um spezielle Sicherheitskonzepte für Maschinen und Prozesse zu erarbeiten
- Bei neuen Projekten nehmen Sie Einfluss auf das sicherheitstechnische Design
- Sie sind in ständigem Kontakt mit der Werksorganisation und den zentralen HS&E Funktionen
- Sicherheitssysteme überprüfen und verbessern sie kontinuierlich
- Interne und externe Audits bereiten Sie vor und begleiten diese
- Sie pflegen Kontakt zu Behörden wie Berufsgenossenschaften, Aufsichtsbehörden, Bauämtern und Feuerwehren
Ziel ist es die hohen Standards sicherzustellen und zu verbessern, die das Procter & Gamble HS&E Programm und die gesetzlichen Auflagen fordern.
Als global aufgestellter Konsumgüterhersteller verfügt P&G über ein einzigartiges Portfolio sehr erfolgreicher und weltweit führender Marken. Ständige Innovation ist das Lebenselixier unserer Marken. Getragen wird unser Erfolg von den vielfältigen Talenten und Spitzenleistungen unser Mitarbeiterinnen und Mitarbeiter. Worin auch immer Deine Leidenschaft liegt – wir wollen Dich unterstützen, Dein gesamtes Potenzial zu entfalten, und es Dir ermöglichen, das Beste aus Dir herauszuholen.
Wir haben uns durchaus ehrgeizige Ziele gesetzt. Um diese Ziele zu erreichen, sehen wir uns unserem Unternehmenszweck, unseren Werten und Prinzipien verpflichtet. Mit Deiner Arbeit bei uns bietet sich die Chance, das Leben von Menschen zu berühren und mit unseren Produkten im Alltag einen echten Unterschied zu machen. Startpunkt für alles bei P&G ist Verständnis – Verständnis für die Verbraucher und für unsere Mitarbeiterinnen und Mitarbeiter. Das ist unser Ansatz, um Innovationen zu entwickeln, die das Leben heutiger und künftiger Generationen verbessern.
Wir sind ein gleichberechtigter Arbeitgeber und legen Wert auf Vielfalt in unserem Unternehmen. Wir diskriminieren nicht aufgrund von Rasse, Religion, Hautfarbe, nationaler Herkunft, Geschlecht, sexueller Orientierung, Alter, Familienstand, Veteranenstatus oder Behinderungsstatus.
Qualifikationen
Selbständiges Arbeiten basierend auf fundiertem Know-how rund um geltende Gesetze, Vorschriften, Standards und technische Regelwerke kombiniert mit einer ausgeprägten Leistungsbereitschaft sowie äußerst hoher Motivation
Eine überzeugende und kommunikationsstarke Persönlichkeit, die Konflikten nicht aus dem Weg geht, kooperative Lösungen findet und sich durchsetzen kann
Die Fähigkeit, komplexe Sachverhalte zu verstehen, Arbeitsprozesse im Team zu analysieren und zu optimieren, Prioritäten zu setzen und Veränderungen voran zu treiben
MS Office, sehr gutes Englisch in Wort und Schrift
abgeschlossenes Ingenieursstudium mit Fachrichtung Sicherheitstechnik / Sicherheitsingenieurwesen oder vergleichbar
Standorte:
Groß-Gerau, Hesse, Germany Anstellungsart: Vollzeit Req. Nummer: MFG00007204-DE
Jetzt bewerben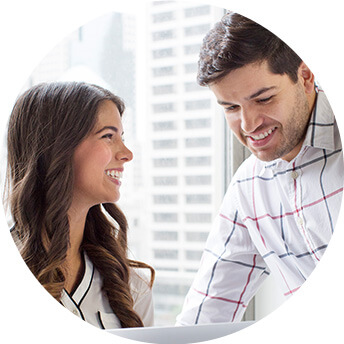 STAY INFORMED
Join our Talent Community to receive via email information about P&G, upcoming events, and job alerts.
SIGN UP FOR: