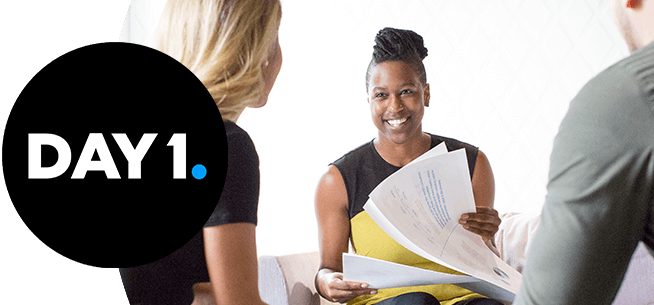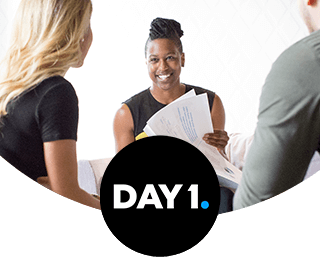 starten sie hier in eine sinnvolle karriere
Manager Mikrobiologie (m/w/d)
Beschreibung
Der Site Microbiologist Leader berichtet an den Site QA Leader und hat einen direkten Draht zum Regional Industrial Microbiology Leader. Der Site Microbiologist Leader ist ein Mitglied des Microbiology Center of Expertise. Darüber hinaus sollte der Stelleninhaber Verbindungen mit dem zugewiesenen globalen Sector QA Micro Program Leader (Micro QA HPN global leader) herstellen und ein aktiver Teilnehmer der etablierten globalen und regionalen Netzwerke sein.
Als global aufgestellter Konsumgüterhersteller verfügt P&G über ein einzigartiges Portfolio sehr erfolgreicher und weltweit führender Marken. Ständige Innovation ist das Lebenselixier unserer Marken. Getragen wird unser Erfolg von den vielfältigen Talenten und Spitzenleistungen unser Mitarbeiterinnen und Mitarbeiter. Worin auch immer Deine Leidenschaft liegt – wir wollen Dich unterstützen, Dein gesamtes Potenzial zu entfalten, und es Dir ermöglichen, das Beste aus Dir herauszuholen.
Wir haben uns durchaus ehrgeizige Ziele gesetzt. Um diese Ziele zu erreichen, sehen wir uns unserem Unternehmenszweck, unseren Werten und Prinzipien verpflichtet. Mit Deiner Arbeit bei uns bietet sich die Chance, das Leben von Menschen zu berühren und mit unseren Produkten im Alltag einen echten Unterschied zu machen. Startpunkt für alles bei P&G ist Verständnis – Verständnis für die Verbraucher und für unsere Mitarbeiterinnen und Mitarbeiter. Das ist unser Ansatz, um Innovationen zu entwickeln, die das Leben heutiger und künftiger Generationen verbessern.
Wir sind ein gleichberechtigter Arbeitgeber und legen Wert auf Vielfalt in unserem Unternehmen. Wir diskriminieren nicht aufgrund von Rasse, Religion, Hautfarbe, nationaler Herkunft, Geschlecht, sexueller Orientierung, Alter, Familienstand, Veteranenstatus oder Behinderungsstatus.
Qualifikationen
Der Inhaber dieser Position ist hauptsächlich verantwortlich für:
1. Management aller mikrobiologischen Risiken am Standort Groß-Gerau mit entsprechenden Projekten und Maßnahmen
2. Entwicklung und Verfolgung geeigneter Maßnahmen in allen Bereichen: Gebäude, Einrichtungen, Initiativen, Fertigung und schließlich die Groß-Gerauer Lieferkette.
3. Enge Zusammenarbeit mit der regionalen und globalen Mikrobiologie-Organisation zur Unterstützung der Innovation und des Geschäftswachstums unseres Standorts und des Unternehmens
4. Verantwortlich für das mikrobiologische Schulungs- und Kompetenzprogramm am Standort
5. Definition von Betriebsstandards und BIC-Verfahren am Standort
6. Einhaltung der cGMPs im Labor und in den Produktionsanlagen sowie anderer für den Standort und seine Kunden geltender mikrobiologischer Vorschriften
'Geeignetes Hintergrundwissen in Biowissenschaften sowie die technischen Fähigkeiten und Kapazitäten, um die Produktionsabläufe am Standort zu leiten und mit dem Site Engineering Team zusammenzuarbeiten.
Gute Deutschkenntnisse in Wort und Schrift
'1. Führung: Starke Führungsqualitäten und emotionale Intelligenz mit der Fähigkeit, zu coachen, Erwartungen zu setzen, Standards einzuhalten, nach Prinzipien zu führen und Einfluss auf den gesamten Standort und die Geschäftsfunktionen zu nehmen, um Ergebnisse zu erzielen
2. Arbeitet mit Disziplin: Diese Rolle muss einen starken persönlichen Standard und die Fähigkeit zur Einführung von Systemen mit starker Nachverfolgung zeigen, um ein vollständig konformes System und entsprechende Verbesserungen zu erreichen.
3. Zusammenarbeit: Fähigkeit, starke Glaubwürdigkeit und Beziehungen durch die Zusammenarbeit über viele Ebenen, Funktionen, mit QS und anderen Disziplinen, intern und extern, aufzubauen. Muss exzellent in der Zusammenarbeit und der Entwicklung effektiver Beziehungen innerhalb des Unternehmens sein.
Standorte:
Groß-Gerau, Hesse, Germany Anstellungsart: Vollzeit Req. Nummer: QA 00000174-DE
Jetzt bewerben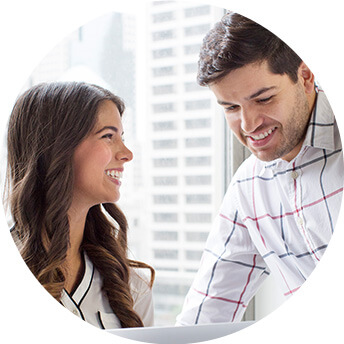 STAY INFORMED
Join our Talent Community to receive via email information about P&G, upcoming events, and job alerts.
SIGN UP FOR: