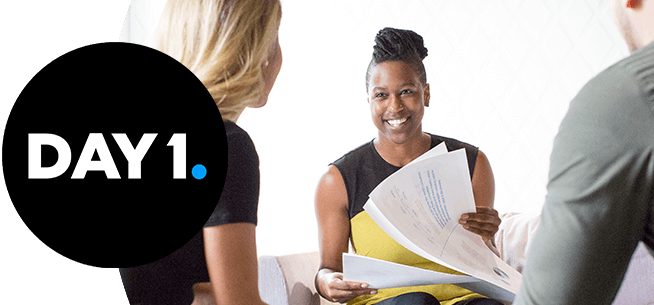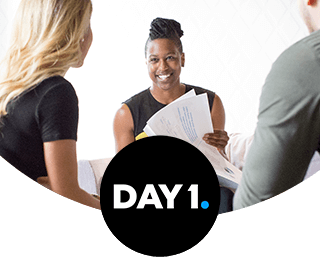 starten sie hier in eine sinnvolle karriere
Chemielaborant, Labor Assistent, CTA, BTA, PTA – Forschung & Entwicklung in der Nähe von Frankfurt M. (m/w/d)
Beschreibung
CHEMIELABORANT/IN – CTA, BTA, PTA bei Frankfurt M (m/w/d)
Procter & Gamble ist eines der führenden Konsumgüterunternehmen mit weltweit mehr als 95.000 Mitarbeitern
Für unsere Entwicklungs-Standorte in Schwalbach und Kronberg suchen wir
Chemielaboranten*
mit abgeschlossener Berufsausbildung zum Chemielaboranten / Laborassistenten, Physiklaboranten, Chemisch-Technischen-Assistenten oder vergleichbar.
Es handelt sich hier um eine Stelle im Angestelltenverhältnis, es ist kein Studien-Abschluß erforderlich.
Ihr Aufgabenbereich:
Durchführung und Optimierung analytischer Methoden
Bearbeitung und Optimierung von Versuchsabläufen
Aufbau, Betreuung, Anpassung und Validierung von Laborgeräten und komplexen Versuchsapparaturen
Protokollführung
Qualifikationen
Abgeschlossene Ausbildung zum Chemielaboranten, Physiklaboranten, Chemisch-Technischen-Assistenten (m/w) oder vergleichbar
Fähigkeit zur akkuraten Umsetzung von technischen Vorschriften, detailliertes Verständnis von technischen Daten
Begeisterung für das Lösen technischer Probleme
Interesse an kontinuierlichem Lernen über "Training on the Job" sowie an interner Weiterbildung
Gute Englisch- und Deutschkenntnisse in Wort und Schrift
Kommunikationsstärke, Selbstmotivation, Organisation sowie gute Teamfähigkeit
Wir bieten:
Abwechslungsreiche, herausfordernde Tätigkeit in einem sehr innovativen und internationalen Arbeitsumfeld
Detaillierte Einarbeitung durch erfahrene Kollegen
Unbefristete Anstellung mit Förderung der persönlichen Weiterbildung
Hoch attraktive Vergütung im Chemie-Tarif und Sozialleistungen wie z.B. betriebliche Altersvorsorge, übertarifliches Weihnachts- und Urlaubsgeld
Hervorragende betriebliche Angebote wie Fitnesscenter, flexible Arbeitszeiten
Haben wir Ihr Interesse geweckt?

Wir freuen uns über Ihre Bewerbung - direkt über unsere Online Plattform.
Bitte fügen Sie Ihren tabellarischen Lebenslauf (ohne Foto) und Zeugniskopien (max. 5 Dokumente) an.

Mit Deiner Arbeit bei uns bietet sich die Chance, das Leben von Menschen zu berühren und mit unseren Produkten im Alltag einen echten Unterschied zu machen.

Wir sind ein Arbeitgeber mit Chancengleichheit und schätzen die Vielfalt in unserem Unternehmen. Wir unterscheiden nicht aufgrund von Rasse, Religion, Hautfarbe, nationaler Herkunft, Geschlecht, sexueller Orientierung, Alter, Familienstand oder Behindertenstatus.

* Die Angaben in dieser Stellenbeschreibung beziehen sich gleichermaßen auf weibliche, männliche oder diverse Personen. Lediglich aus Gründen der besseren Lesbarkeit wurde die männliche Form gewählt.
Standorte:
Kronberg, Hesse, Germany Anstellungsart: Vollzeit Req. Nummer: RND00004149-DE
Jetzt bewerben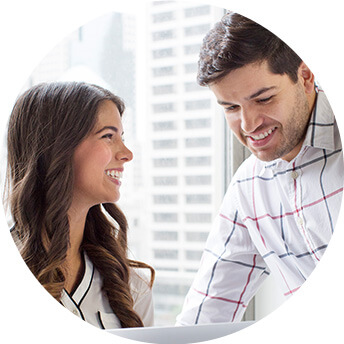 STAY INFORMED
Join our Talent Community to receive via email information about P&G, upcoming events, and job alerts.
SIGN UP FOR: