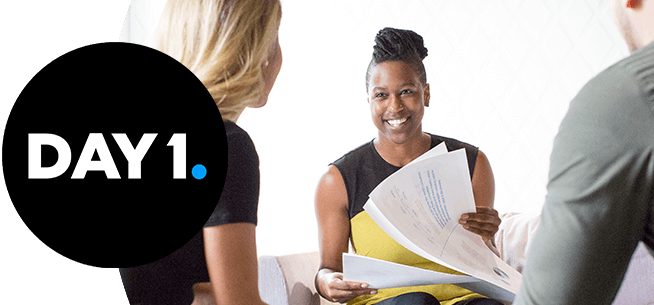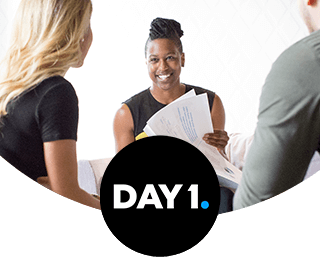 starten sie hier in eine sinnvolle karriere
Europa Power Control Leader (m/w/d)
Beschreibung
Bereitstellung von Lösungen und Dienstleistungen für den besten Wert / innovative Stromversorgungssysteme zur Beschleunigung strategischer Geschäftsergebnisse und zum Schutz unserer Mitarbeiter, Einrichtungen und des öffentlichen Vertrauens.
Unterstützung des Geschäftsbereichs Projekte und Anlagenelektrik durch Corporate Engineering.
Nehmen Sie an Schulungsaktivitäten teil und leiten Sie diese, mit denen die Fähigkeiten des elektrischen Systems im gesamten Unternehmen ausgebaut und das Bewusstsein für verschiedene Themen im Zusammenhang mit Strom und elektrischer Sicherheit geschärft werden. Bieten Sie auf Anfrage Unterstützung auf Expertenebene, indem Sie bei Bedarf sowohl persönliche Fähigkeiten als auch externe Ressourcen nutzen und Lösungen über mehrere Kommunikationen kommunizieren.
Wichtige Verantwortlichkeiten:
Entwicklung innovativer Technologie- und Systemverbesserungen in der Region.
Arbeiten Sie mit einer breiteren Community in allen Regionen der Welt zusammen und unterstützen Sie die Implementierung globaler Praktiken, die sich auf das Systemdesign und die allgemeine elektrische Sicherheit auswirken.
Unterstützung und Coaching vor Ort bei kritischen Projektmeilensteinen.
Bereitstellung des Eigentums an strombezogenen internen Unternehmenspraktiken, die unsere Maschinenlieferanten und Werksstandorte leiten.
Führen und beeinflussen Sie regionale Programme, die sich auf Sicherheits- und Engineeringprozesse auswirken. Kann mit einer kleinen Organisation zusammenarbeiten und nach Bedarf zur Arbeit fließen, um unseren internen Geschäftskunden zeitnahen und überlegenen Support zu bieten.
Qualifikationen
1. Abschluss in Elektrotechnik mit Schwerpunkt Energietechnik.
2. Fähigkeit, die Geschäftsanforderungen zu verstehen und sich extern auf Start-ups zu konzentrieren, um innovative / bahnbrechende Technologien und Systeme bereitzustellen. Technische Neugier für die Entwicklung von Technologien.
3. Kenntnisse über Niederspannungsstationen
4. Kenntnisse über Mittelspannungsschaltanlagen
5. Die Fähigkeit, eigenes Wissen und eigene Erfahrung mit mündlichen, schriftlichen und pädagogischen Fähigkeiten effektiv an andere weiterzugeben.
6. Multikulturelle Kommunikationsfähigkeiten zur Überwindung kultureller Hindernisse, um Geschäftsergebnisse zu erzielen
7. Mathematische und analytische Fähigkeiten sind ein Muss
8. Multitasking ist ein Schlüsselkompetenzblock für diesen Job
Standorte:
Kronberg, Hesse, Germany Anstellungsart: Vollzeit Req. Nummer: ENG00002266-DE
Jetzt bewerben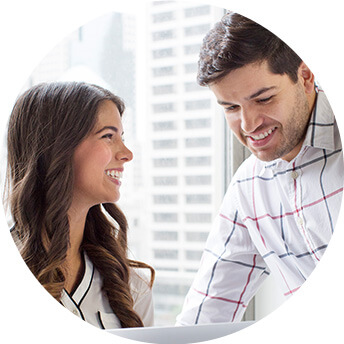 STAY INFORMED
Join our Talent Community to receive via email information about P&G, upcoming events, and job alerts.
SIGN UP FOR: