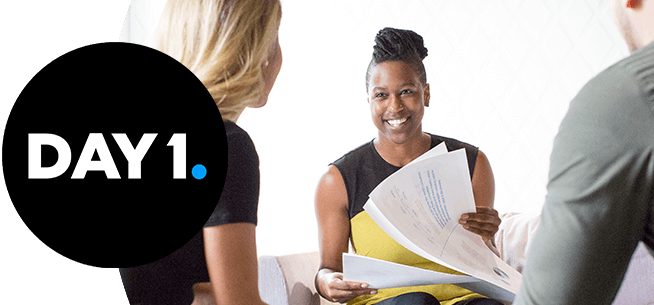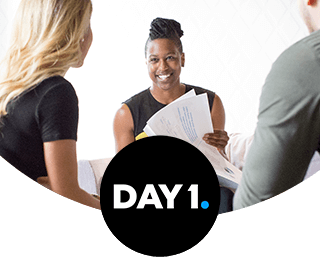 COMMENCEZ UNE CARRIÈRE QUI A DU SENS ICI
Ressources Humaines – Stage (H/F)
Es-tu un(e) étudiant(e) à la recherche d'un stage intéressant ? Es-tu passionné(e) par développer des personnes, afin d'améliorer leurs contributions au sein de l'entreprise ? Si oui, le stage en Ressources Humaines (RH) chez P&G est fait pour toi !
Tes missions
Soutenir l'équipe en charge des Relations Sociales. Suivi et révision des accords collectifs et engagements de la société.

Travailler sur la mise en place d'une formation droit social pour manager, assistantes et RH.

Suivi des indicateurs Covid et des protocoles sanitaires locaux. Suivi avec la médecine du travail.

Collaborer avec les « Corporate Communications » sur tous les sujets liés aux communications faites aux salariés.

Participer et soutenir les initiatives d'Equité et d'Inclusion.

Soutenir le « Vibrant Living Champion » (responsable de notre programme de bien-être en entreprise) dans l'organisation d'activités locales pour améliorer le bien-être général des employés et l'équilibre travail/vie personnelle.
Ce que P&G te propose
Responsabilités dès ton premier jour - des projets et responsabilités spécifiques te seront confiés et tu sentiras ton impact dès le début.

Mentorat continu - tu travailleras avec des personnes passionnées et recevras à la fois une formation formelle et du mentorat quotidien de la part de ton manager.

Environnement de travail dynamique et solidaire - les employés sont au cœur, nous valorisons chaque individu et encourageons les initiatives, en promouvant l'agilité et l'équilibre entre vie professionnelle et vie privée.
Qualifications
Le profil que nous recherchons
Étudiant(e) en Master poursuivant un cursus en Ressources Humaines

Maîtrise du français et de l'anglais

Passion pour l'analyse et la résolution de problèmes, afin de trouver des solutions créatives

Capacité à travailler dans un environnement multiculturel et diversifié
Pour ton information
Avantage: En plus d'une excellente expérience d'apprentissage, les stagiaires recevront une rémunération intéressante et nous remboursons également 50% du Pass Navigo.
Nous nous engageons à garantir l'égalité des chances en matière d'emploi et valorisons la diversité. Nous ne discriminons pas les individus sur la base de la race, de la couleur, du sexe, de l'âge, de l'origine nationale, de la religion, de l'orientation sexuelle, de l'identité ou de l'expression de genre, de l'état matrimonial, de la citoyenneté, du handicap, de la maladie, du statut VIH/ SIDA ou de tout autre statut légal protégé.
Nos employés sont tous également talentueux de manière unique : nous sommes issus de traditions, d'expériences personnelles et de points de vue divers. Et nous voulons inclure le tien. Es-tu prêt(e) à nous inspirer avec tes idées exceptionnelles ?
Standorte:
Paris, Île-de-France Region, France Anstellungsart: Temps plein Req. Nummer: R000024500
Je postule maintenant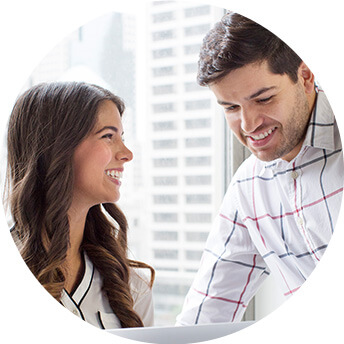 STAY INFORMED
Join our Talent Community to receive via email information about P&G, upcoming events, and job alerts.
SIGN UP FOR: