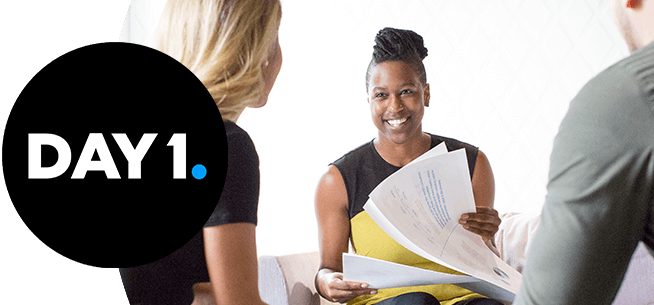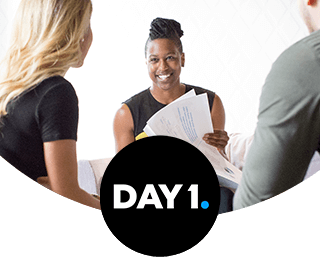 COMMENCEZ UNE CARRIÈRE QUI A DU SENS ICI
Stagiaire en Finance (H/F)
Tu souhaites travailler sur des marques emblématiques comme Ariel, Pampers, Gillette, Head & Shoulders ou encore Oral-B ? Avoir des responsabilités et une carrière riche avec des perspectives rapides d'évolution ? Dans ce cas, la fonction Finance chez P&G est faite pour toi ! Tu intégreras une entreprise dynamique qui s'investira dans ton développement et ta réussite.
En rejoignant P&G, tu auras des responsabilités dès le premier jour. Tu sentiras ton impact dès le début à travers les projets et responsabilités qui te seront confiés. Tu évolueras dans un environnement de travail dynamique et engageant où nos collaborateurs sont au cœur. Nous valorisons chaque individu et encourageons les initiatives, favorisant l'agilité et l'équilibre entre la vie professionnelle et la vie personnelle.
P&G t'offres des compétences de pointe en finance et nos financiers font partie de chaque équipe multifonctionnelle car ils sont des acteurs clés dans le développement commercial et dans la prise de décision.
Ta contribution au succès de P&G :
Analyser les principaux concurrents afin d'affiner les stratégies commerciales de nos produits

Travailler sur de nouveaux lancements de produits et initiatives, co-évaluer les impacts financiers avec la gestion de la marque et l'équipe de vente, et guider tes partenaires multifonctionnels à travers des plans financièrement optimisés

Explorer les opportunités commerciales au sein de nouveaux canaux (E-commerce, Discounters)
Nous proposons des stages de 6 mois à partir de juillet 2022.
Qualifications
TU AS LE BON PROFIL SI TU AS/ES :
Actuellement étudiant(e) d'un programme de Master en Finance, avec un fort intérêt pour la Finance

Excellente maîtrise du français (oral et écrit) et une bonne maîtrise de la langue anglaise

Bonne maitrise des outils MS Offices

Leadership, esprit ambitieux, compétences en collaboration, créativité et analyse stratégique
ES-TU MOTIVÉ(E) PAR CE RÔLE ? DÉCOUVRE DAVANTAGE SUR P&G ET CONSULTE LES LIENS UTILES CI-DESSOUS :
Notreprocessus de recrutementcomprend trois étapes principales : candidature, tests en ligne et entretiens. Cliqueicipour obtenir tous les conseils afin être pleinement préparé.

P&G est déterminé àaméliorer la vie, non seulement au sein de l'entreprise, mais à travers le monde. Cliqueicipour découvrir l'impact significatif que nous avons sur le monde.

Nous sommes la plus grande entreprise de biens de consommation au monde. Cliqueicipour découvrir nosmarques emblématiques.
POUR TON INFORMATION :
Nous nous engageons à garantir l'égalité des chances en matière d'emploi et valorisons la diversité. Nous ne discriminons pas les individus sur la base de la race, de la couleur, du sexe, de l'âge, de l'origine nationale, de la religion, de l'orientation sexuelle, de l'identité ou de l'expression de genre, de l'état matrimonial, de la citoyenneté, du handicap, de la maladie, du statut VIH/ SIDA ou de tout autre statut légal protégé.
Nos employés sont tous également talentueux de manière unique : nous sommes issus de traditions, d'expériences personnelles et de points de vue divers. Et nous voulons inclure le tien. Es-tu prêt(e) à nous inspirer avec tes idées exceptionnelles ?
Standorte:
Paris, Île-de-France Region, France Anstellungsart: Temps plein Req. Nummer: R000022804
Je postule maintenant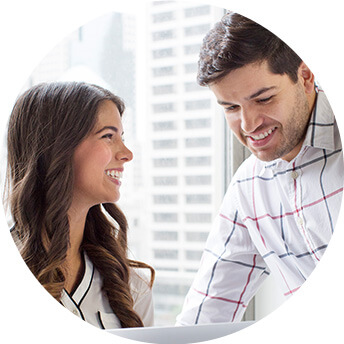 STAY INFORMED
Join our Talent Community to receive via email information about P&G, upcoming events, and job alerts.
SIGN UP FOR: