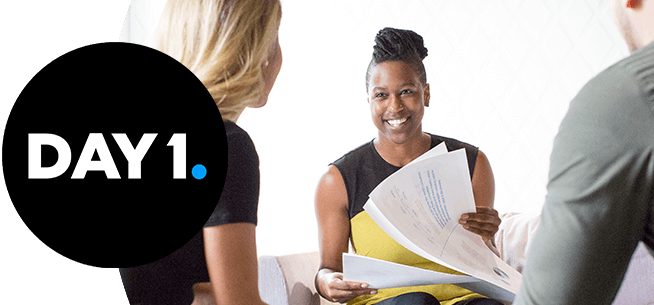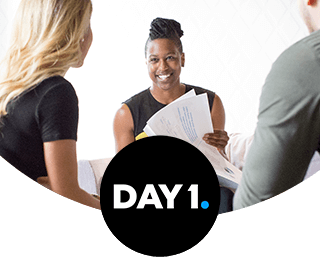 BEGIN A MEANINGFUL CAREER RIGHT HERE
Manufacturing Process Engineer in production
·Are you ready for the challenge?
Meaningful work on Day 1
We produce high-quality products and need to do so timely and at a low cost. We value your creativity and skill in analysing and solving some big, meaty problems. From the beginning, you will be leading projects that matter and guiding teams that will affect the production of globally recognized branded products. Our manufacturing engineers help us get things done.
We offer you:
·Truly meaningful work from the beginning
·The opportunity to be on the production floor, meeting various challenges
·Mentorship, coaching, training, and guidance
·Work with world-renowned technologies in some exciting ways
·The chance to influence the production and quality of our leading products
What will you do?
Where you work depends on a number of things. We have plants all over the region, and where you go is based on your skills and interests as well as our business need.
Within any plant, though, you will work in at least one of the following areas:
·Production - Packing
·Production - Making
·Quality
·Health Safety & Environment
Production - Packing
Here you would get our products into their final packaging and set up in palets. Your team would have three priorities - safety, quality, and productivity. You will need to inform us of any performance loss, while identifying any key projects that help us achieve the performance targets of the packing line. This includes working on the installation and start up of new equipment, as well as systematizing tools for maintenance production management.
Production - Making
This is the department that produces our products based on the recipes we get from Research & Development. Your priority would be flexibility while delivering a high-quality product on time. As you do this, you will see opportunities for continuous improvement. We are hoping that you will help us eliminate any loss in the various production stages.
This includes crafting any learning programs for operators and team leaders, helping others to develop their skills as we also work to simplify the process and standardize the work.
Quality
In assuring the quality of all our products, you would work to ensure a consistent quality in line with what our customers expect as well as in accordance with local laws and P&G guidelines. It validates all the formulas and equipment prior to production, and is also responsible for the study of "non-standards" to improve our processes and training of the entire plant to quality principles.
You will ensure that the quality of the products is optimal. For this, you will:
·Develop the quality indicators and audits
·Support the production (especially on equipment validation, process etc.)
·Investigate " non-standard " and establish an action plan
·Participate in workshops within a multifunctional team
Qualifications
Qualifications
·You have a BS/MS degree in engineering. We prefer Mechanical, Electrical, Industrial, Chemical Engineering, though we may also consider other engineering degrees like Aeronautical, Environmental, or Civil Engineering.
·You are willing to travel on the job on occasion. It really depends on your position, but we want to make sure you are ok travelling for this job.
·You've got some stellar modelling and simulation skills.
Job locations:
Rakovník, Central Bohemia, Czech Republic Job Type: Full time Job categories: Multi-Functional Req No: R000054077
Apply Now
Recently Viewed Opportunities
You have not viewed any jobs recently.