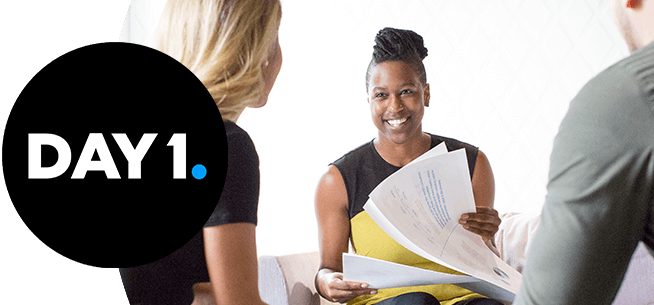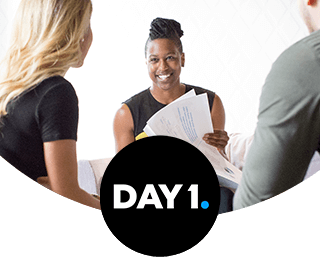 Begin a meaningful career right here
Description
Can you help others find and share their voice with the world? Do you understand the English language well enough to guide others in how they use it? If you are interested, our Communications organization is looking for you. Building and protecting the business reputation of world-leading brands is no small feat. Your skills will keep us honest and transparent as we seek to tell the story of our brands.
It all begins with the word:
The impact you have cannot be understated. No amount of good ideas, or pretty packaging can make up for a good use of a message. And what is that message? That is for you to decide.
At P&G, our communications group is responsible for representing our brands to outside partners like legislators, regulators, journalists, beauty editors, advertising clearance authorities, environmental scientists, consumer associations, and NGOs.
What your work will look like:
- You will most likely start by working for a specific brand or business unit.
- You will act as an internal, active and influential business strategy consultant, ensuring that the message we share with our consumers and shoppers align with our business strategy and execution.
- You will build and protect the reputation of P&G and its brands.
- You'll be part of a cross-functional business team, working closely with Brand Management, Finance, Sales, Research & Development, Consumer Analytics, and others as you serve as the voice of the brand.
- Your key to success will be your ability to build insights into a compelling story.
- We encourage growth in our group by giving you broad exposure to the business and diverse assignments, ultimately letting you pick your career path within the Communications family.
So here's your opportunity: help us communicate more effectively in a way that impacts lives.
What we offer you:
- Meaningful work - you will engage in real work, putting your skills and knowledge to play in an impactful way. You won't
just be writing copy - You'll have an impact on the business throughout your time with us.
- Continuous mentorship – you will work with passionate people and receive both formal training as well as day-to-day
mentoring from your manager.
- Inclusive and respectful work environment – employees are at the core, we value every individual and support initiatives, promoting agility and work/life balance.
Qualifications
지원 자격
- 대한민국 국적자
- 해외여행에 결격사유가 없는 자
- 남자의 경우 군필 및 면제자
- 학사학위 이상 소지(예정)자
입사일
2018년 11월
모집인원
0명
접수 방법
홈페이지(pgcareers.com) "Hiring Process"에 있는 Application Guidelines 확인한 후, "Search Opportunities"에 접속하여 "Country/Region"에 "Korea, Republic of" 검색하고 원하는 모집군을 선택(중복 지원 시 탈락 – 한 전형, 한 직무만 지원 가능)한 후 입사 원서 (영문 Resume & Cover Letter 필수) 작성이 가능합니다.
지원기간 마감 이후 이력서 수정은 불가능하며, 별도의 우편 접수는 받지 않습니다.
서류전형 지원 마감
2018년 9월 30일 자정
*마감일에는 접속량 급증으로 시스템이 불안정할 수 있으므로 서류전형을 빨리 완료하시는 것을 권장합니다.
전형 방법
1. 서류전형 (Resume & Cover Letter 접수 및 온라인 테스트 완료): 9월 30일 자정
* 온라인 테스트까지 완료하셔야 서류전형 접수가 완료 됩니다.
* 서류전형 합격 및 필기시험 안내는 이메일로 통보 드릴 예정입니다.
* Online Assessment 응시 링크는 이력서 제출 후 기재하신 이메일로 전달 될 예정이며, 최대 24시간 까지 소요 될 수 있습니다.
2. 필기시험 (서류 통과 후 선호 타임 선택 가능): 10월 2일 (예정)
3. 면접전형 (면접은 서류전형 시 제출한 Resume & Cover Letter을 바탕으로 함): 10월 중순
Job locations:
Seoul Job Type: Full-time Req No: COM00000286
Apply Now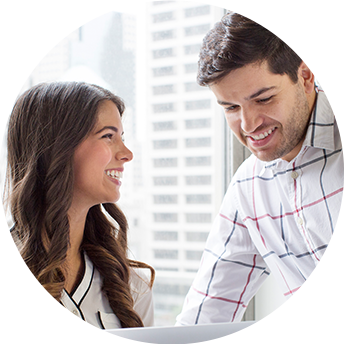 STAY INFORMED
Join our Talent Community to receive via email information about P&G, upcoming events, and job alerts.
SIGN UP FOR: