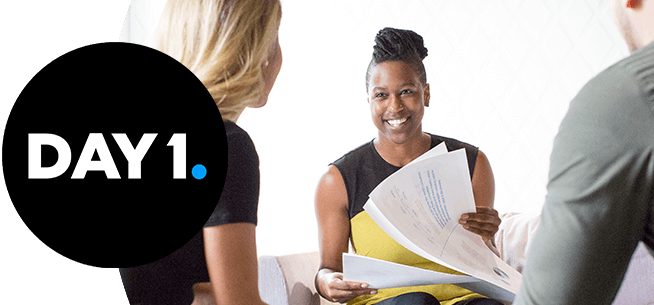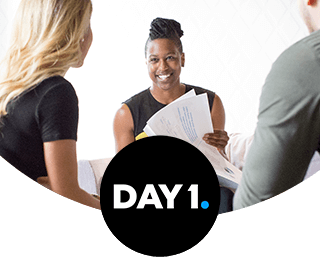 Begin a meaningful career right here
HR - Manager (Experienced)
Description
Do you have a passion for developing people to improve their contributions to the organization? If so, then a role in our Human Resources (HR) organization is for you!
Meaningful work from Day One:
As a manager with us in HR, you'll have the responsibility to lead organizations through assessment, design, transition, work process improvements or working directly with a function.
This is not your typical HR work – you will have truly meaningful projects to work on. All our HR roles provide the chance to define your skills, apply them in a professional setting, and have a direct impact on business results. At this job, your projects will deliver leading edge deep understanding in areas such as employee engagement, benefits, compensation, employee and labor relations, recruiting, training and development etc.
Qualifications
지원 자격
- 대한민국 국적자
- 해외여행에 결격사유가 없는 자
- 남자의 경우 군필 및 면제자
- 학사학위 이상 소지(예정)자
- 3~7년 관련 경력 필수
모집인원
0명

접수 방법
- 홈페이지(pgcareers.com) "Hiring Process"에 있는 Application Guidelines 확인한 후, "Search Opportunities"에 접속하여 "Country/Region"에 "Korea, Republic of" 검색하고 원하는 모집군을 선택(중복 지원 시 탈락 – 한 전형, 한 직무만 지원 가능)한 후 입사 원서 (영문 Resume & Cover Letter 필수) 작성이 가능합니다.
- 지원기간 마감 이후 이력서 수정은 불가능하며, 별도의 우편 접수는 받지 않습니다.
전형 방법
1. 서류전형 (Resume & Cover Letter 접수 및 온라인 테스트 완료)
* 온라인 테스트까지 완료하셔야 서류전형 접수가 완료 됩니다.
* Online Assessment 응시 링크는 이력서 제출 후 자동으로 기재해주신 이메일로 전달 될 예정이며, 이는 최대 1시간 정도 소요 될 예정입니다.
2. 필기시험
3. 면접전형 (면접은 서류전형 시 제출한 Resume & Cover Letter을 바탕으로 함)
Job locations:
Seoul Job Type: Full-time Req No: HR 00003248
Apply Now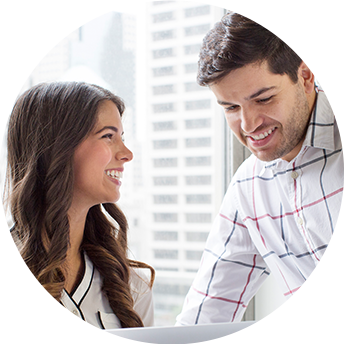 STAY INFORMED
Join our Talent Community to receive via email information about P&G, upcoming events, and job alerts.
SIGN UP FOR: