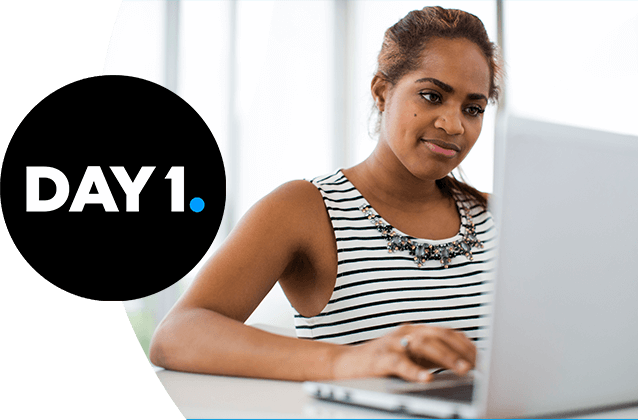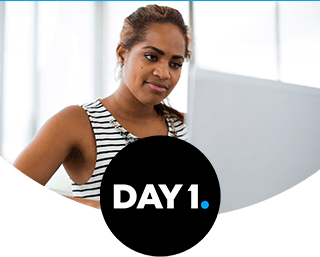 Use powerful analysis tools to inform the future of our products
IT - Manager
Korea, Republic of
Do you love diving into data sets? Would you enjoy telling stories and helping others see the benefit of data-based decision-making? We are passionate about understanding data and want more people who know how to use that data in the best way to guide our decisions. Are you up for the challenge?
Full Time
Level: Recent Grad/Entry level
Success Profile
What makes an IT employee successful at P&G? Check out the top traits we're looking for and see if you have the right mix.
Analytical
Courageous
Entrepreneurial
Helpful
Leadership
Trustworthy

Responsibilities
Description
Information Technology (IT) operates very differently in Procter & Gamble (P&G). IT brings business, innovation and technology together to create a competitive advantage. We do this through state of the art and industry leading mobile, social, cloud, big data analytics, IoT capabilities or contemporary technologies and capabilities. We are both business leaders and technical experts leading multi-million dollar projects across the region and globe to bring exceptional value to P&G.
What We Offer:
This position as an Associate IT Manager will cover:
Experience in Sales system App development and maintenance throughout system Design/Develop/Test/Launch
System Vendor management
IT Project Management
Global communication and Leadership
Technical mastery on Application/Architecture/Security
Qualifications
지원자격
대한민국 국적자
해외여행에 결격사유가 없는 자
남자의 경우 군필 및 면제자
학사학위 이상 소지(예정)자
2018년 11월 입사 가능자
2~3년 유관 경력자 우대 (IT 시스템 관리 및 개발자 우대)
입사일
2018년 11월
접수 방법
- 홈페이지(pgcareers.com) "Hiring Process"에 있는 Application Guidelines 확인한 후, "Search Opportunities"에 접속하여 "Country/Region"에 "Korea, Republic of" 검색하고 원하는 모집군을 선택(중복 지원 시 탈락 – 한 전형, 한 직무만 지원 가능)한 후 입사 원서 (영문 Resume & Cover Letter 필수) 작성이 가능합니다.
- 지원기간 마감 이후 이력서 수정은 불가능하며, 별도의 우편 접수는 받지 않습니다.
서류 전형 지원 마감
채용 시 마감
전형
1. 서류전형 (Resume & Cover Letter 접수 및 온라인 테스트 완료)
* 온라인 테스트까지 완료하셔야 서류전형 접수가 완료 됩니다.
* 서류전형 합격 및 필기시험 안내는 이메일로 통보 드릴 예정입니다.
* Online Assessment 응시 링크는 이력서 제출 후 기재하신 이메일로 전달 될 예정이며, 이는 최대 24시간 까지 소요 될 수 있습니다.
2. 필기시험 (서류 통과 후 선호 타임 선택 가능)
3. 면접전형 (면접은 서류전형 시 제출한 Resume & Cover Letter을 바탕으로 함)
Location: Korea, Republic of
Job Id: IT 00001591
Apply Now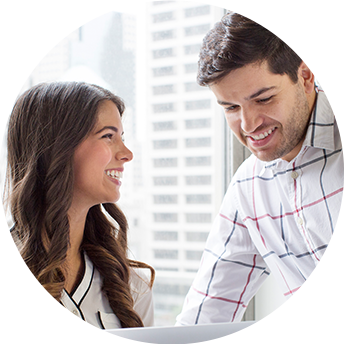 STAY INFORMED
Join our Talent Community to receive via email information about P&G, upcoming events, and job alerts.
SIGN UP FOR: