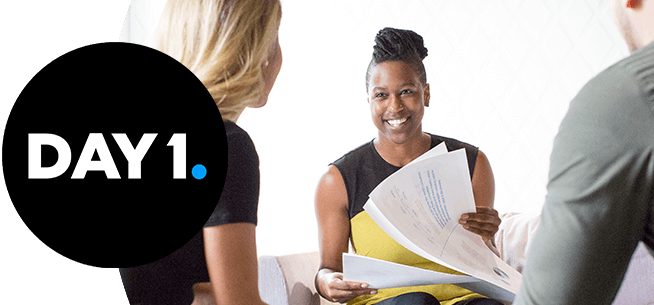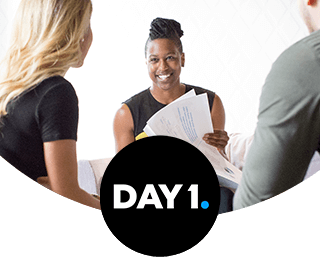 Begin a meaningful career right here
Product Supply - Winter Intern
Description
Did you know that at P&G we consider the Supply Network Operations (SNO) as the engine that accelerates value creation? Getting thousands of different products onto the shelves in our customer's stores in the right quantities with precise quality in a very good time manner really does present a meaningful work every single day.
Your Role Specialty Areas
Forecasting customer demand, owning and executing production and planning
Working with the information flow for the entire supply chain and being responsible for the physical flow process from suppliers through production plants and distribution centers to the customer's shelf.
Working with other functions both internally and externally and being responsible to make sure that we have the right product at the right place with the right cost.
Are you ready to take the challenge? We invite you to join us!
What we offer you:
You will have business responsibilities from Day 1 – You will start of working on key brands from the beginning. Over time, as you expand your impact on the business, your responsibility and ownership of a brand will quickly grow.
You'll be recognized state of the art SNO skills – We will constantly help you improve your knowledge and management abilities.
You will receive continuous coaching & mentorship– We are passionate about our work. We will make sure you receive both formal training and as regular mentorship from your manager and others.
You will work in a dynamic and respectful work environment – We live our Purpose, Values, and Principles daily. We value every individual and encourage initiatives promoting agility and work/life balance.
You could be working as a part of international teams with regional or even global responsibilities.
Flexible work arrangements.
Competitive salary and benefits program
Regular salary revisions and possible promotions - all in line with your results, performance and potential.
Qualifications
지원자격
- 기졸업자, 2019년 8월 이전 졸업 예정자
- 학사 학위 이상 소지(예정)자
- 대한민국 국적자
- 해외 여행에 결격 사유가 없는 자
- 전공 무관
접수 방법
- 홈페이지(pgcareers.com) "Hiring Process"에 있는 Application Guidelines 확인한 후, "Search Opportunities"에 접속하여 "Country/Region"에 "Korea, Republic of" 검색하고 원하는 모집군을 선택(중복 지원 시 탈락 – 한 전형, 한 직무만 지원 가능)한 후 입사 원서 (영문 Resume & Cover Letter 필수) 작성이 가능합니다.
- 지원기간 마감 이후 이력서 수정은 불가능하며, 별도의 우편 접수는 받지 않습니다.
서류전형 지원 마감
2018년 10월 12일 11:59 AM
*마감일에는 접속량 급증으로 시스템이 불안정할 수 있으므로 서류전형을 빨리 완료하시는 것을 권장합니다.
전형 방법
1. 서류전형 (Resume & Cover Letter 접수 및 온라인 테스트 완료): 10월 12일 11:59 AM
* 온라인 테스트까지 완료하셔야 서류전형 접수가 완료 됩니다.
* 서류전형 합격 및 필기시험 안내는 이메일로 통보 드릴 예정입니다.
* Online Assessment 응시 링크는 이력서 제출 후 자동으로 기재해주신 이메일로 전달 될 예정이며, 이는 최대 1시간 정도 소요 될 예정입니다.
2. 필기시험: 11월 6일 (변동가능)
3. 면접전형 (면접은 서류전형 시 제출한 Resume & Cover Letter을 바탕으로 함): 11월
Job locations:
Seoul Job Type: Full-time Req No: SNO00002644
Apply Now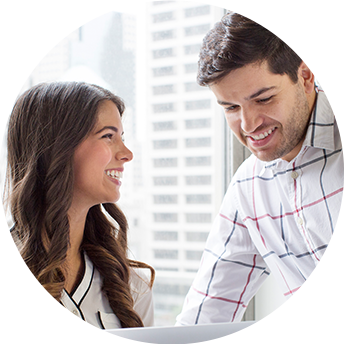 STAY INFORMED
Join our Talent Community to receive via email information about P&G, upcoming events, and job alerts.
SIGN UP FOR: