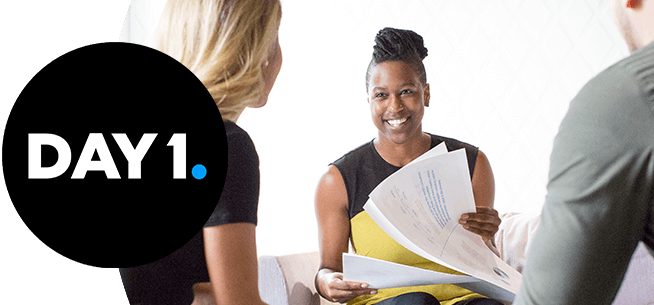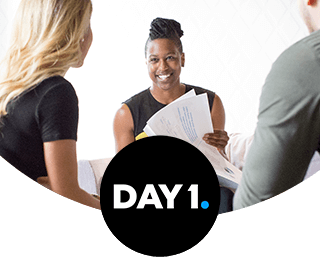 starten sie hier in eine sinnvolle karriere
Duales Studium zum Bachelor of Engineering - Studiengang "Maschinenbau, Schwerpunkt Konstruktion und Entwicklung" (m/w/d)
Beschreibung
Der Maschinenbauingenieur der Studienrichtung Konstruktion und Entwicklung stellt in Entwürfen und Zeichnungen Ideen dar, die entweder die Neuentwicklung eines Produkts oder die Weiterentwicklung eines bereits bestehenden Produkts betreffen. Um die geforderte Funktionalität und die gewünschten Produkteigenschaften konstruktiv realisieren zu können, muss der Konstruktionsingenieur die physikalischen Gesetzmäßigkeiten in Theorie und Praxis beherrschen, das Zusammenwirken der Konstruktionselemente kennen, die äußeren Bedingungen (Temperaturen, Korrosion, Verschleiß usw.) und die ansprechende Gestaltung des Produkts beachten.




Neben diesen technischen Aspekten hat er jedoch auch die Wirtschaftlichkeit des Produkts zu berücksichtigen. Diese drückt sich zum einen in den Herstellkosten aus, denn durch Formgebung und Materialauswahl beeinflusst der Konstrukteur die Fertigungs- und Montagekosten ganz wesentlich. Zum anderen drückt sich die Wirtschaftlichkeit eines Produkts auch in den späteren Betriebskosten aus, also den während der gesamten Nutzungsdauer anfallenden Kosten für Betrieb, Instandhaltung etc.




Die praktischen Phasen umfassen ein spannendes und abwechslungsreiches Aufgabenspektrum mit einem hohen Maß an persönlicher Verantwortung in einem technisch vielfältigen Unternehmen sowie einem freundlichen und professionellen Umfeld. Nach dem Abschluss besteht auch die Möglichkeit einer Weiterentwicklung innerhalb der globalen Procter & Gamble-Gruppe. Die theoretische Phase findet bei unserem Kooperationspartner, der Dualen Hochschule Baden-Württemberg in Mosbach (DHBW), statt.



Qualifikationen
Qualifikationen:
- Interesse an Mathematik, Naturwissenschaften und Technik
- Gespür und Interesse für technische Zusammenhänge
- Selbstständigkeit, Teamfähigkeit und Kreativität
- Vorpraktikum: 1 Monat vor Beginn des Studiums im Oktober
- Allgemeine Hochschulreife oderFachhochschulreife (Studierfähigkeitstest an der DHWB notwendig)

Standorte:
Walldürn, Baden-Württemberg, Germany Anstellungsart: Vollzeit Req. Nummer: HR 00003900-DE
Jetzt bewerben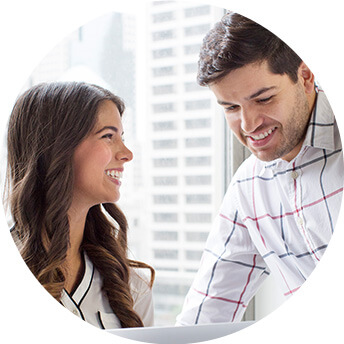 STAY INFORMED
Join our Talent Community to receive via email information about P&G, upcoming events, and job alerts.
SIGN UP FOR: