P&G France
P&G has been present in France since 1954. Today, about 23 million households have at least one P&G product at home. France is home for sustainable and responsible innovations. Consumption patterns are changing, especially in France where they are more demanding, thoughtful and sustainable. As such, French consumers are precursors in the world. This is not a constraint. On the contrary, we think this is a great opportunity. It forces us to listen more and more, to innovate again and again.
To meet their expectations we must be:
• Innovative, what we have been for 182 years - Test & Learn are at the heart of the P&G culture.
• Sustainable and Responsible
All this with the ambition to generalize more sustainable solutions that are also irresistible to the consumer.

As one of the 10 Focus Markets of P&G, P&G France is leading the way, and is pilot market to accelerate new launches in the area of sustainability and natural trends. We believe in 'Made in France' and we do it through our Headquarters in Paris, and our two plants in Amiens and Blois that are among the largest and most efficient plants of P&G globally. We have another Plant in Dijon which was the site of Merck Médication Familiale, the pharmaceutical company which is now part of the Consumer Health division of P&G in France.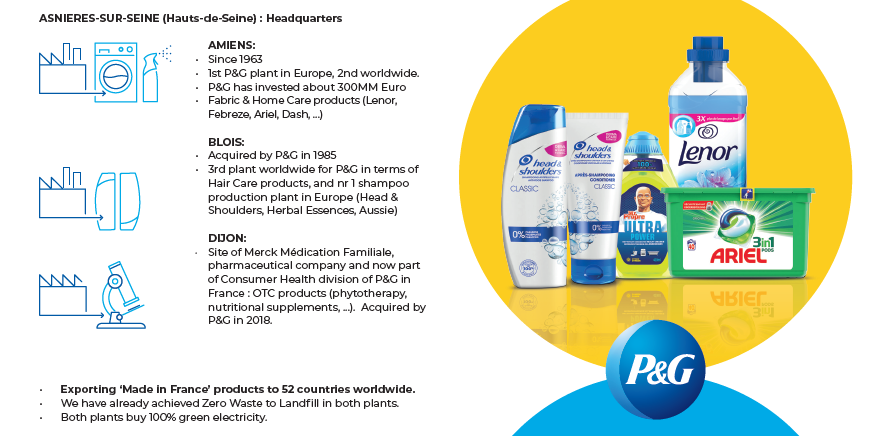 OPPORTUNITIES
From Brand Managers to Engineers to Scientists and more, it takes a lot of very different people to bring our products to life—95,000, in fact! Every career area matters, every team makes an impact, and every single person does something that matters, from Day 1 and every day.
SEARCH OPPORTUNITIES FOR:
STUDENTS RECENT GRADS EXPERIENCED PROFESSIONALS PLANT TECHNICIANS
LEADING BRANDS
From Day 1, you'll help fulfill our purpose of improving lives in 180 countries through leading, billion-dollar brands. We always begin with the consumer in mind, and then we see how our brands can go beyond and help make life better for everyone, everywhere.

MAKING AN IMPACT
P&G is driven to make life better—not just within the company, but out in the wider world. From Day 1, we've been committed to doing the best by each other—our employees, our consumers, and all people of the world. And you will be, too.
Amiens Plant

150 Rue André Durouchez Bp 90045 Amiens Cedex 2, France

Blois Plant

126 Avenue De Vendome Blois Cedex, 41008 Blois, France

Dijon Office

18 C Boulevard Winston Churchil, Cote D'or, 21070 Dijon, France

Paris HQ

163 Quai Aulagnier, Asnieres-sur-seine, 92600 Paris, France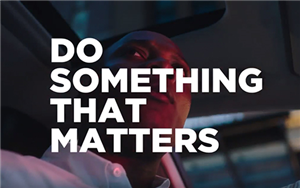 Watch Japheth's MY Day 1 Story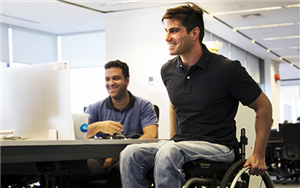 People With Disabilities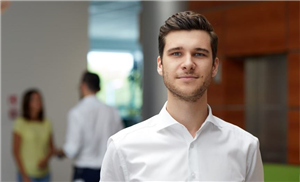 Receive emails about P&G, upcoming events along with job alerts