P&G is one of the largest and among the fastest-growing consumer goods companies in India. We are serving hundreds of millions of consumers through our portfolio of 13 leading and trusted brands in India including Vicks, Ariel, Tide, Whisper, Olay, Gillette, AmbiPur, Pampers, Pantene, Oral-B, Head & Shoulders, Herbal Essences and Old Spice.
P&G India's 2500+ employees across 6 manufacturing sites, marketing and sales teams work hard every day to make quality products and services that improve people's lives, now and for generations to come. P&G is leveraging its strength in consumer understanding, brand building, product innovations, packaging innovations and retail execution (in-store and online) to improve the lives of its consumers each day.
OPPORTUNITIES LEADING BRANDS MAKING AN IMPACT APPLY NOW
OUR INDIA LOCATIONS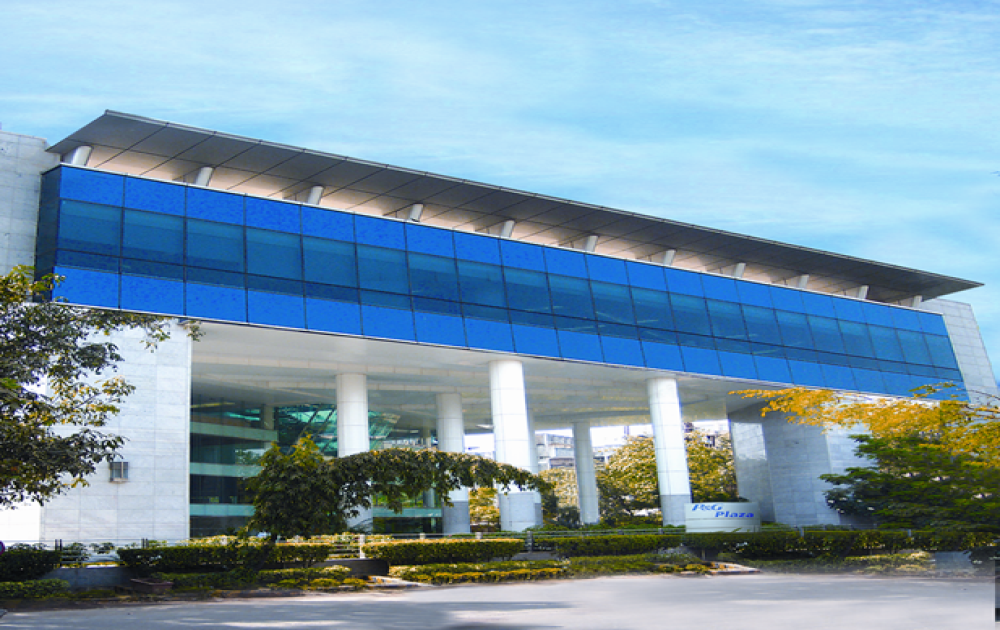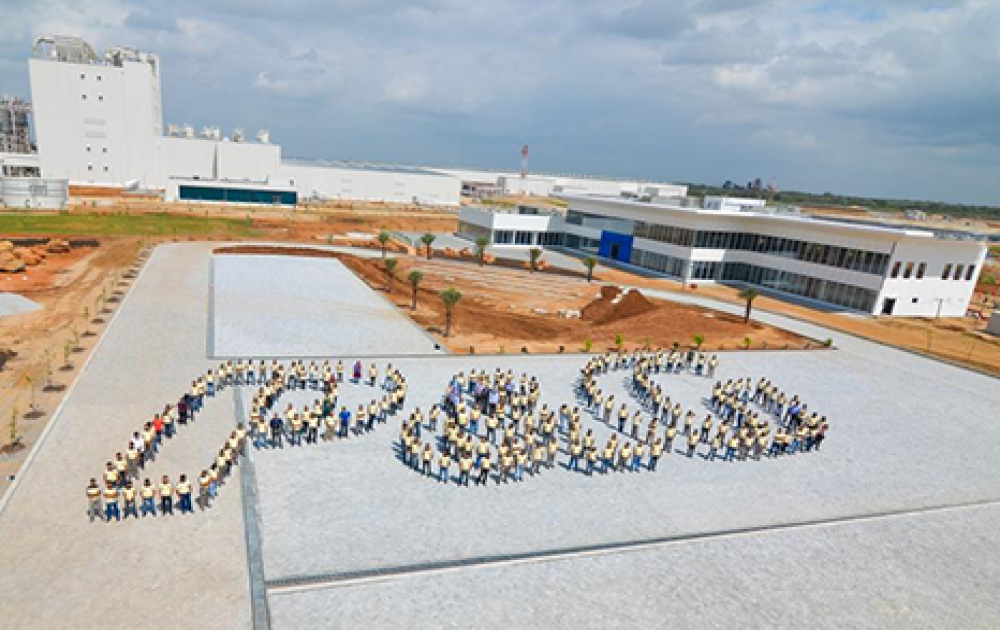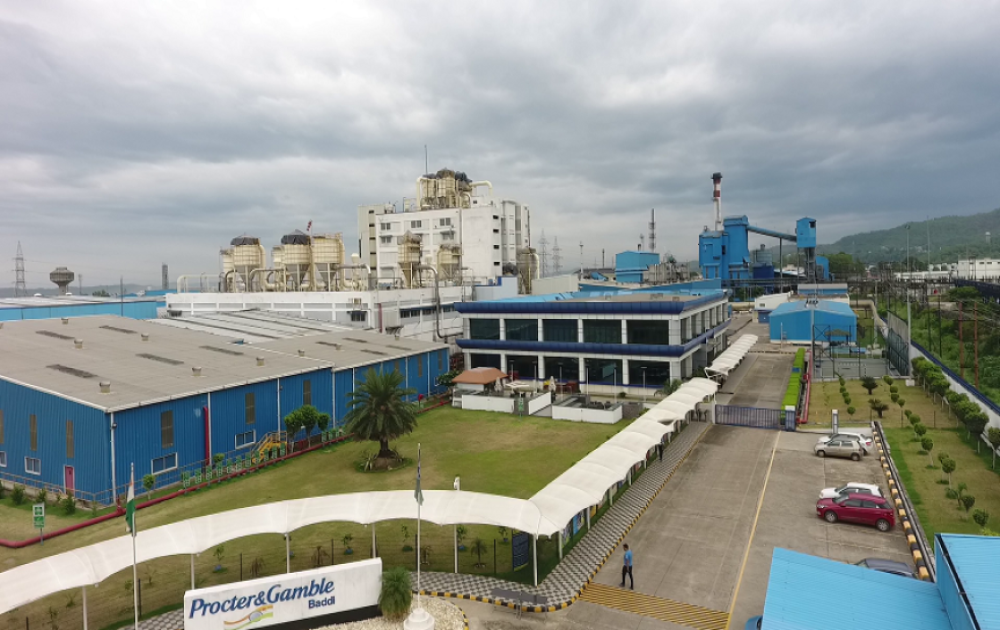 Our business and technical centers are spread across Baddi, Bhiwadi, Mandideep, Goa, Hyderabad and Ahmedabad.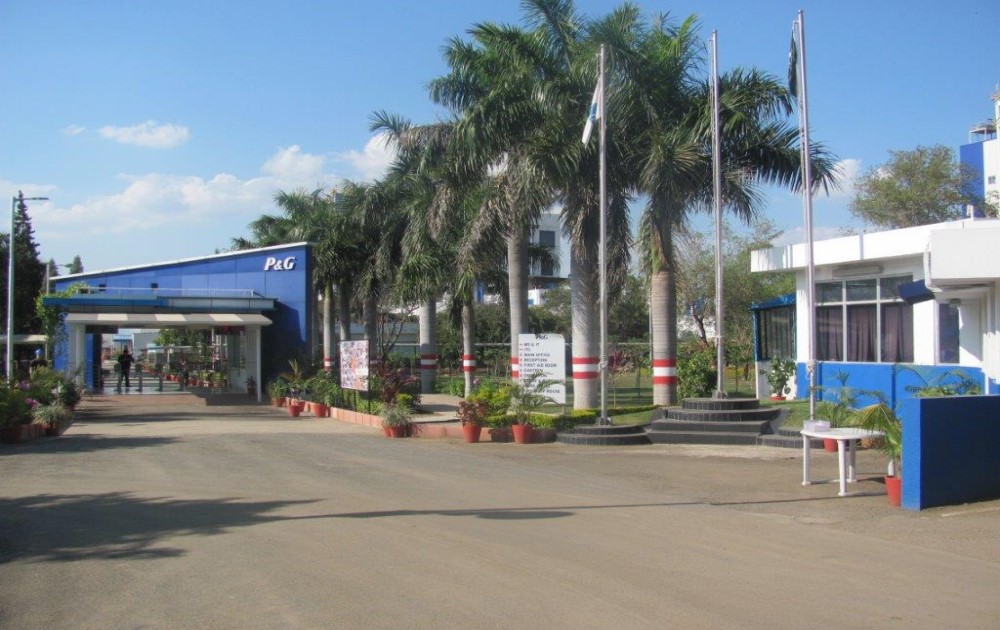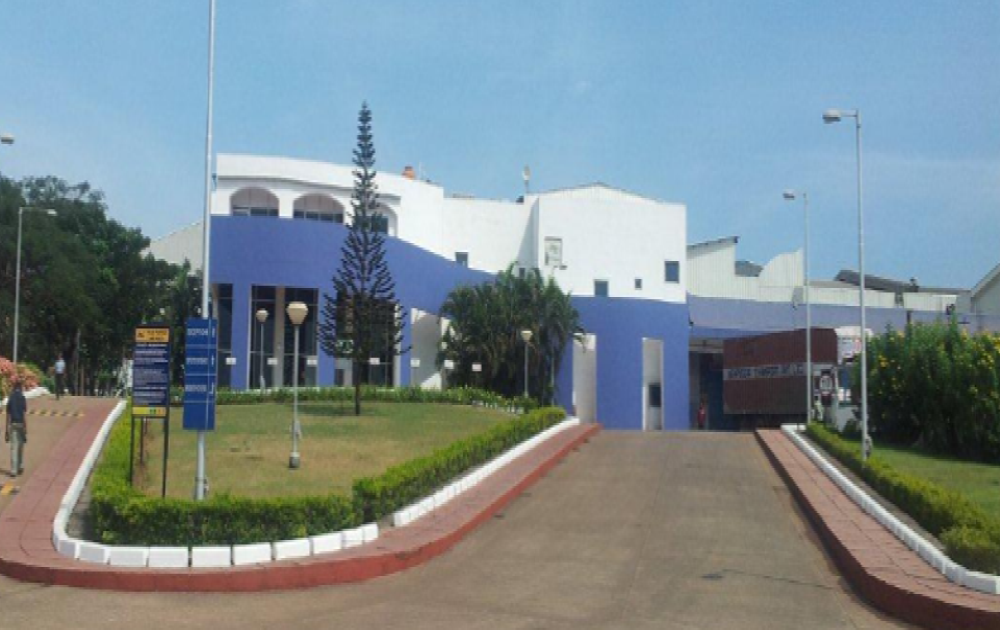 OPPORTUNITIES
From Brand Managers to Engineers to Scientists and more, it takes a lot of very different people to bring our products to life—95,000, in fact! Every career area matters, every team makes an impact, and every single person does something that matters, from Day 1 and every day.
CAREER AREAS IN INDIA
LEADING BRANDS
From Day 1, you'll help fulfill our purpose of improving lives in 180 countries through leading, billion-dollar brands. We always begin with the consumer in mind, and then we see how our brands can go beyond and help make life better for everyone, everywhere.
P&G Brands are a force for good. With our brand campaigns we drive thought leadership on matters of social concerns.

MAKING AN IMPACT
P&G is driven to make life better—not just within the company, but out in the wider world. From Day 1, we've been committed to doing the best by each other—our employees, our consumers, and all people of the world. And you will be, too.
SEARCH OPPORTUNITIES FOR:
INTERNSHIPS RECENT GRADUATE EXPERIENCED PROFESSIONAL
Not Ready to Apply?
Sign up for our job alerts below!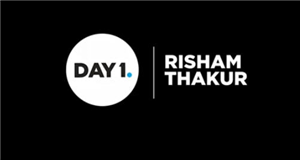 Risham, Senior Purchasing Manager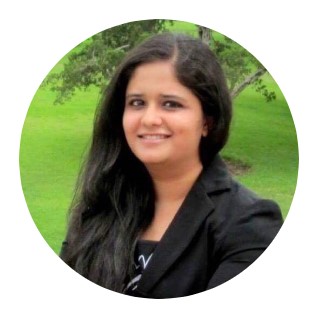 Palak Marwah
ABM, Pampers
My P&G Experience can be described in three words - ownership, exposure and innovation. From Day 1, I was given the responsibility to work on a leading brand. This came with immense support from people around me who helped me till I could run alone. I was exposed to different functions and learnt from people across geographies. I realized that the projects I worked on could significantly affect the world.
Advisory: Fraudulent Offer Letters
We look for the best talent to join us at P&G. From time to time, we receive reports of fraudulent recruitment communications coming from personnel claiming to be from P&G. These communications, which are not originating from a P&G email domain, ask recipients to submit funds to various organizations in return for a job interview or a job offer. You can be assured that P&G will never request that you pay to engage in any portion of our recruitment process. If you wish to verify the legitimacy of a P&G communication, please use the below link to submit a copy of the email that you were sent -
Mumbai GO Mumbai GO Address
Mumbai GO

P&G Plaza, Cardinal Gracious Rd, Chakala, Andheri East, Mumbai, Maharashtra 400099