P&G has a long and storied history in Canada. In fact, we recently celebrated over 100 years as an employer in Canada! Our employees span the country, from individuals working in home offices out of Vancouver and Halifax, to our Toronto General office with over 700 employees, to our Belleville and Brockville manufacturing plants producing important P&G products such as Always and Swiffer.
OPPORTUNITIES LEADING BRANDS MAKING AN IMPACT
Our Canada Locations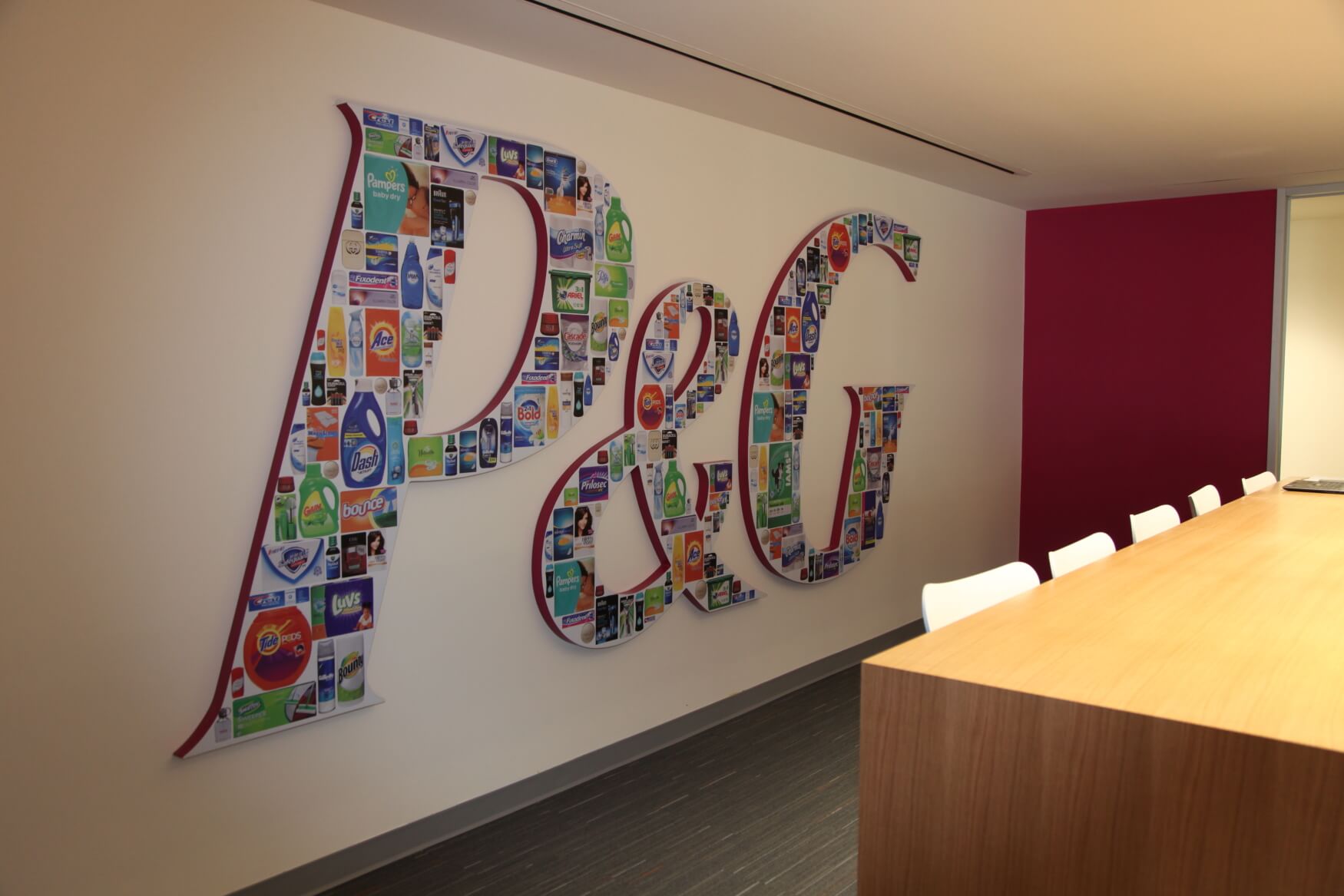 The site of P&G Canada's corporate headquarters, our Toronto office is an innovative, open concept, and paperless environment that serves as a best-in-class example of workspace design for P&G locations globally.
HIGHLIGHTED ONSITE FACILITIES
• P&G Canada Corporate Headquarters; Toronto, Ontario
We are located in the heart of North York at Yonge & Sheppard and are directly connected to the subway line.
P&G and our employees are highly committed to building an energizing, flexible and inclusive workplace with a breadth of employee engagement activities held within the office and out in the community.
We support a diverse range of employee networks and sport teams.
• Belleville Manufacturing Plant; Belleville, Ontario
Opened in 1975, our Belleville, Ontario site now produces Always and Olay products for North America and the globe.
In 1984, the Belleville site started manufacturing Always feminine care products
The site currently manufactures the entire line of Always products, including pads, liners, Always Infinity and Always Discreet
Since 2010, the site has received a prestigious manufacturing excellence award, the highest recognition among P&G manufacturing facilities
To celebrate their 40th anniversary, the site set a Guinness World Record for the largest game of "Follow the Leader" in the world
• Brantford Distribution Centre; Brantford, Ontario
The newest site in the P&G Canada family (opened in 2005), the Brantford Distribution Centre is responsible for shipping P&G products to our customers coast to coast across Canada.
The site is owned by P&G, with warehouse operations being performed by DHL Supply Chain
The P&G Quality Assurance organization is also located at Brantford, committed to ensuring the quality and safety of P&G products entering the Canadian marketplace
The site is active in the local community, supporting organizations such as its food banks, United Way organizations and the Children's Aid Fresh Air Fund
The facility is one of P&G's Zero Manufacturing Waste to Landfill sites
OPPORTUNITIES
From Brand Managers to Engineers to Scientists and more, it takes a lot of very different people to bring our products to life—95,000, in fact! Every career area matters, every team makes an impact, and every single person does something that matters, from Day 1 and every day.
CAREER AREAS
Administrative
Brand - Brand Management/Marketing (BRM)
Brand - Communications (COMM)
Brand - Consumer & Market Knowledge (CMK)
Brand - Design (DSN)
Engineering
Finance & Accounting (F&A)
Human Resources (HR)
Information Technology (IT)
Intellectual Property/Legal
Plant Technicians
Purchases
Quality Assurance
Research & Development
Sales (CBD)
Supply Network Operations/Logistics
SEARCH OPPORTUNITIES FOR:
STUDENT RECENT GRAD EXPERIENCED PROFESSIONAL
LEADING BRANDS
From Day 1, you'll help fulfill our purpose of improving lives in 180 countries through leading, billion-dollar brands. We always begin with the consumer in mind, and then we see how our brands can go beyond and help make life better for everyone, everywhere.

MAKING AN IMPACT
P&G is driven to make life better—not just within the company, but out in the wider world. From Day 1, we've been committed to doing the best by each other—our employees, our consumers, and all people of the world. And you will be, too.
P&G Canada Locations P&G Canada Locations
Toronto Corporate Headquarters

4711 Yonge St, North York, ON M2N 6K8, Canada