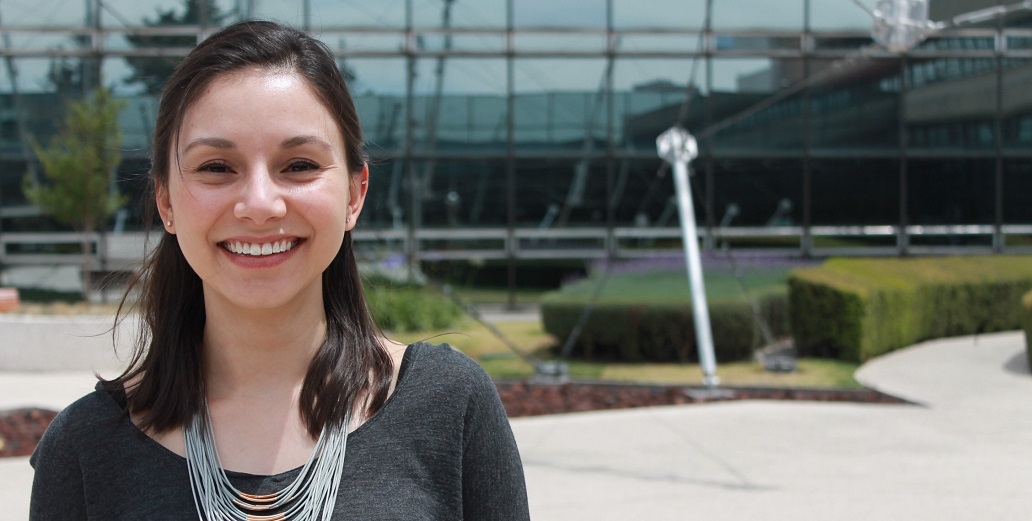 MEXICO
INTERNSHIP PROGRAM
In P&G we promise you that from your Day 1, you will be challenged with meaningful projects that will impact our business and community. As this is a journey it has its ups and downs, but we assure you will be coached by experienced managers who as you, accepted this same challenge some time ago. And because we strive to give you all the benefits that we can offer, these are some of the options that will be available to you as an intern.
Benefits
Paid Time Off: Our scholars enjoy vacations, holidays, and personal days sinnce their Day 1.
Pay For Performance: At P&G, we make sure our interns are rewarded for their performance, internship increases happen every year and will vary based on your performance progression.
Health Care Benefits: Interns' health and well being are extremely important to P&G. P&G's Vibrant Living is a program offered to educate and empower our interns to make the best possible health care and lifestyle-related choices. Participation in the programs includes incentives!
Wellness Programs: Our Interns Enjoy:
A gym membership with more than 2000 fit options
Onsite massages and nutritionist
Medical room with an onsite doctor and nurse
Attractive Discounts: P&G product discounts to make our interns' lives better every day.
Rewarded Internship: Attractive internship payment to support your studies!
Flex@work: Flexible work arrangements for you to keep your studies as your number 1 priority and you can even ork from your home or your campus!
Application Process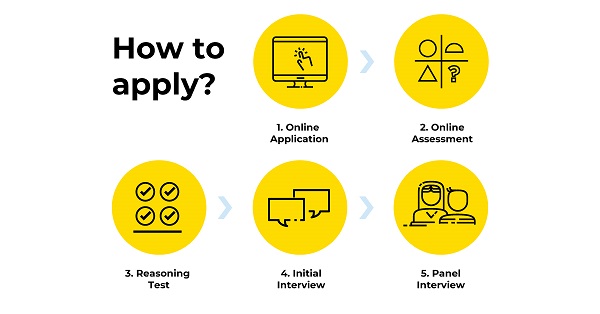 Meet Our Interns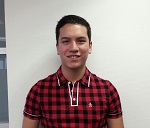 "Since day 1, I can truly say that my work matters; the things I've done have positively impacted P&G's inventory space, employees, and even Mexico's population through product donations"
Jorge Muñoz Acosta, Market Planning Scholar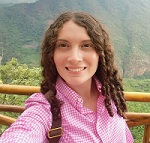 "On my first day, I went to a couple of meetings of multifunctional teams and there I could notice how involve are the people of P&G with the projects of the company. One of my first tasks was to lead a meeting with the participants of a bidding that further on became my main project. I was surprise for how fast I was helping and being part of the company"
Geovanna Sánchez; Purchases scholar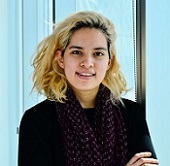 "As an LGBT person when I went inside the offices for my first interview I saw Rainbow Pride LGBT decorations which instantly made me feel safe and like I belonged here"
Daniela Dounce, Brand Management/Marketing (BRM) Scholar for Head & Shoulders and Herbal Essences.








Want to know more about the Day 1 of our people? Check the videos below!