Mexico Internships
For the last 180 years, P&G has put the consumer at the center of everything we do. Every day, we work to improve people's lives in small but meaningful ways with our brands and products. We lead thinking that shapes the future of our industry and are recognized as one of the world's most innovative companies. We are home of some of the most trusted brands such as Pantene, Gillette, Head & Shoulders, Secret, Herbal Essences and Oral-B, serving 5 billion consumers globally.
Current opportunities
Start your application process by clicking on a position below:
Stay Informed for job alerts & news!
Why P&G?
We offer opportunities for people of almost every skill set. From Brand Managers to Engineers, Scientists and more, it takes a lot of very different people to bring our 95,000 products to life! Every career area matters, every team makes an impact, and every single person does something that matters, from Day 1 and every day.
P&G is driven to make life better - not just within the company, but out in the wider world. From Day 1, we've been committed to doing the best by each other - our employees, our consumers and all the people around the world. Click HERE to learn about our ethics & corporate responsibility, community impact, diversity & inclusion, gender equality and environmental sustainability strategy.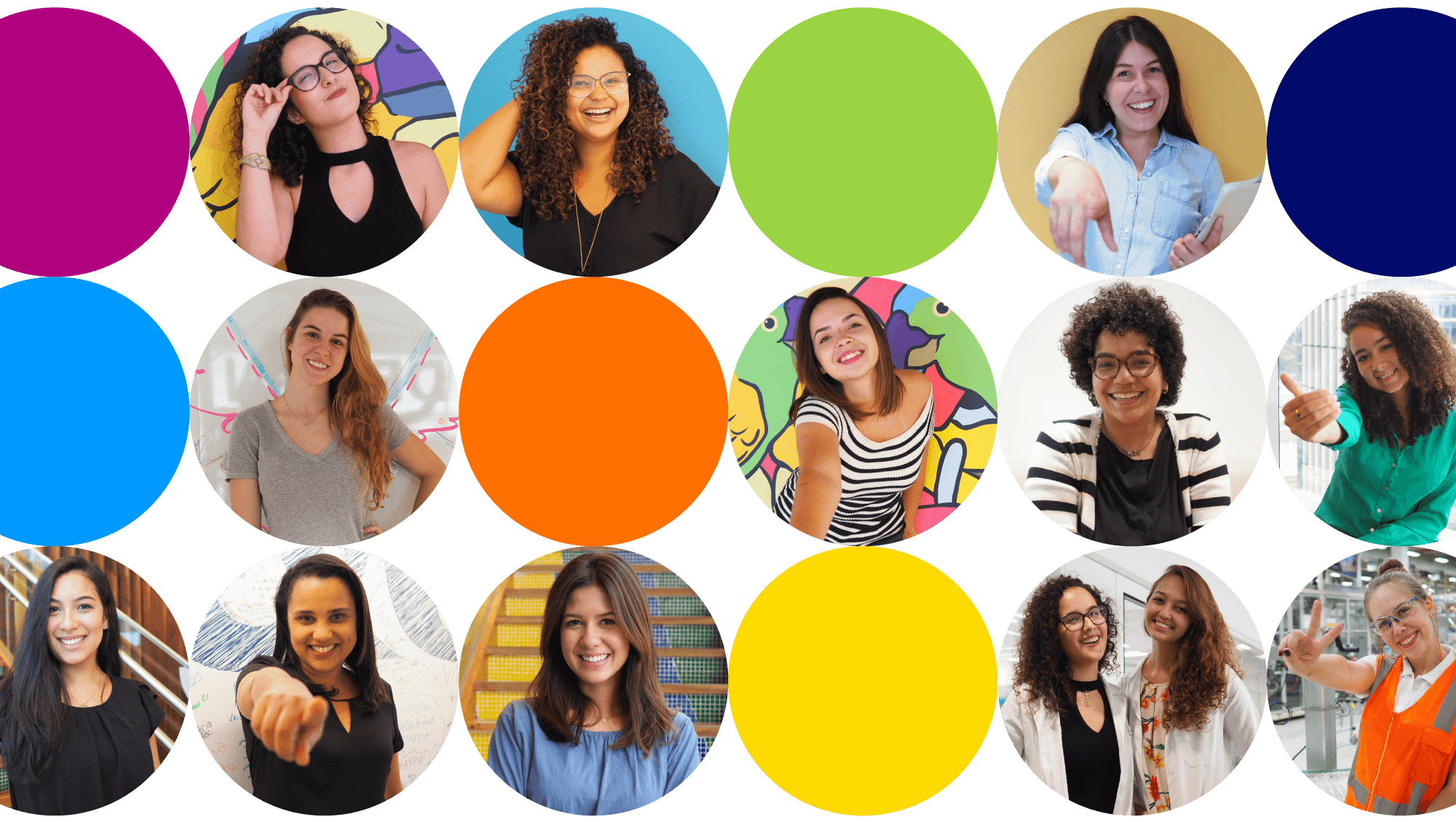 Benefits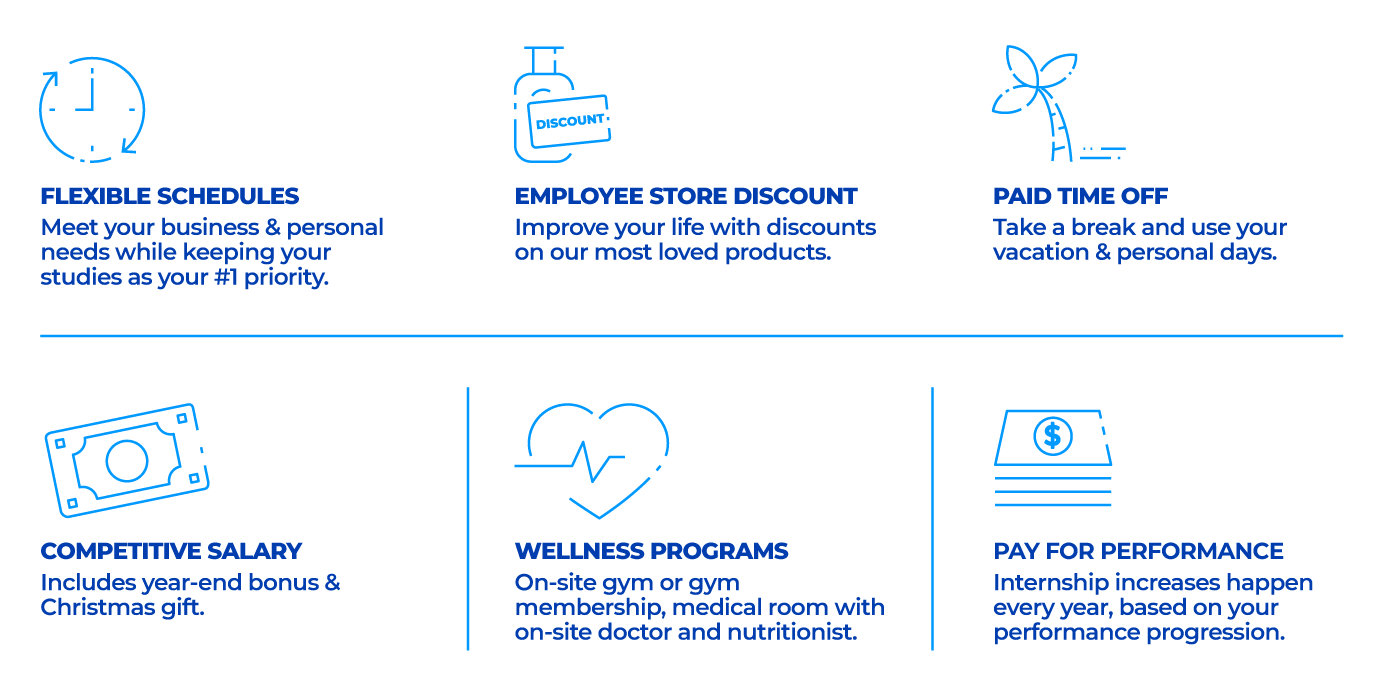 Hiring Process
Click on each icon to find out more about the stages of our selection process.
Did you know?