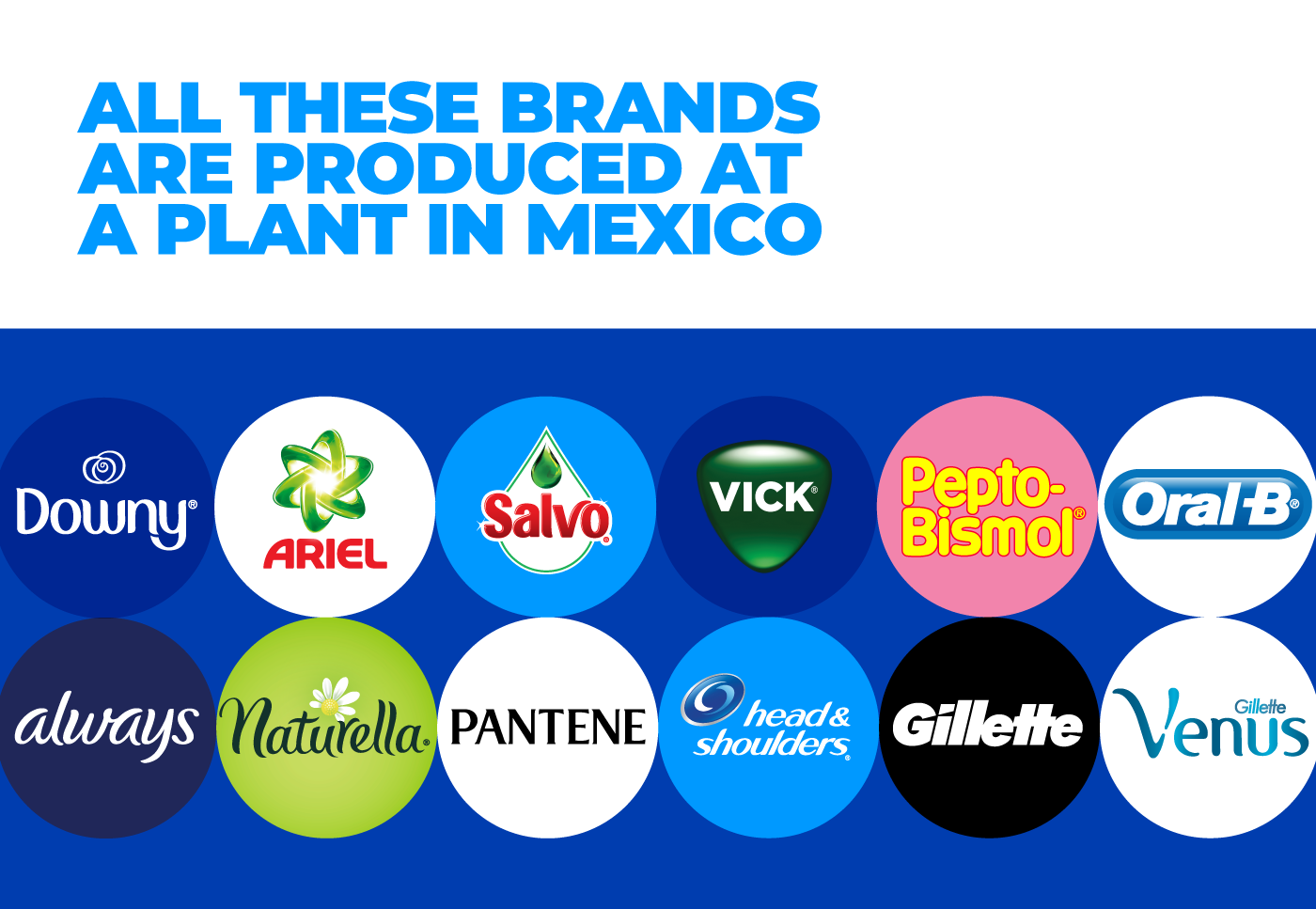 Work at the very core of the largest Consumer Goods Company in the world, transforming materials into winner consumer experiences!
Discover the leading technologies that have helped us build 65 trusted brands to improve the lives of 5 billion consumers in over 180 countries.
From Day 1, we want you to explore every opportunity to learn, diversify and become a leader. At P&G you will have a diverse, interesting, and rewarding career.
Where do I start my career?
You could start your career working as an intern in any of the plants where we have open positions. Click on the position below to apply!
If you are not ready to apply yet, please fill your information in the end of the page to receive automatic emails with job positions that have better fit with your profile!


Why is Product Supply so important?
We play a critical role on the 2 moments of truth with our consumers:
When they pick our products at the store (we are responsible for making sure products are available)
When they use our products (we make sure the products are high quality)
What kind of roles could I expect working on Product Supply?
Click here to learn more about our career areas.

Click here to learn about our ethics & corporate responsibility, community impact, diversity & inclusion, gender equality and environmental sustainability strategy.
Recruitment process:
Benefits: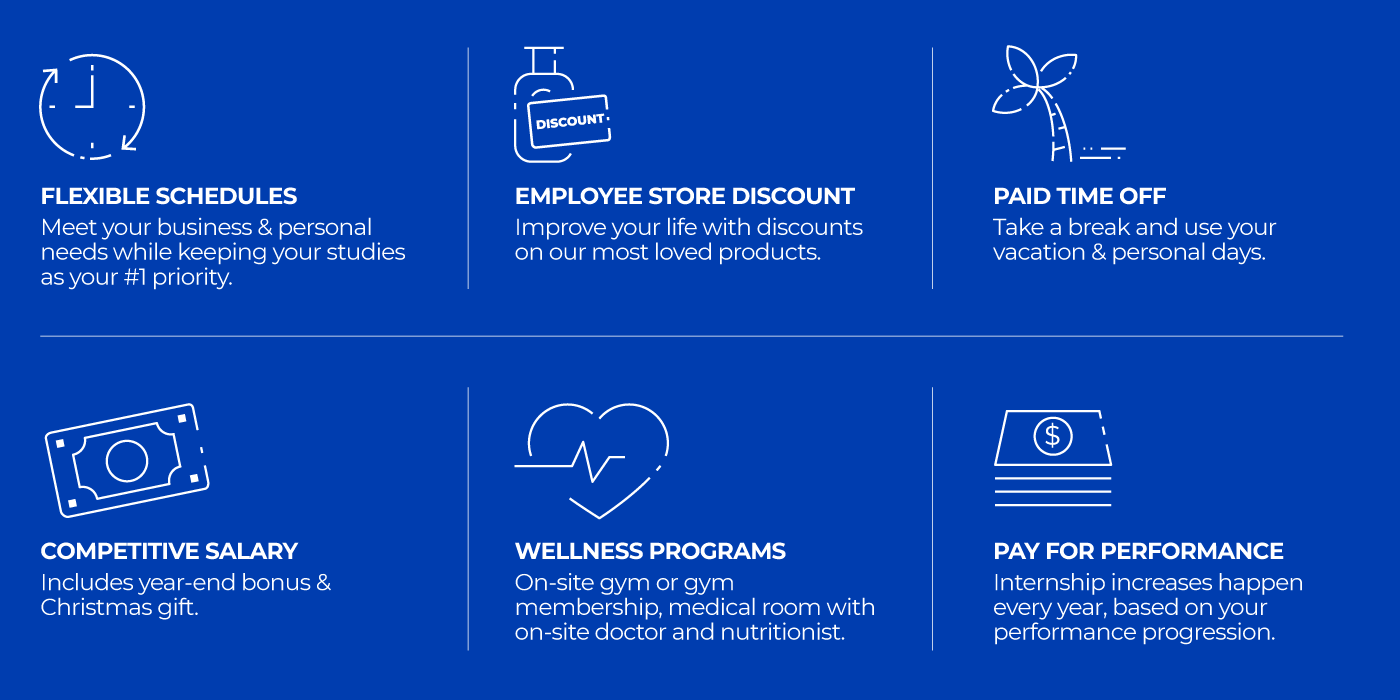 Success Stories:
Awards & Recognitions:
P&G's supply chain excellence has been externally recognized by Gartner, a leading industry consulting firm, with the release of its 2018 Supply Chain Top 25 rankings. Gartner named P&G as one of four supply chain Masters—a separate class to recognize long-term consistent excellence.
In 2019 we won 17 awards recognizing us as a great employer.
Did you know?

Click on each picture to learn more!