Apply your technical skills and abilities to solve wicked problems!
ABOUT TYPES OF WORK OPPORTUNITIES APPLICATION PROCESS
ABOUT INFORMATION TECHNOLOGY
At P&G, Information Technology is where business, technology, and innovation come together to create competitive advantage for P&G. We are focused on harnessing technology to better serve consumers, customers, and employees. Join us in one of our diverse roles to drive business value through the application of IT mastery to deliver game-changing, technology-driven business models and capabilities while growing your skills. Help us transform the way P&G does business!
Types of Work in Information Technology
Join an industry-leading, diverse, and passionate Information Technology organization. We offer a wide range of roles from deep technology work that delivers P&G strategy and influences the industry to business-facing roles that drive sales and consumer marketing. See below the areas that you can make an impact at P&G with a career in Information Technology!
INFRASTRUCTURE
Network Engineer - Delivers network products and enhancements, leads tech stack management, procurement and end-to-end compatibility.
Cloud Engineer - Delivers commercialization, standardization, and governance of cloud computing applications to solve business problems.
IT End to End Plant Technology Leader - Oversees the operations and compliance of digital technology in one of our manufacturing or distribution sites.
DATA & ANALYTICS
Analytics & Insights Manager - Deliver insights that will educate and influence key business decision making through analytical expertise, data and system knowledge, and business insight.
Data Scientist - Practitioner of advanced analytics and big data applied to the company's wicked problems.
Data Manager -Responsible for the implementation and oversight of the Company's data management standards, practices, policies and technologies. They ensure the Company's data assets are organized, stored, secured and treated as corporate assets with tangible value.
APPLICATION & INTEGRATION
Software Engineer - Leads the technical design and application development work and owns change management.
Product Manager - End-to-end ownership of service fundamentals, strategy, results, architecture, and initiatives.
IT SECURITY & INTEGRATED RISK MANAGEMENT
Cyber Security Specialist - Leads information security through digital forensics, ethical hacking, penetration testing, or incident response.
Security Ops Center Analyst - Executes incident response, security information, and event management technologies for the detection, triage, response, remediation and communication of security incidents.
IT CROSS DISCIPLINE
Marketing Technologist - Works directly with the brand and customer to strategically drive revenue and improve business results.
Business IT Leader - Acts as a trusted advisor to business leadership on technology to win. Leverages knowledge of the business to analyze opportunities and risks, introducing technology initiatives.
Project Manager -

Lead the delivery of essentially every major change to P&G's digitized operations.
OPPORTUNITIES
STUDENT CAMPS
For Sophomores (Graduating in 2023)
P&G's STANDOUT EMERGING LEADERS CAMP is a 3 day all expenses paid camp in August 2021 where you will meet with senior IT leaders and learn about both our brands and the amazing career opportunities in Information Technology. During the camp, participants will have the opportunity to interview for and gain early admission to the 2022 Summer Internship Program.

Applications for our 2021 camp are open! More information on other functions for the Standout Program can be found here! For the IT specific Standout application, click below!
CLICK TO APPLY FOR THE INFORMATION TECHNOLOGY STANDOUT EMERGING LEADERS PROGRAM
_____________________________________________________________
INTERNSHIPS AND ENTRY LEVEL OPPORTUNITIES
For Juniors In An Undergraduate Degree Program (Graduating in 2022)
From Day 1, demonstrate your strategic and critical thinking skills in combination with your technical mastery by creating solutions to current business challenges while gaining exposure to the breadth of work in IT at P&G.

Most internship positions will be in Cincinnati, OH

Click below to apply to any of our available Internship Opportunities:
_____________________________________________________________
For Seniors In An Undergraduate Degree Program (Graduating in 2021)
Begin your career in one of our diverse IT roles. Grow both your technical skills and abilities, as well as your leadership skills working against wicked problems that matter for the P&G business from Day 1.

Most entry-level positions are in Cincinnati, OH

Click below to apply to any of ouravailable Recent Grad/Entry Level Opportunities:

Roles in Boston, MA
_____________________________________________________________
EXPERIENCED HIRE OPPORTUNITIES
For Experienced Professionals looking for new career opportunities with varying levels of experience and skills
We truly value the energy, skills, and new perspectives that experienced hires bring into the business. We're always interested in recruiting extraordinary people with different career backgrounds who can hit the ground running, introduce us to new ways of working, and make us stronger from Day 1.
Click below to apply to our featured experienced hire opportunities:
Senior Information Security Manager
Click here to view all other US Information Technology Experienced Hire Positions
APPLICATION PROCESS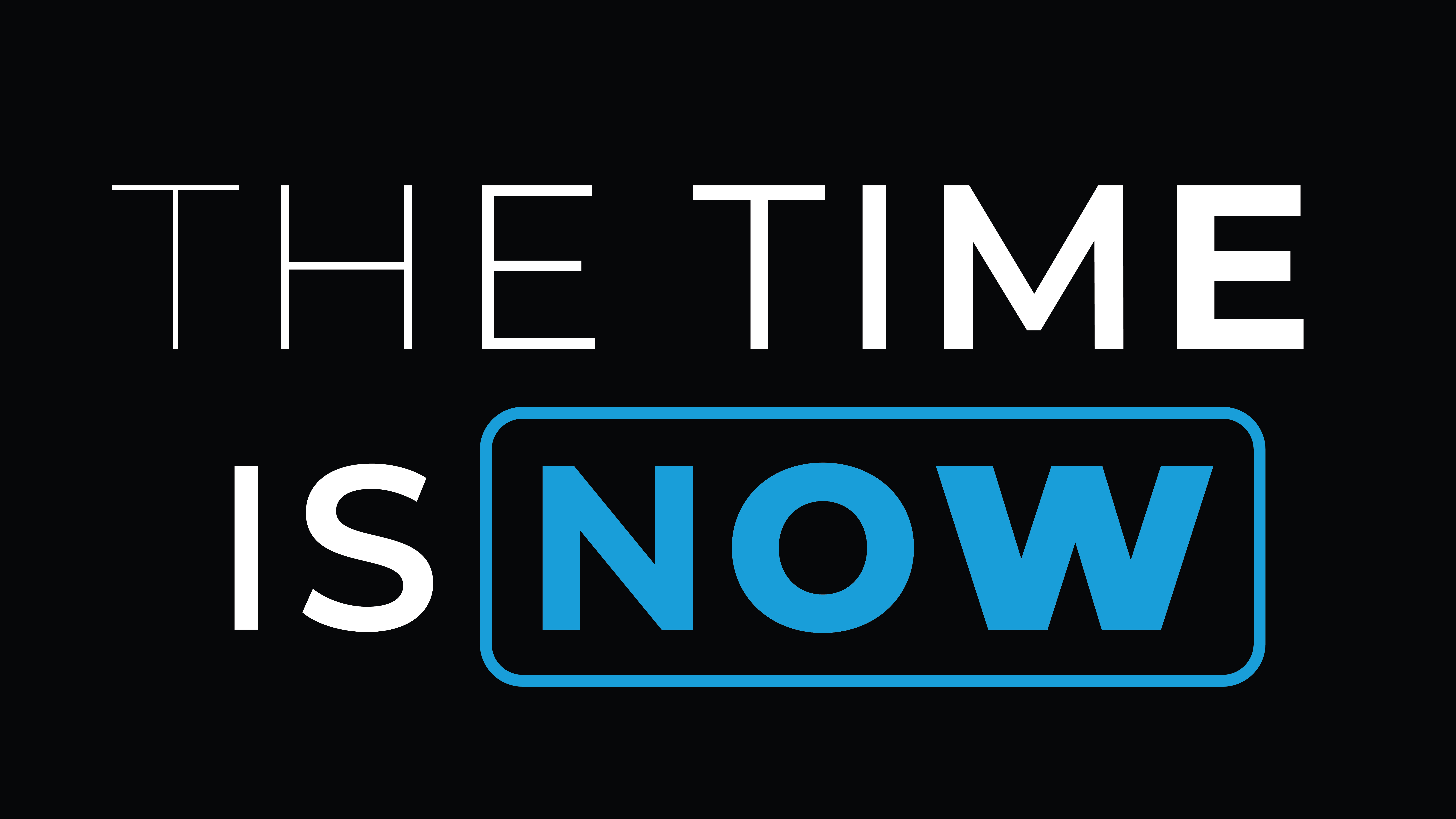 Click here to register for speaker series events including:
Cheif Executive Officer, David Taylor
Cheif Brand Officer, Marc Pritchard
Cheif E&I Officer, Shelly McNamara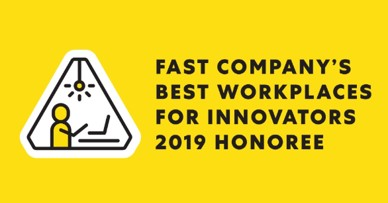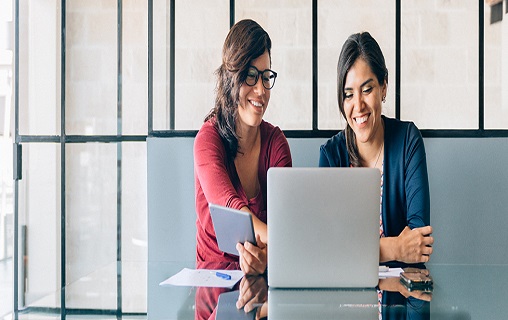 Learn about P&G Women in IT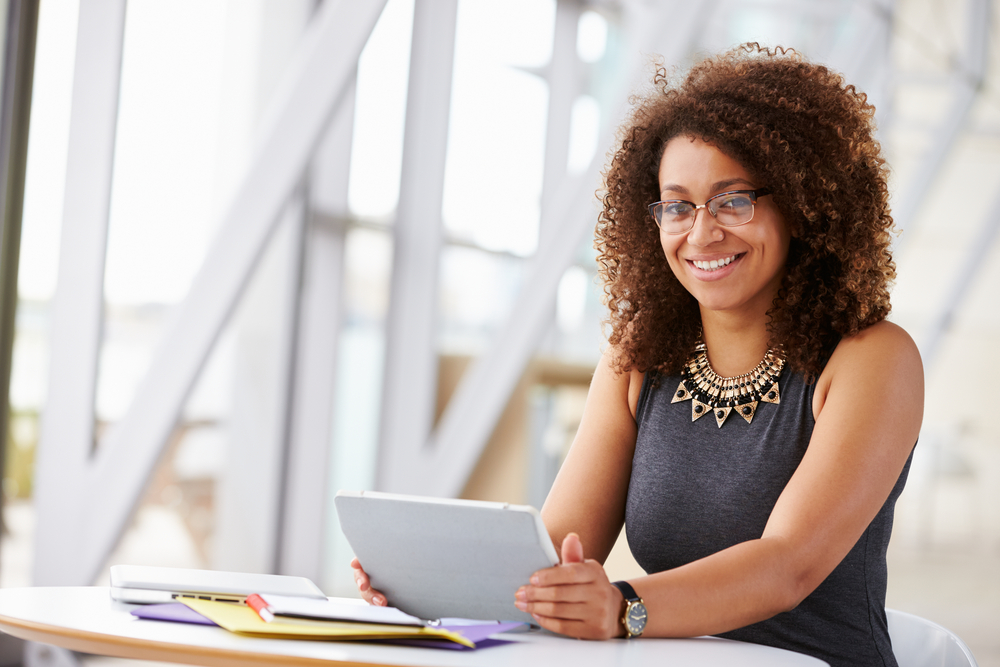 Learn About P&G's Career Relaunch Program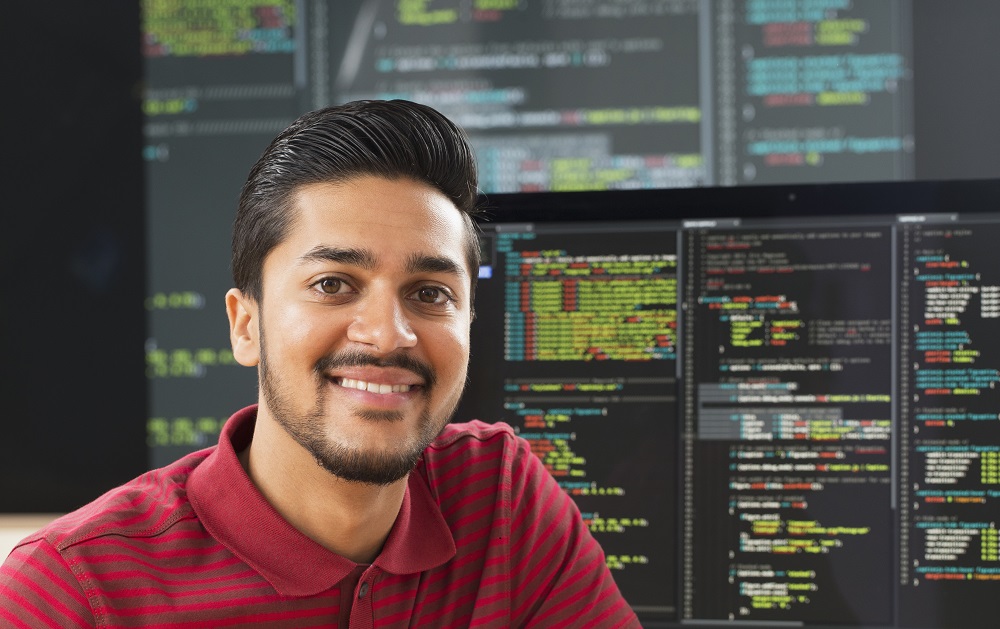 Learn About A Career As A Data Analyst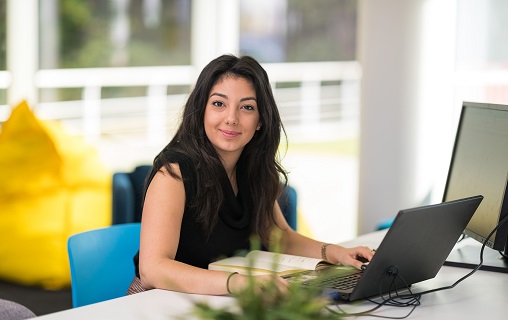 Learn About A Career As A Marketing Technologist