Innovation Evolves with P&G Ventures
P&G Ventures is a start-up studio working in partnership with entrepreneurs to create new brands, technologies and business models. The PGV team identifies and partners with promising early stage brands and technologies that deliver superior experiences for major consumer problems, and then accelerates startups by integrating the key assets and expertise of P&G with the unique proposition and capabilities of our partners. P&G Ventures nurtures and helps scale these brands outside of mainstream business units and corporate processes until they are ready to be integrated.
This evolution in the Company's approach to innovation has led to four new brands thus far—Zevo, Opté, Metaderm and Pepper & Wits—with others in the pipeline. These four brands made a major impact at the Consumer Electronics Show in January. Opté, a device that digitally scans your skin and analyzes your complexion to cover imperfections and reduce the appearance of unevenness over time, stood out in particular and won multiple awards.
Also at CES was P&G's new idea, DS3, which is a line of cleaning products for your body and home that was launched on Indiegogo last year. DS3 is made with a technology that eliminates water from the final product. The DS3 swatches replace bulky plastic bottles with sleek, compact packaging to be easier on the environment.
With about 40 new product ideas in development, P&G Ventures is helping get great ideas to the market faster.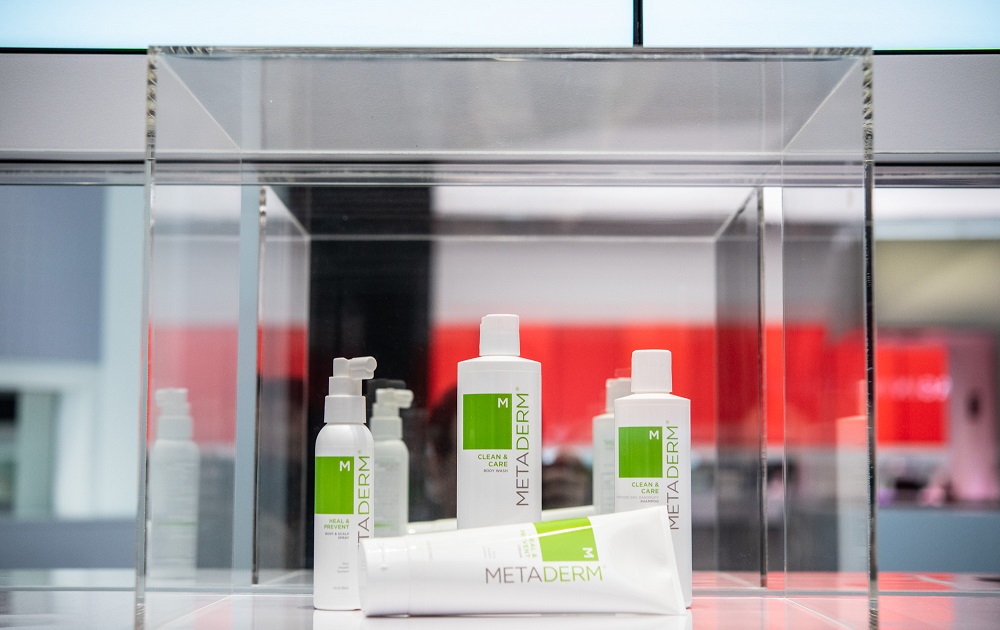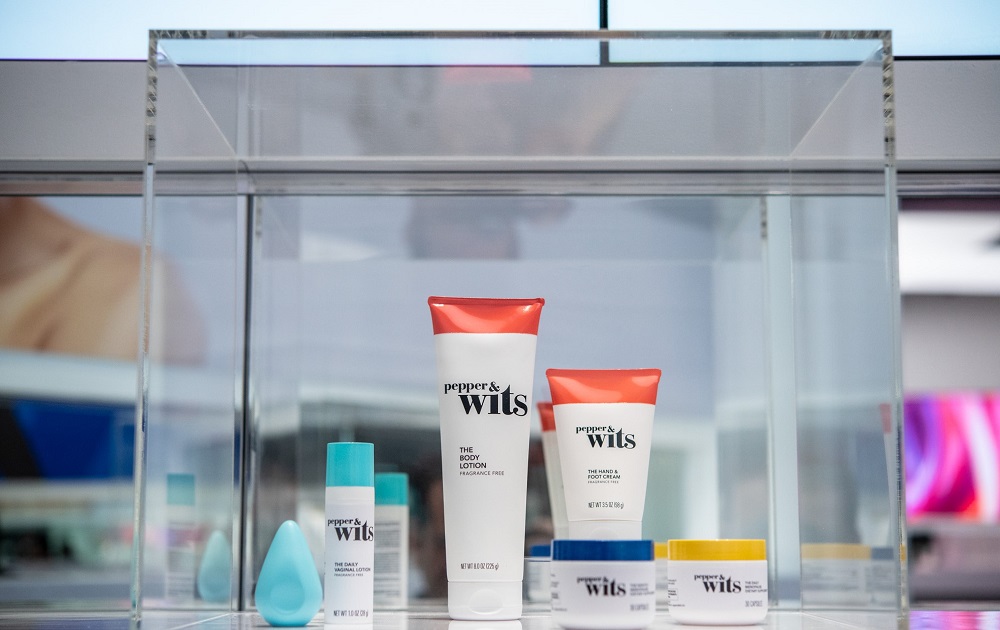 Photo 1: Photo of Metaderm products. Photo 2: Photo of Pepper & Wits products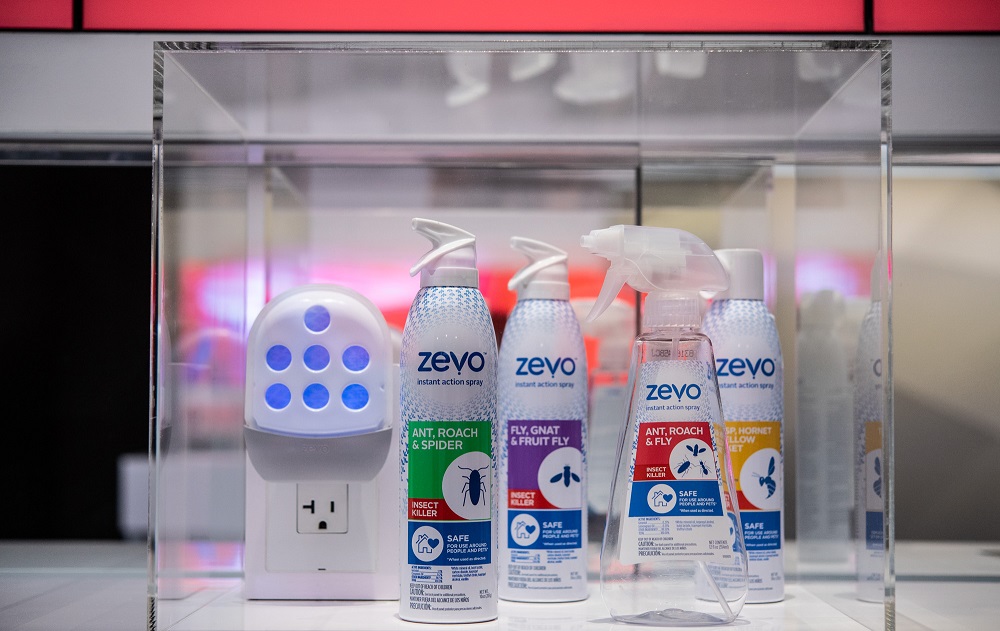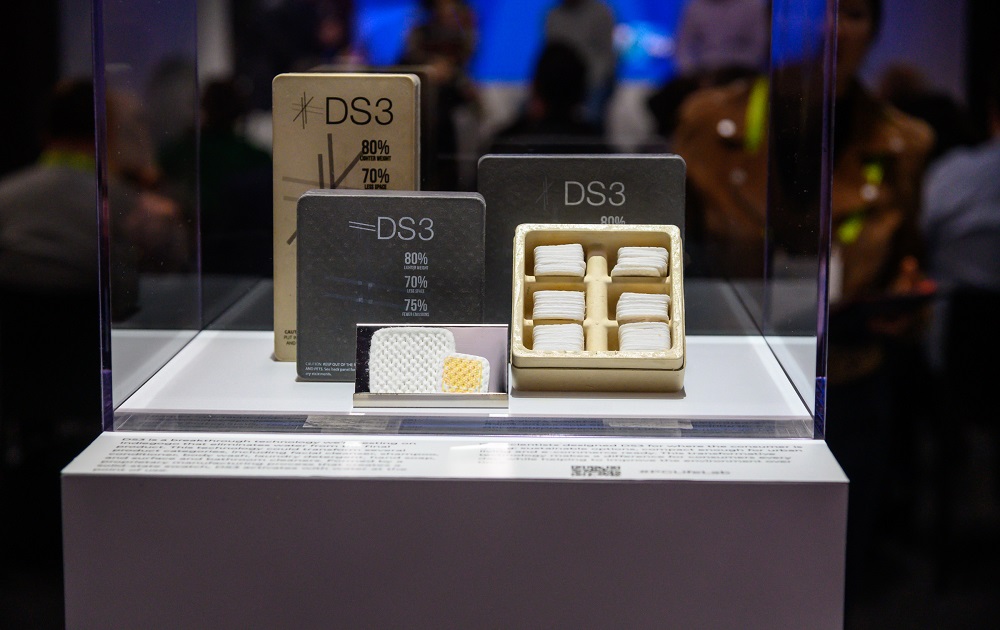 Photo 3: Photo of Zevo products. Photo 4: Photo of DS3 products.