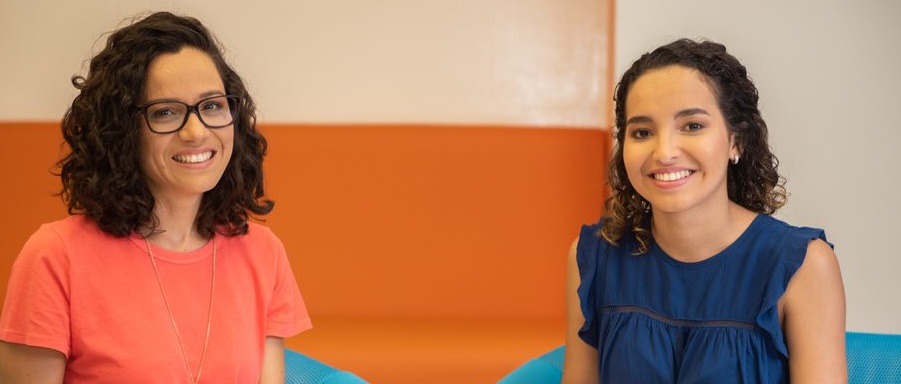 Costa Rica Internship Program - Tecnologico de Costa Rica

In P&G we promise you that from your Day 1, you will be challenged with meaningful projects that will impact our business and community. As this is a journey it has its ups and downs, but we assure you will be coached by experienced managers who as you, accepted this same challenge some time ago. And because we strive to give you all the benefits that we can offer, these are some of the options that will be available to you as an intern.
Benefits
Professional Training & Development: We have a variety of trainings to develop leadership and technical skills since their Day 1.
Health Care Benefits: Interns' health and wellbeing are extremely important to P&G. P&G's Vibrant Living is a program offered to educate and empower our interns to make the best possible health care and lifestyle-related choices.
Wellness Programs: Our Interns Enjoy:
A gym on site
Onsite massages and nutritionist
Medical room with an onsite doctor and nurse
Rewarded Internship: Attractive internship payment to support your studies!
Flex@work: Flexible work arrangements for you to keep your studies as your number 1 priority and you can even work from your home or your campus
Application Process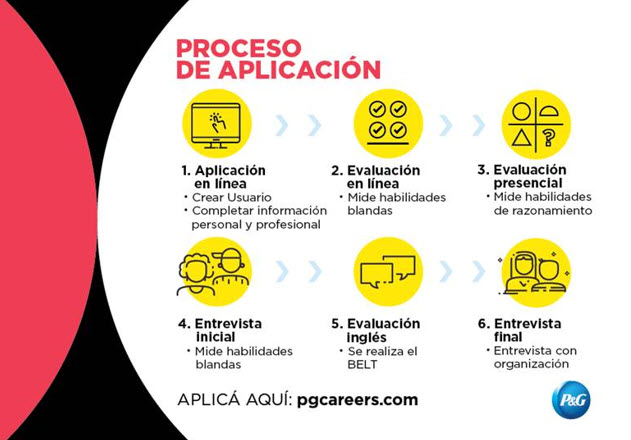 Meet Our Interns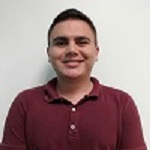 "P&G was my first job. In one year I have had the opportunity to work in many markets such as Brazil, Mexico, USA and Colombia. My best experience as intern was to visit Brazil on a business travel to reapply my work."
Allan Huertas, Financial Solutions Application Intern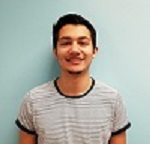 "P&G made me believe that my job matters. Since day1 I have been learning new technical skills and also other abilities. I truly know I have become a better and more responsible person. "
Jeffrie Saenz, Financial Solutions Application Intern

"My first day at P&G was in fact my first day at a formal job. I was about to conclude my university studies and was a little bit nervous about how big would the job be for me, an ordinary TEC student. I was late for 15 minutes, but this was the first takeaway that shaped the whole outlook of the company: flexibility and trust. As soon as I arrived, I explained the reason of the delay and they trusted and accepted the apologize.
My first assignment was to consolidate the Master Plan of Finished Product Codes (FPCs) across categories. To do that, I had to align with each category leader (manager) the number of codes to be created. It was a really challenge first assignment since it required strategy, negotiation, communication among other skills, without extensive knowledge of the business. I enjoyed the assignment and appreciated the trust the company had on me as a new hired intern. Concluding my university career was definitely my priority and always had full support from my manager and the company to achieve that. I quickly realized that P&G and I could align our priorities and interests in a win-win relation and that's why I got in love with this company. "
Jose Fernandez, Initiatives Master Data Operations (IMDO) Process Leader








Want to know more about the Day 1 of our people? Check the videos below!