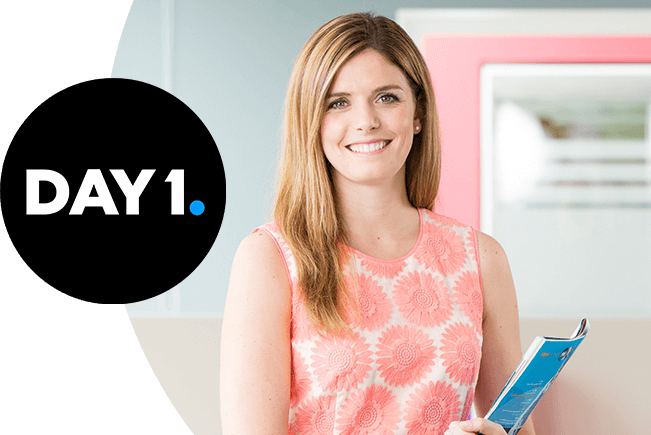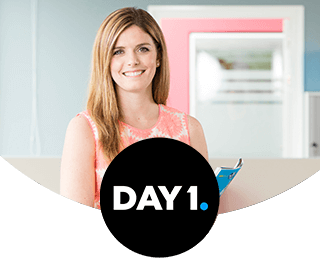 Sales at P&G is business-critical, far-reaching, and ever-evolving. It's the link between our innovative products, strategic marketing, customer partners, and consumers' lives. Roles vary by brand, market, and season, but teams typically include sales account managers, sales administrators, and sales representatives at various levels.
From Day 1 on the team, you'll work with our biggest customers, including Walmart, Tesco, Amazon, Alibaba, and Carrefour, to develop creative sales strategies to grow the business in an impactful and sustainable way. You'll draw on our unparalleled depth and breadth of consumer data using innovative tools to develop smart, in-store marketing and merchandising solutions that present our brands in new and interesting ways. And you'll combine these experiences with our world-class training to help you develop into a P&G leader.
As well as working closely with our customers, you'll also work cross-functionally, especially with P&G Brand Management, because you will be a link between their marketing campaigns, your customers, shoppers, and our products. The close relationship between our two teams means a role with P&G Brand Management may be of interest to you. You can learn more on their dedicated page, or continue reading for details on a rewarding and challenging career with P&G Sales.
Whether you're a student, have recently graduated, or are coming to us as an experienced professional, you'll be challenged, learn and grow, and have every opportunity to build a meaningful career with us.
Undergraduate
There are two ways students can get to know P&G Sales, beginning with our student programs, which include seminars, workshops, events, our popular CEO Challenge, and more. Opportunities vary from year to year and market to market. One example is the Standout Emerging Leaders Camp, which immerses top US students in a culture where diverse backgrounds, experiences and ways of thinking are valued and included to make a meaningful impact from Day 1.
P&G Sales internships are immersive experiences where participants learn what it means to be a full-time member of the team. That means taking on real responsibilities, working on business-critical assignments, and making a meaningful impact on the business. You'll gain first-hand experience of the world of P&G Sales, grow your skills, raise your profile, build your network, and prepare for a future career with us.
Early Careers
If you are a recent graduate, you're eligible for a P&G internship or you can begin your career with us in one of our diverse, entry level roles. As a graduate, you can expect to take on significant business responsibilities and work closely with customers to devise strategies that boost sales, grow the business, and make an impact on P&G and your career.
Experienced Hires
Seasoned sales professionals make us a more successful team and strengthen our performance. So what do you need to qualify for an experienced level role? The answer is at least three years' experience in a selling role or closely related field, a track record of building customers relationships, a high level of business acumen, and proven leadership skills. In return for your knowledge and expertise, we promise an excellent benefits package, rigorous training, world-class learning and development opportunities, and ongoing challenges to really raise your sales game.
There are no job results within your area. If you'd like to look at all other opportunities:
View All Opportunities
9,000 Sales employees
globally interact with every team, customer, and brand
~10%
of P&G employees work in Sales
Working in Sales at P&G
When you work in P&G Sales, one moment you could be pitching new products with a new retail customer; the next you might be combining global consumer knowledge with detailed geo insights to influence the moment of purchase. Ultimately, you'll own the point of sale by supporting customers through best-in-class distribution, innovative merchandising, and competitive price points. For our senior applicants, you'll have a hand in all this, as well as lead multi-functional teams, and use your experience and people management skills to deliver excellent results for our customers, award-winning products, and the company. There really is no career opportunity like this one for a sales professional.
P&G Sales professionals have a diverse range of responsibilities:
Product pitches and launches
Insights development using sophisticated analytical tools built by data scientists
Trade and promotion strategy design & execution
Market and category forecasting
Customer strategic relationship management & negotiation
In-market strategy management
Distribution, pricing, shelving, and merchandising analysis & strategic recommendations
Multifunctional team leadership
Promotional calendar management
Sales Roles at P&G
The P&G Sales team makes sure everyone wins—our customers, our people, and our company. It takes a lot of different talented people in very different roles to make this happen. Roles vary by brand, location, business need, and other factors, but these are some of the typical roles you might find within P&G Sales.
Sales Account Executive / manager / Supervisor

Develop short- & long-term sales strategies based on customer requirements, consumer insights, and business need
Lead daily & monthly planning to deliver sales goals
Set vision, strategies, and direction to execute product & commercial innovations
Drive growth in sales, share, and return on investment
Develop joint business plans with customers
Customer relationship management

Sales Representative

Coordinate execution of sales plans and programs
Identify sales opportunity
Conduct sales calls
Deliver sales targets
Comprehensive customer relationship management
Initiate new ideas to expand distribution and grow business

Senior Category Manager / Market, Strategy, and Planning

Develop commercial plans, go-to-market and sales fundamentals strategies, and business targets for Sales teams
Lead deployment of agreed regional strategies, key business priorities, and regional master plans
Provide optimal tools to implement trade marketing strategies at point of sale
Sell total category growth models to customers
Track spending to optimize budgets, ROI, and promotion efficiency
Achieve levels of market share, turnover, and margins as defined in the annual targets

Sales Administrator

(not a management role)

Work closely with customer/agency to track sales performance against goal
Develop and support execution of reports and ensure timely processes's execution
Identify potential opportunities and explore new plans for making savings projects
Maintain current tracking reports
Process on-time compliance
Partner with business leaders to drive strategic business growth

Sales Lead

Manage sales for your countries and portfolio of products
Craft new initiatives, and align these with both brand and sales teams
Mentor, guide, support, and advise KAMs to help them achieve their targets
Lead premier executions everywhere to grow market shares with all customers and channels
Craft commercial strategies in aspects of trade promo planning
Build trade plan executions in order to strengthen them further
A Day in the Life of the P&G Sales Team
No two days are ever the same in P&G Sales. Whether you're just starting out on your sales career or have a wealth of experience to bring to your work, your days will be full of rewarding challenges, learning opportunities, and chances to make a difference for our customers, our consumers, and our business.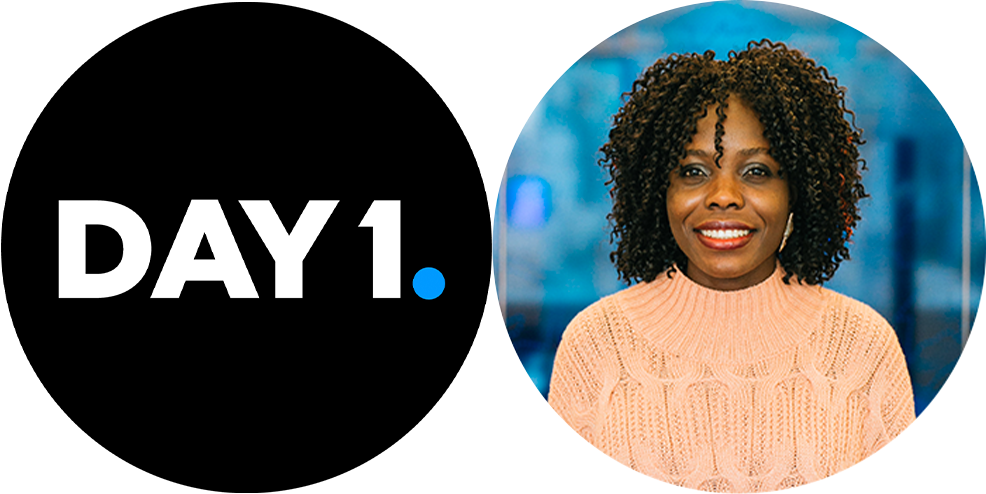 "P&G'S INVESTMENT IN MY DEVELOPMENT IS UNPRECEDENTED"
Ola, Category Development Account Executive – Baby Care
From Day 1, I hit the ground running, crafting and presenting winning strategies to grow my category at my retailers. I was immediately exposed to assortment and shelf analytics, and began to grow as an expert on the subject. And that's one of the great things about P&G: whether you joined the company straight out of school or as an experienced hire, you will always be challenged, learn, and grow here.

Branded Supplier of the Year
2017, Grocer Gold Awards
Career Growth & Development
From Day 1 in P&G Sales, you'll experience real responsibility, be empowered to own your business, and make a meaningful impact. When you join us, you'll be matched to a position where you'll be able to make a significant contribution
Your learning and development will be supported by the My Impact Plan framework, which encourages discussions between you and your manager. Together, you'll identify your interests, skills and strengths, and future plans, and use this information to set realistic, specific, and clear career goals. Your manager will then help you explore developmental opportunities.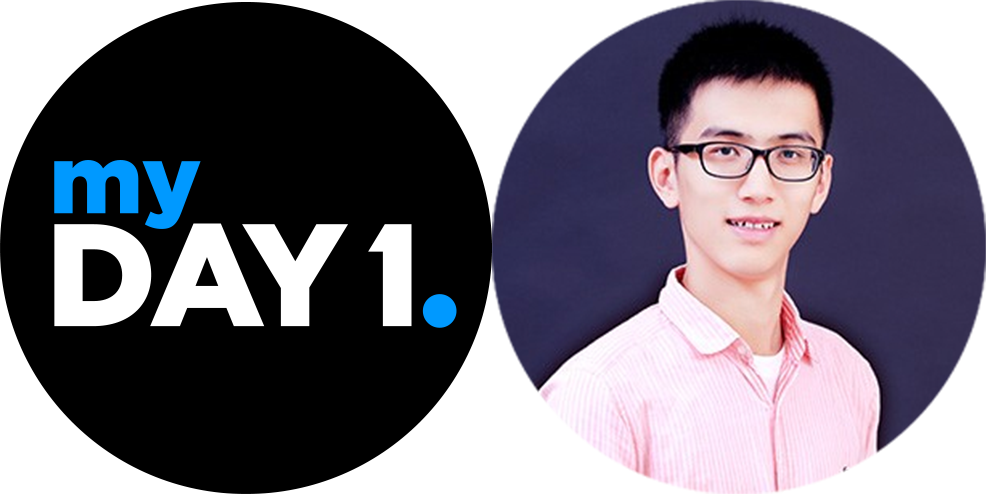 "World-class training sets you up to become a sales master"
Peter, customer manager, sales
I joined P&G as a summer intern and then became a full-time team member a year ago—and it's been a year full of learning. So far, I have covered various training topics, including basic and conceptual selling, MFT knowledge, and business management. Now that my plan is over, I'm putting everything I learned into practice as I look after three branch offices, over 50 people, and $42 million in sales volume!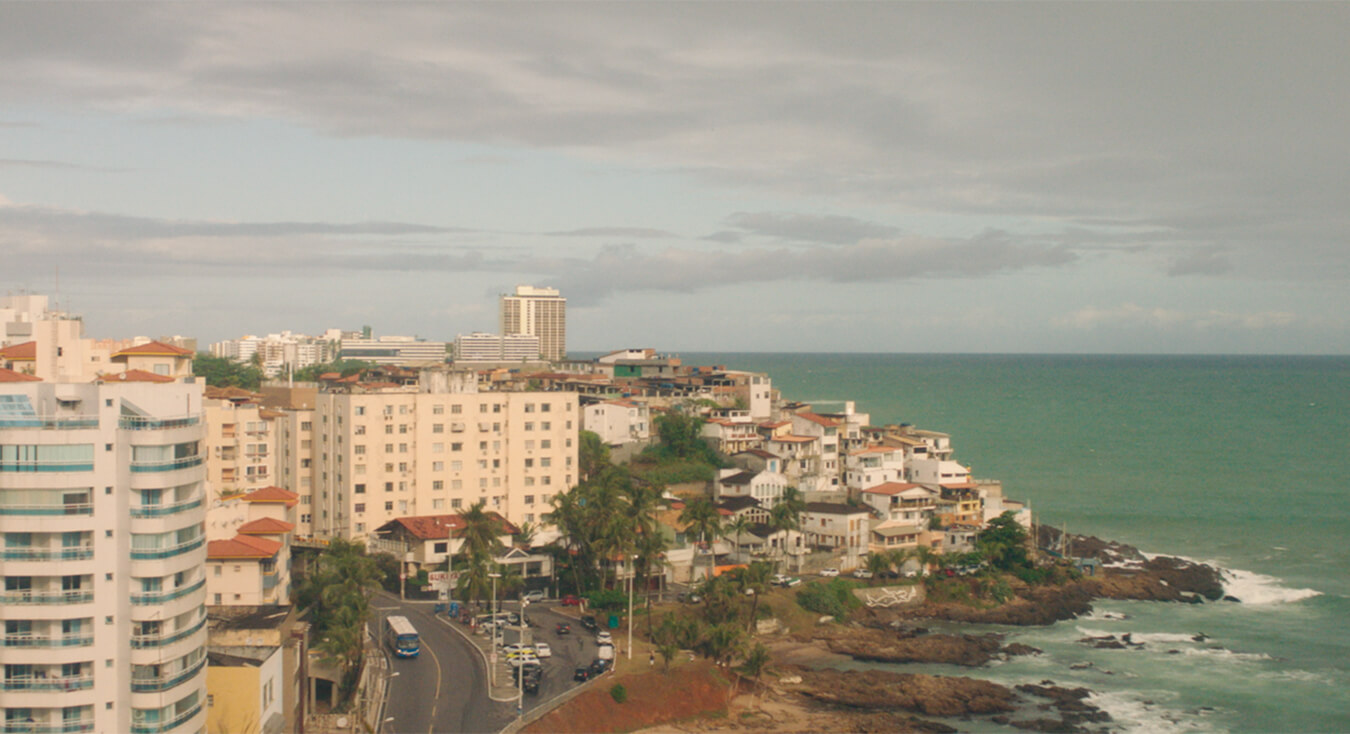 FAQ & Interview Tips
Our professionals are results-driven, confident, creative, and smart—with excellent communication and analytical skills. The work is enjoyably challenging, no two days are ever the same, you'll work with and meet a lot of different people, and there can be a lot of travel involved. If this sounds like something you'd enjoy, you should take a look at our current opportunities in P&G Sales.
There are many roles within our team—in fact, about 10% of our employees work in P&G Sales. Job titles vary from market to market and company to company, so be sure to read job descriptions to get a clear understanding of what's involved. That said, if you're interested in being a sales account manager, account executive, account director, key account manager, channel sales manager, sales analyst, sales executive, sales representative, field sales manager, or similar, we're sure to have what you're looking for at P&G.
P&G is home to many leading brands, including some of the most popular household names in the world, like Olay, Gillette, and Head & Shoulders. You could work on any of them, and as you grow, you'll gain experience across different brands within your category.
This is a quiz we ask some experienced professionals to complete as part of the application process. It helps P&G learn more about your sales knowledge, skills, and experience. This information will be used to evaluate how well your particular qualifications and abilities meet the specific criteria required for successfully performing the job for which you applied. For more information, view the P&G Sales Virtual Job Preview PDF.
You should ask questions at any interview, not just for any specific role. Always come prepared with some pointed questions, and then add any that you think of during the interview. By asking questions, you'll find out information that may not be on our website or in our job posting. It's also a good way to get a personal opinion from a P&Ger, or hear about their personal experiences. Be specific: for example, "How many brands will I work on as a P&G Sales Manager?" Other questions could include "What is the career path like at P&G?" or "Does P&G offer childcare?" Remember to do your research so that you're not asking questions that are readily available on the P&G careers or corporate website.
P&G Sales is focused on building relationships with customer and retail partners such as CVS, Amazon, Carrefour, etc. and working closely with them to implement innovative sales strategies that ultimately improve sales figures. Marketing at P&G (which falls within P&G Brand Management which is much larger than simply marketing) is about building awareness of brands and products by communicating to consumers through TV, social media, DM, and other media. P&G Sales and P&G Brand teams often work together to create robust, holistic strategies, but their responsibilities are separate and very different.
9,000 Sales employees
globally interact with every team, customer, and brand
~10%
of P&G employees work in Sales

Branded Supplier of
the Year
2017, Grocer Gold Awards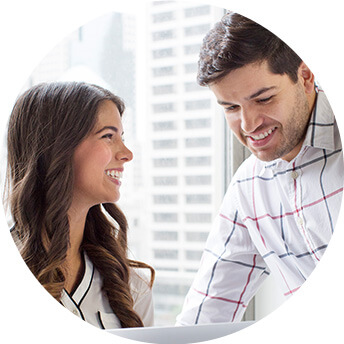 STAY INFORMED
Join our Talent Community to receive via email information about P&G, upcoming events, and job alerts.
SIGN UP FOR: