Welcome aboard the P&G internSHIP – your journey from today to an accelerated career starts here!
P&G offers a unique managerial internship. During the program, you will be given projects that give you a chance to make a meaningful impact, immerse yourself in our empowering culture, and head-start your career in becoming an outstanding professional and leader.

Apply Now: How to get your internSHIP boarding pass​

Sales
Do you want to be in the driver's seat, selling our global leading brands? Are you intrigued by the idea of building long-term business relationships with our customers? Would you like to develop and negotiate plans which provide mutual benefit for our shoppers, our customers, and our Company? We want people who can bring their best selves to work every single day as a part of our best-in-class sales organization.
Consumer Market Knowledge
In Consumer Market Knowledge (CMK), we directly influence business strategy, product design, pricing, media investments and much more. You will act as an internal, active, and influential business strategy consultant, whose role it is to ensure that consumer and shopper insights are the foundations of our business strategy and execution. Your key to success will be your ability to build on and combine soft skills with analytical skills, and use integrative thinking to convey research findings to drive actions with your key business partners.
Product Supply
You'll be forecasting customer demand, owning and executing production and planning. You might be working with the information flow for the entire supply chain and hold responsibility for the physical flow process from suppliers through production plants and distribution centers to the customer's shelf. All these missions require strong multi-functional work, which means that you'll work with other functions both internally and externally and you will be responsible for ensuring we have the right product at the right place at the right cost.
APPLY FOR PRODUCT SUPPLY INTERNSHIP
Brand
Did you know P&G invented the concept of brand building and data-driven brand management? Over the years, we have remained consistently among the top in marketing, relentlessly finding the most effective and innovative ways to win the hearts and minds of consumers. At P&G, we want you to get your career off to a fast start. We hand you real responsibility from the moment you walk through the door. We believe it's the best way to learn.
Information Technology
Do you want to join a team of IT professionals who apply their skills to bring groundbreaking, technology-based capabilities, and automation to life? There are tons of phenomenal technologies in the world, especially Information Technology is dynamically evolving in very wide areas. We are looking for a person who is very passionate and capable to drive business transformation, work process digitization, and data analytics through technologies with your IT knowledge and expertise.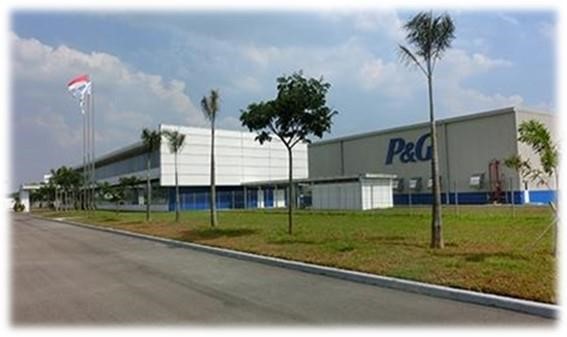 P&G in Indonesia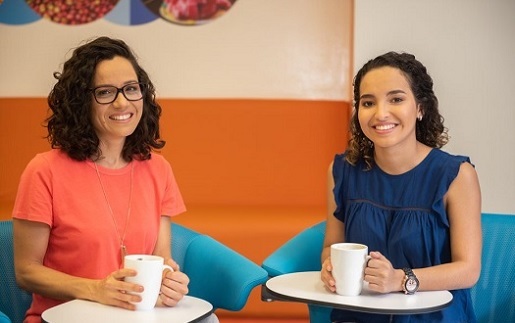 Discover more about internships at P&G by visiting our global page.
Meet our interns and be the next one!
Learn more about making an impact on the world and on your career from the Day 1 stories of our interns.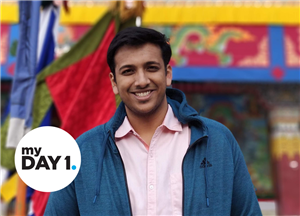 Read our stories here