PROGRAM OVERVIEW PROGRAM DETAILS APPLICATION DETAILS APPLY
Come Learn From The World's Best Marketers During Procter & Gamble's MBA Brand Camp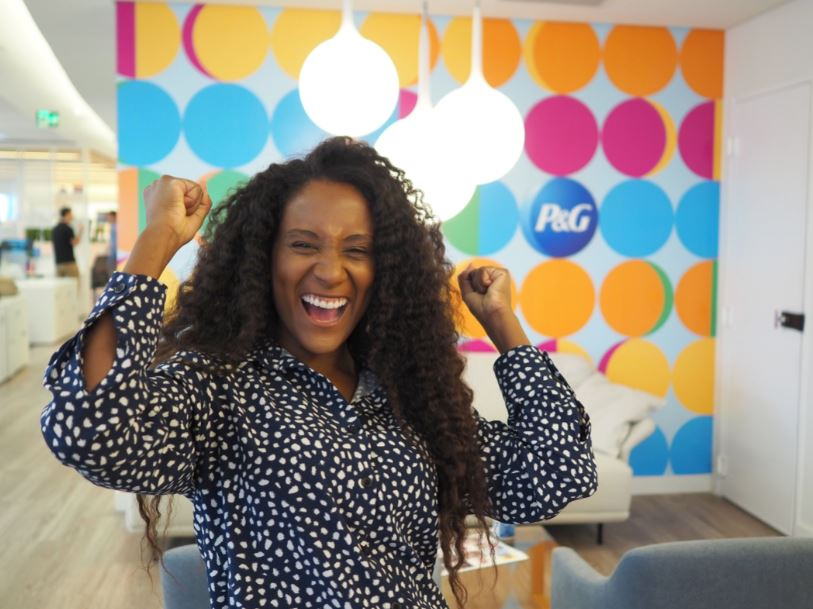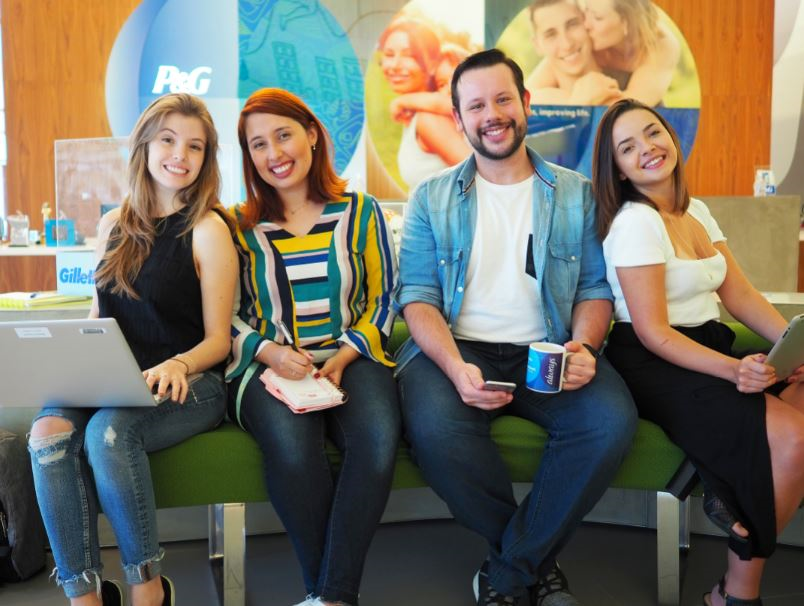 PROGRAM OVERVIEW
What Is P&G's MBA Marketing Summer Camp?
It's a five-day, action-packed look at Procter & Gamble Brand Management opportunities shaped for students entering their first year of business school. The program is specially designed to attract top diverse students meeting eligibility requirements.
At Brand Camp, you will:
Gain an insider look at why P&G is rated as Most Innovative Companies by Forbes, World's Most Admired Companies by Fortune, Top 50 Companies for Diversity by Diversity Inc, and Top Companies for Executive Women by National Association for Female Executives.
Have the opportunity to learn about P&G's Corporate Strategies and Brand Building and how they touch the lives of the world's consumers.
Spend time on the brand and preview the key roles you could play in Brand Management after completing your MBA.
Interact with P&G executives and recent MBA graduates that work for the company throughout the week.
Interview for a 2023 Summer Internship at the end of the week!
PROGRAM DETAILS
Where: Cincinnati, OH
When: July 18th - 22nd, 2022
How: Submit your application at the link at the bottom of the page.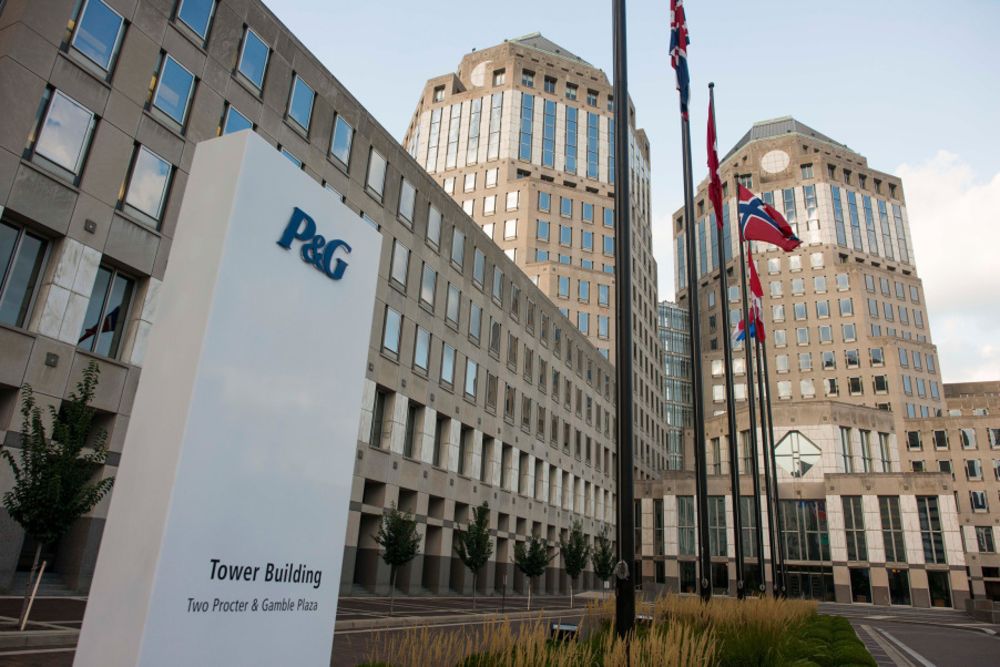 Application Deadline and Qualifications
Application Deadline
June 17, 2022. Offers will be made on a rolling basis, so apply early!
Please list your business school on your application.
Who Are We Looking For?
MBA candidates entering their first year of business school who desire a career in Marketing or General Management
Must have proven success from school or work experience of strong leadership by envisioning, direction setting and enrolling others.
APPLY
All applications are immediately considered for a 2023 P&G Brand Summer Internship.
Click the following link to submit your application for the MBA Brand Camp!