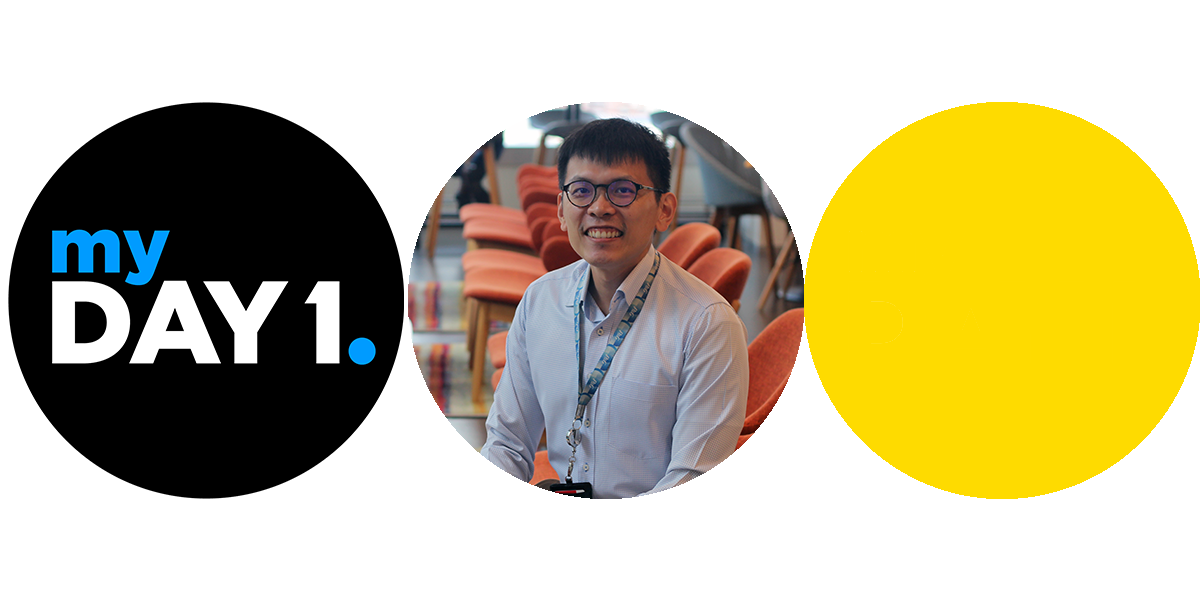 "A challenging yet meaningful career path while developing my technical mastery in data science"
Tan Minghui, Data Scientist
What matter most to me are the opportunities for a challenging yet meaningful career path while developing my technical mastery in data science.
P&G allows you to make a difference from Day 1. It has a strong bias towards action on insights. The insights generated from my work are highly valued from the stakeholders and are often acted upon to create business value. Over the course of my work, I get to travel to different parts of Asia for field work in order to develop and activate data science models within different markets.
P&G invests heavily in its employees. It places a strong emphasis on technical mastery by upskilling employees via coaching and formal training. Its global presence means that I get to learn the best-in-class practices from different regions. I also have the opportunity to attend both local and overseas training where I get to interact with fellow data scientists in China, Europe and USA.
P&G offers both geographical breadth and technical depth. With operations spanning across different markets, I get to understand different markets while working with a diverse group of colleagues from different domains to develop sophisticated data science solutions.
More importantly, my achievements will not have been possible without the support from the great managers who care about my career development in P&G from Day 1!