P&G Germany employs about 9,000 employees across 10 sites where we design, test, produce, and market some of our most iconic leading brands, including Ariel, Pampers, and Gillette.
What started with a few employees in a small office in downtown Frankfurt in 1960 has become the largest collection of research & development centers and the biggest Innovation Center for P&G outside the U.S. Here, 900 R&D experts work on designing products that delight consumers, while maximizing resource conversation, thus leveraging innovation to drive our sustainability efforts.
P&G Germany is at the forefront in bringing the company's global sustainability goals to life and reaching the 2020 targets—be it by setting up innovative CO2-efficient energy solutions at our plants or by researching resource-efficient new products.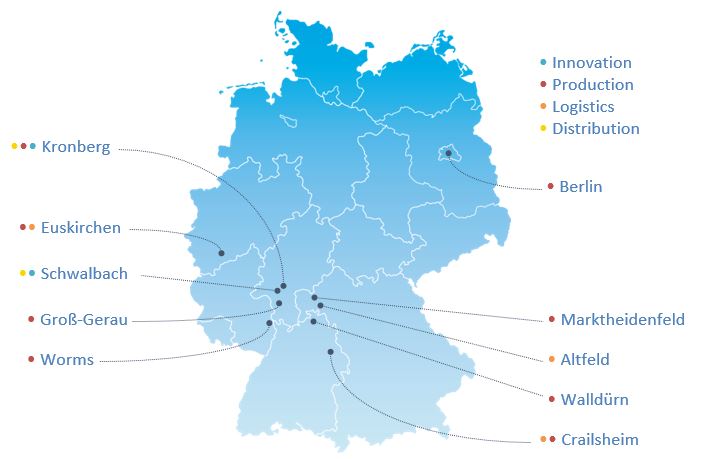 OUR GERMAN INNOVATION CENTERS.:
Kronberg – research site for hair removal and healthy teeth, P&G Global Device Center and plant for shaving and plastic finishing
Schwalbach – R&D center for paper products
Darmstadt - R&D center for our Health Care products
GERMANY IS ONE OF THE BIGGEST PRODUCTION LOCATIONS OUTSIDE THE U.S., WITH PLANTS, FACTORIES, AND DISTRIBUTION CENTERS IN:
OUR OFFICES IN THE DACH REGION INCLUDE:
Schwalbach – P&G DACH Headquarters
Schlieren – P&G Switzerland sales office
Vienna – P&G Austria administration office
Darmstadt - P&G Health Germany
SEARCH OPPORTUNITIES FOR:
RECENT GRADS/ENTRY LEVEL INTERNSHIPS EXPERIENCED PROFESSIONALS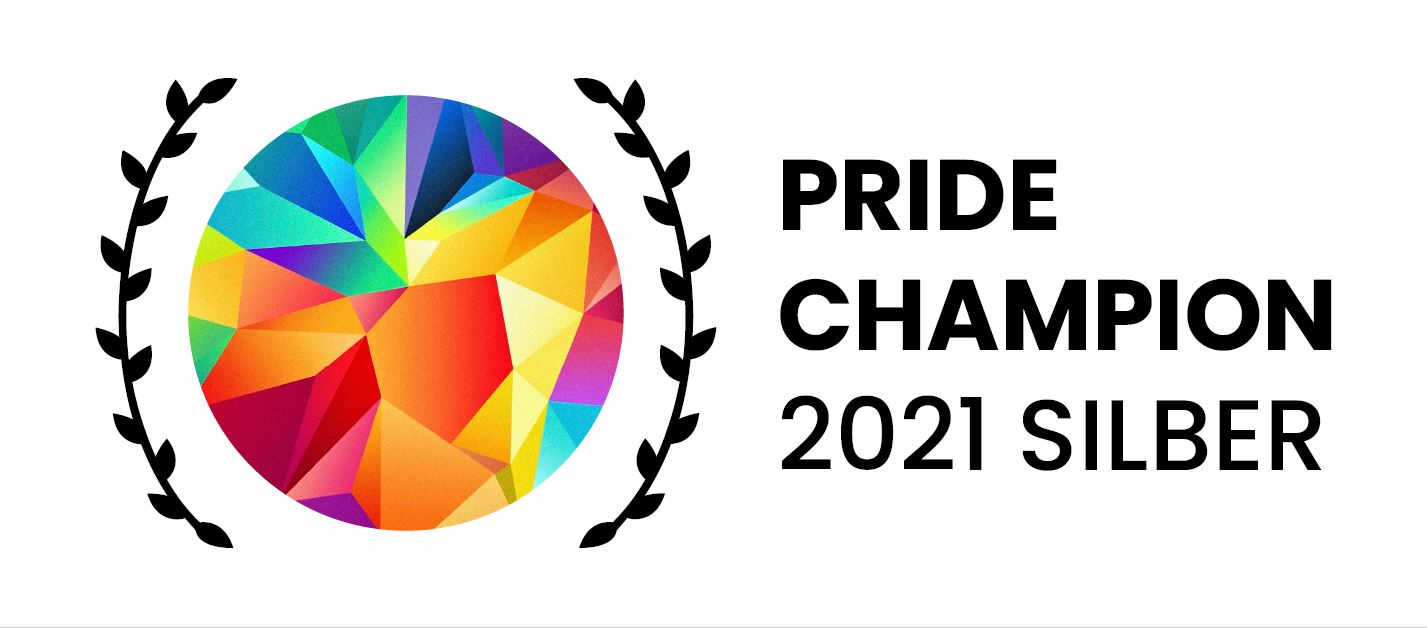 Kronberg

Frankfurter Straße 145, Kronberg 61476, Germany

Crailsheim

Pg Strasse 1, Crailsheim 74564, Germany

Marktheidenfeld

Baumhofstrasse 40, Marktheidenfeld 97828, Germany

Schwalbach

Sulzbacher Strasse 40, Schwalbach Am Taunus 65824, Germany

Berlin

Oberlandstrasse 75-84, Berlin 12099, Germany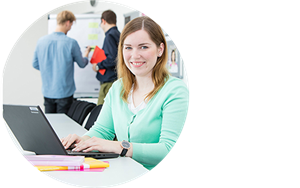 Receive emails about P&G, upcoming events along with job alerts