P&G Poland works in close partnership with the Czech Republic, Hungary, Slovakia, Ukraine, Croatia, and Latvia. Together, they form P&G Central Europe.
P&G Poland is home to a General Office, the European Planning Service Center (PSC), Global Business Services and three plants. Our Polish sites consist of people from more than 30 nationalities who work with more than 100 markets.
The General Office in the Targówek District is the place where business strategies are created and decisions are made. It is a home for departments such as Sales, Brand Management/Marketing, Finance & Accounting, Consumer & Market Knowledge, Supply Network Operations, and many more.
Our Global Business Services (GBS), which is also here, specializes in designing and implementing IT tools and systems. A big part of our GBS IT organization works with Business Intelligence (BI) and Big Data solutions which are used by P&G employees all over the world. It is second largest P&G global center, after Cincinnati, providing this type of service.
The PSC in Warsaw's Mokotów district is a new P&G Innovation Center. It consolidates all planning activities required to coordinate all elements of Supply Chains: suppliers, production plants, warehouses, distribution centers, and transportation. We are supporting major P&G businesses across Europe: Hair Care (Pantene), Paper (Pampers), Shave Care (Gillette), and Beauty Care (Olay, Old Spice).
Our plants include a Gillette plant—the biggest in the world—in Łódź and a Cosmetics plant in Aleksandrów Łódzki, where we create our Olay products, as well as Gillette and Old Spice. There is also a Pampers plant in Warsaw, where we produce diapers that are shipped to 37 countries in Europe, Asia and Africa.
Career Areas in Poland:
SEARCH OPPORTUNITIES FOR:
INTERNSHIPS RECENT GRADS/ENTRY LEVEL EXPERIENCED PROFESSIONAL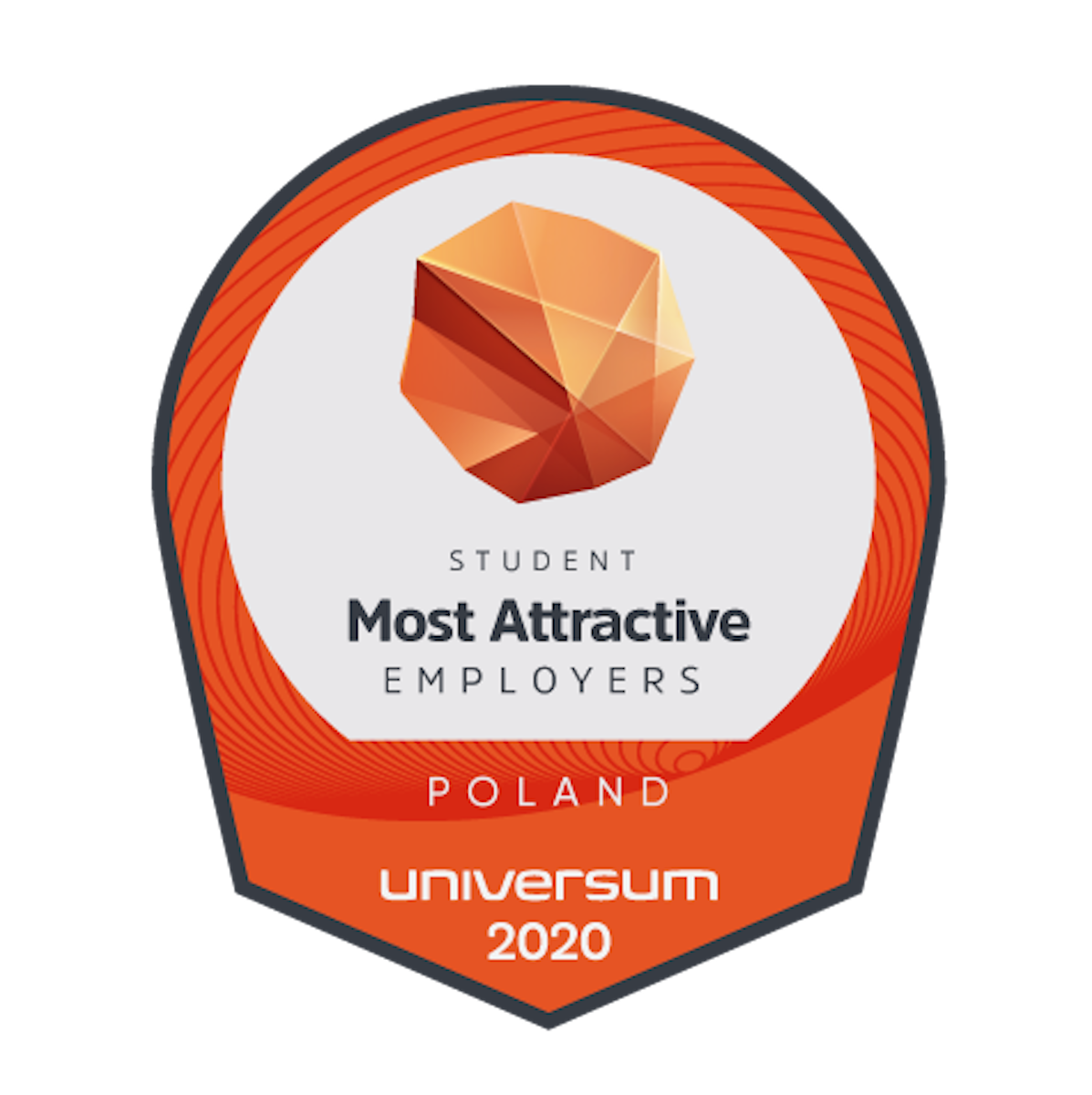 Warsaw

Zabraniecka 20, Warsaw

Warsaw PSC

Konstruktorska 13, Warsaw

LODZ JOZEFOW PLANT

Nowy Jozefow 70, Lodz

LODZ WODNA PLANT

Ul. Wodna 11/13Lodz 90024

ALEKSANDROW PLANT

Ul. 11 Listopada 103a Lodz