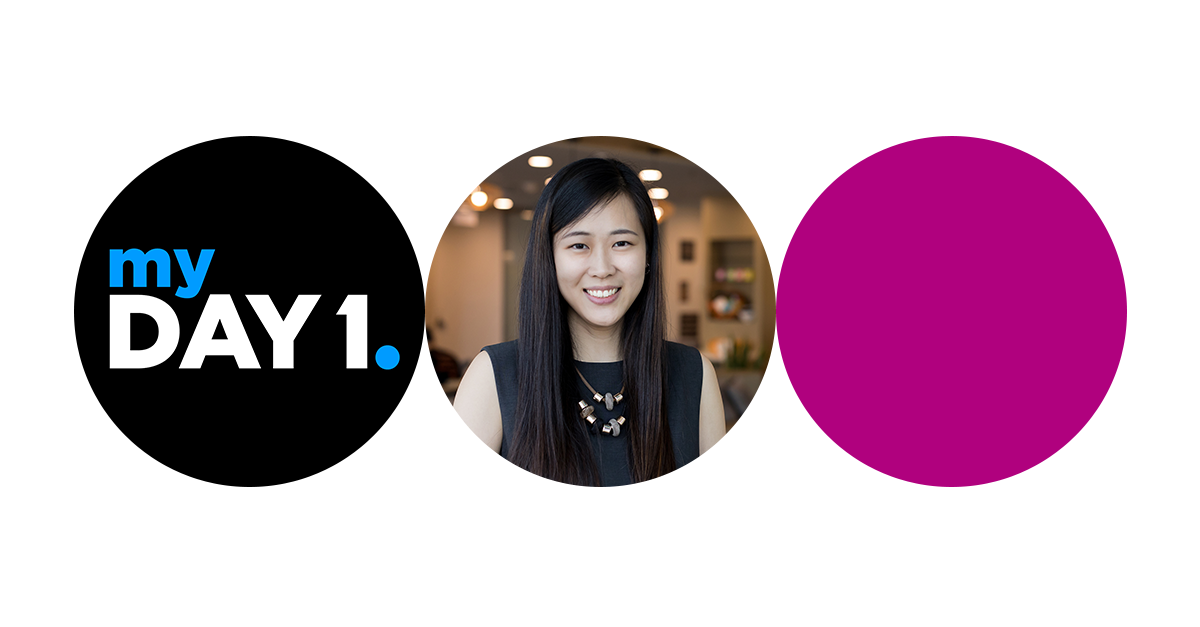 "I was given the autonomy to lead and influence different parts of the supply chain."
Lynette Tan, Artwork and Initiative Leader
Bachelor of Science (Economics) – Major in Operations
Singapore Management University

P&G is highly reputable for its "build from within" culture, where there are trainings, informal coaching sessions and on the job exposure that equips me to be a well-rounded supply chain professional. There are opportunities to rotate roles every 2-3 years in the supply chain discipline to develop different skill sets, keeping the work meaningful and challenging.
I joined the company as an Initiatives Operations Leader (IOL) – a project leader who plans and executes supply readiness for new products, ensuring on time launch in the market within the right budget. It was exciting for me to work on the newest haircare innovation and I was given the autonomy to lead and influence different parts of the supply chain.
As I gained mastery, I had the chance to be team manager of my department, leading IOL team to deliver supply readiness of Haircare Portfolio Initiatives. This experience led me to hone my people managing skills. I wanted to continue building my mastery in the Initiatives discipline and my managers in P&G supported my career aspiration, landing me a new role as an Artwork and Initiative Leader.
P&G is a dynamic company which offers me opportunities to gain project management skills, people management skills, and supply chain mastery, and the constant learning accelerates my growth professionally and personally. Staying true to the "build from within culture", it is also my passion to invest in the people that I interact with everyday.