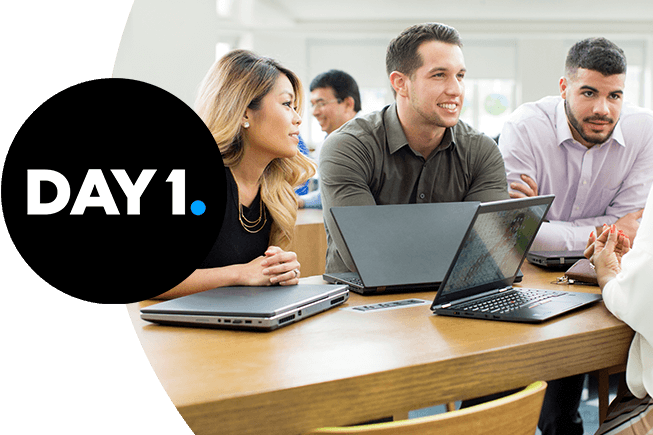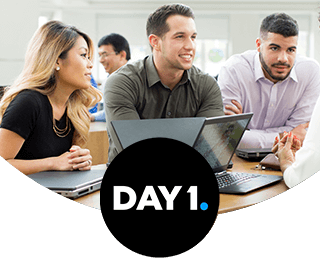 STUDENT PROGRAMS
GET A GLIMPSE INTO A world of Leading brands and innovation
Student programs at P&G include workshops, forums, and classes, as well as hackathons, seminars, summits, training sessions, and the sought-after and competitive P&G CEO Challenge. These programs offer focused learning in a range of areas, from engineering and sales to popular topics in today's business world.
P&G student programs are a great option for students not yet ready for an internship but who are still looking for valuable insights and a unique experience. What you learn and do could set you up well for a later P&G internship—and from there, you could work your way up to P&G leadership.
While participating in any of these events, you'll gain practical knowledge that can be used during your studies and future career. You'll learn more about the culture, structure, and best practices within P&G, as well as the career opportunities and training we provide. We're passionate about our people's growth, so joining us will give you access to unparalleled development programs that will set your career off on the right foot and keep it going for years to come.
Join us to start developing important skills that will be key to your future success.